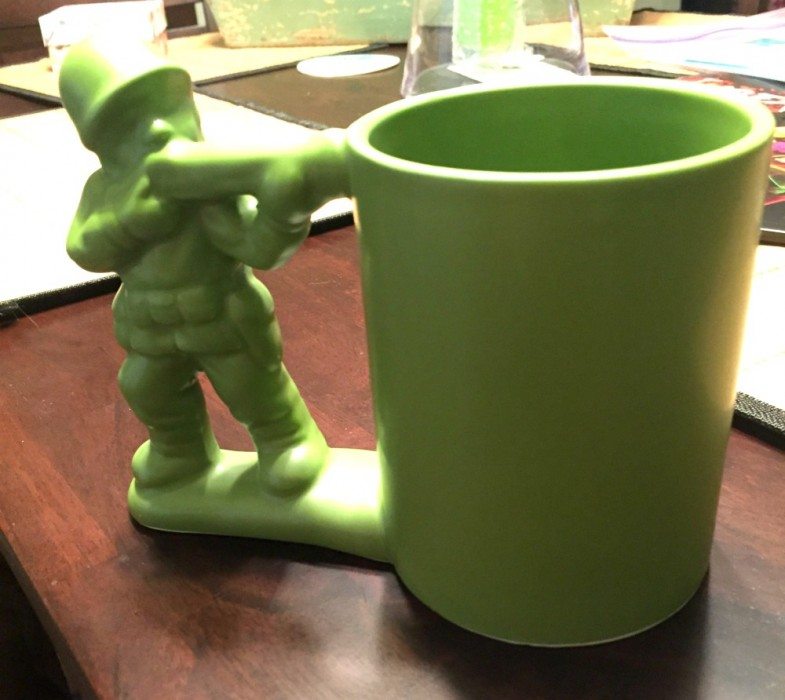 I am in love with Big Mouth Inc! They have so many fun novelty and home items that I just can't resist browsing their website for hours. There are so many unique things that you could cross every name off of your shopping list. If you have any sense of humor, then you will love their items too. With Father's Day coming up, I figured that they had to have something that I could find for my father figure.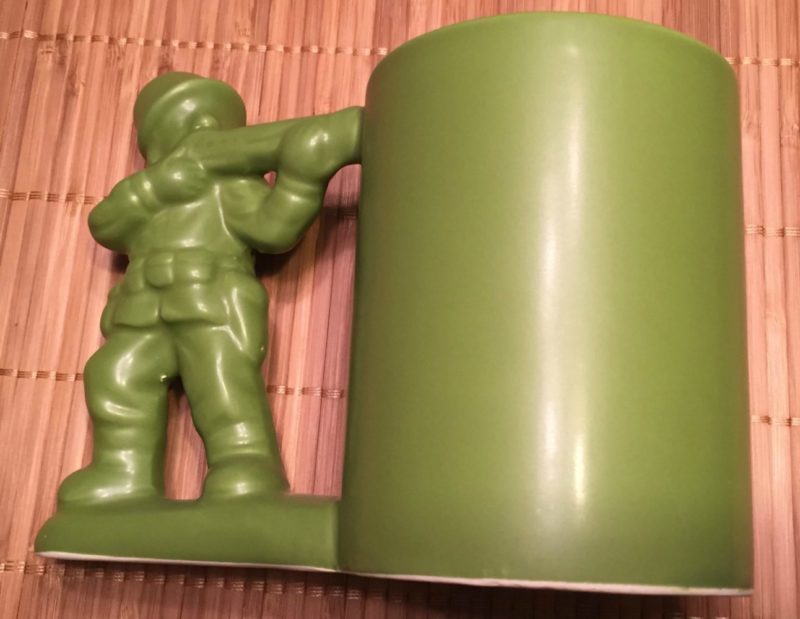 The Army Man Mug is a perfect gift for my step dad. I was so excited to see this mug because it reminds of a story my step father told me about his love for the little toy soldiers growing up. He told me about how he would play with them in the yard and bury them. You know, all the things that boys did before technology took over the world. Well, he still lives in his childhood home. He told me that when it rains, he still finds those little soldiers washing up. It's been a good 40 years! How funny is that? This Army mug is PERFECT for him because it will make him nostalgic.
The mug is quite large! He's a big guy and when he makes a drink, it's with the largest mug he can find. The mug is very simplistic, too. The design reminds me of an old school novelty item. I am not sure if he will use it or just display it, but either way, it's a really great Father's day gift! I placed it in my display cabinet, just to give you an idea of what it looks like.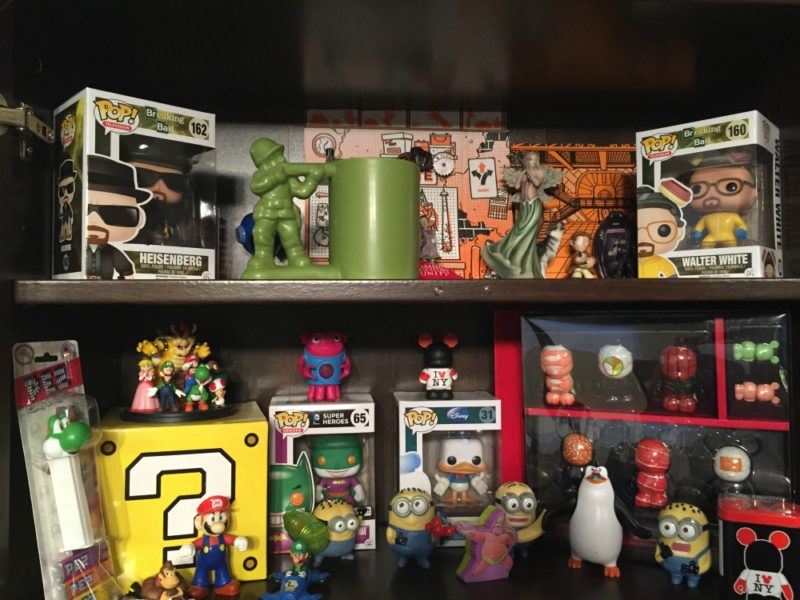 I recommend this mug for the man of the house. He will love the size, style, and design of the mug. The handle is large and easy to grip too. Put a smile on dad's face with this unique mug!
www.BigMouthInc.com
Connect on Social Media: Facebook / Twitter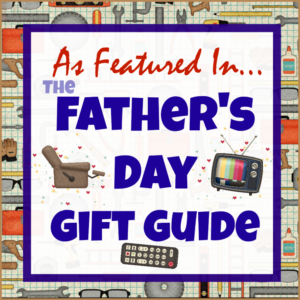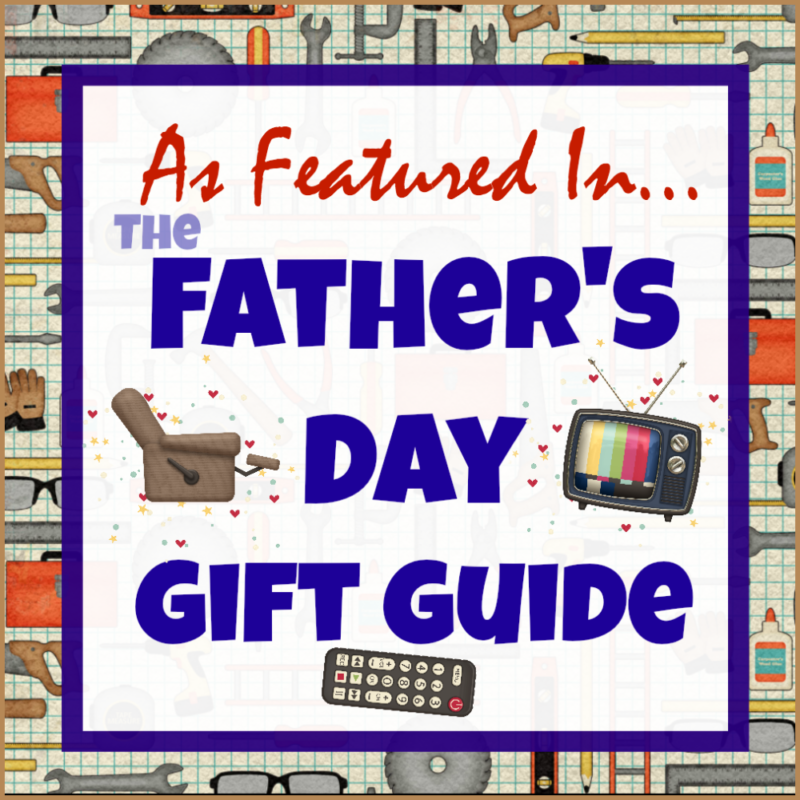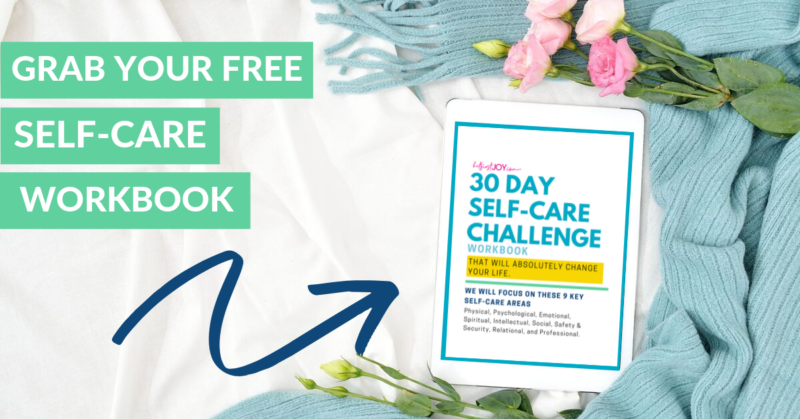 DISCLOSURE
This post may contain affiliate links and/or promotional products, all opinions expressed are that of But First, Joy only. Read my full disclosure.