Give Kids The World is a charitable organization that grants wishes for sick children at their village in Orlando. I toured the resort a couple weeks ago and this is what I learned.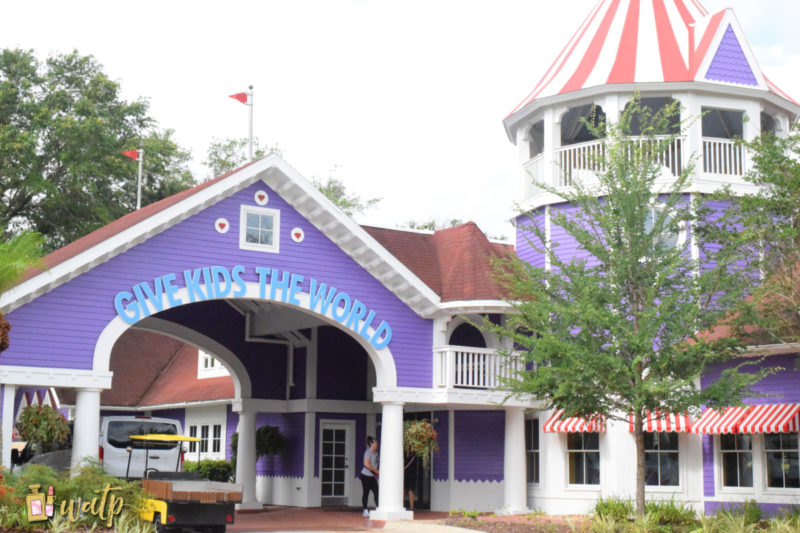 A child's life should always be easy. They shouldn't have a care in the world. The unfortunate reality is that thousands of children are suffering from serious, life-threatening illnesses all over the world. While most of us are fighting about trivial things, like politics and religion, these children are fighting for their lives. Their days are filled with restrictions: you can't eat this, you can't do that. At the Give Kids The World Village, they never say no to a child.
What is Give Kids The World Village?
It's truly the most magical place on earth, not only for children serious illnesses, but for their families. It's basically an all inclusive resort for these families. The families don't pay a dime. Everything is given to them as a part of the child's "wish trip".  The families stay in a beautiful villa and are offered a vehicle for the trip, unless they choose to use the transportation that Give Kids The World offers. It's a week long vacation unlike any other.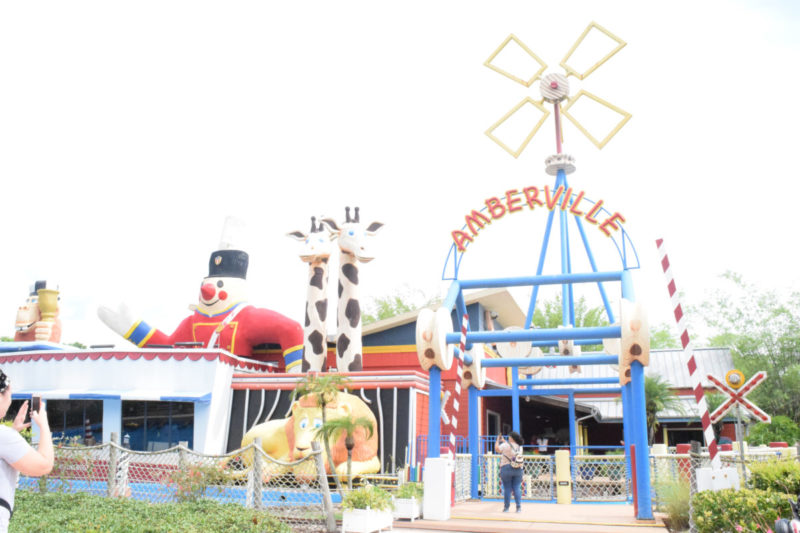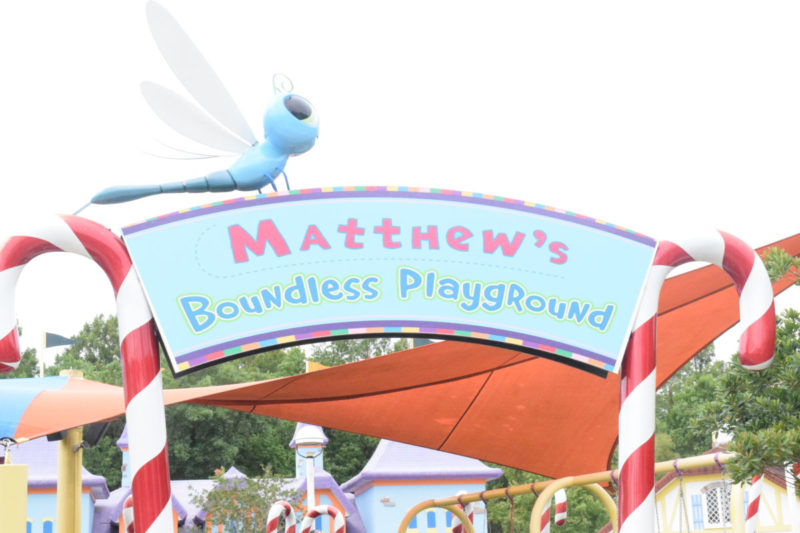 Making wishes come true
Give Kids The World has partnered with just scout every attraction you could ever think of and not just in Orlando! When a child arrives, they can choose any park they want to spend their wish at: Disney, Universal, Sea World, even Busch Gardens! If they want to go to LEGO Land, then GKTW will make that happen for them. Remember, they don't say no.
Maybe a child's wish is more complex. Swimming with dolphins? Skydiving? Lunch with Mickey Mouse. They will make it all happen, following safety precautions of course. Skydiving would be impossible for a small, I'll child. But, at iFly Orlando's Indoor Skydiving attraction, it will happen. In fact, iFly is granting wishes across the country, but that's another story.
Too sick to go out?
Let's say one of the wish kids isn't feeling well enough to run around a park all day. That's where the magic of Give Kids The World village come in. At Give Kids The World Village, there's something fun happening all the time. From weekly Halloween and Christmas parties to life sized Candy Land, there's something happening every day of the week. Children can go to the GKTW movie theater to catch the latest kids movie, teens can hit up the arcade for some late night fun, or they can enjoy a nice big cone of ice cream… for breakfast. Give Kids The World truly has it all.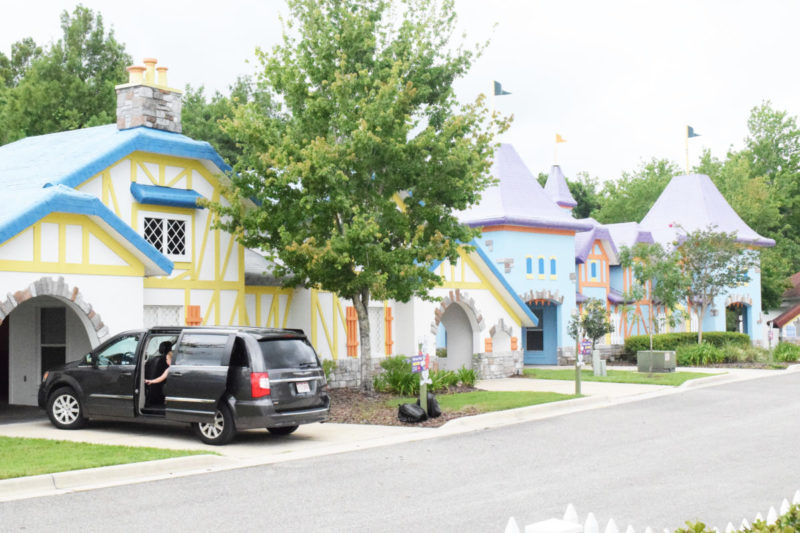 Want to learn more? Visit GKTW.org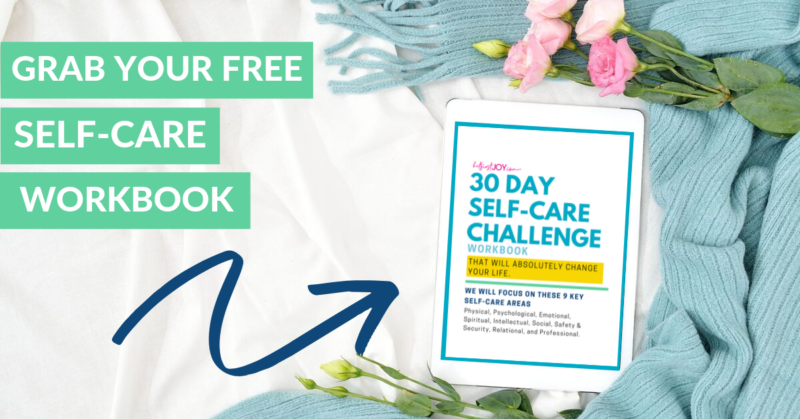 DISCLOSURE
As an Amazon Associate I earn from qualifying purchases. This post may contain affiliate links and/or promotional products, all opinions expressed are that of But First, Joy only. Read my full disclosure.