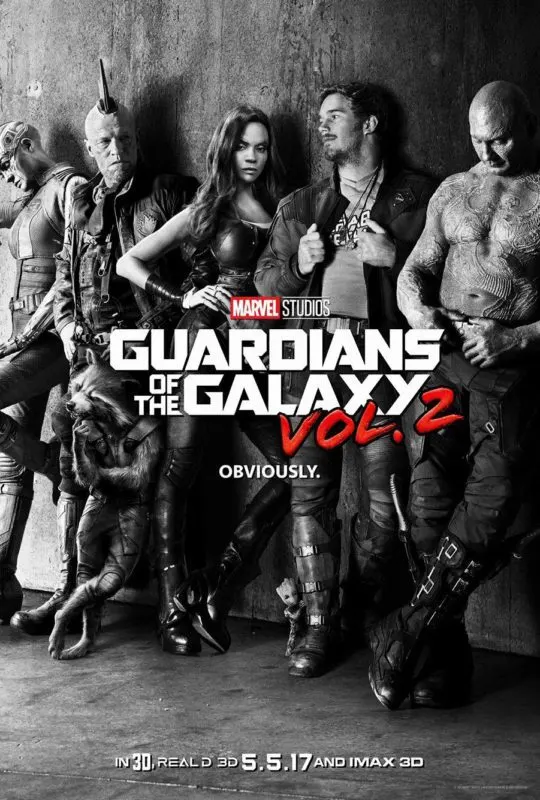 Guardians of the Galaxy is in my top 2 favorite Marvel movies of all time, right new to Deadpool. I listen to the soundtrack at least once a week. Plus, who doesn't like to stare at Chris Pratt? Let's be real, people! When I first heard that Guardians of the Galaxy 2 was in the works, I just didn't believe it. Sometimes movies are so good that I think people are teasing me when they say another one will be made. Well, the Guardians of The Galaxy 2 poster just came out, along with this incredible sneak peek. I guess it's official!
In theaters May 5, 2017
Set to the backdrop of Awesome Mixtape #2, 'Guardians of the Galaxy Vol. 2' continues the team's adventures as they unravel the mystery of Peter Quill's true parentage.