Full Name of Product: Hanau Premium Liquor Cakes
Type of Product: Rum Cake
Price of Product: Price depends on the size of cake you purchase. Cakes come in 4oz and 6oz and all of them come in a stylish tin.
Where to purchase: For now you can pre order them here: http://igg.me/at/Cakes-With-A-Kick/x/7608563 / In the future you can purchase them here: www.premiumliquorcakes.com
Absolutely delicious and addicting! I cannot get enough of these cakes. You cannot just have one slice. Great for any occasion and taste great after any meal! They are literally #CakesWithAKick!!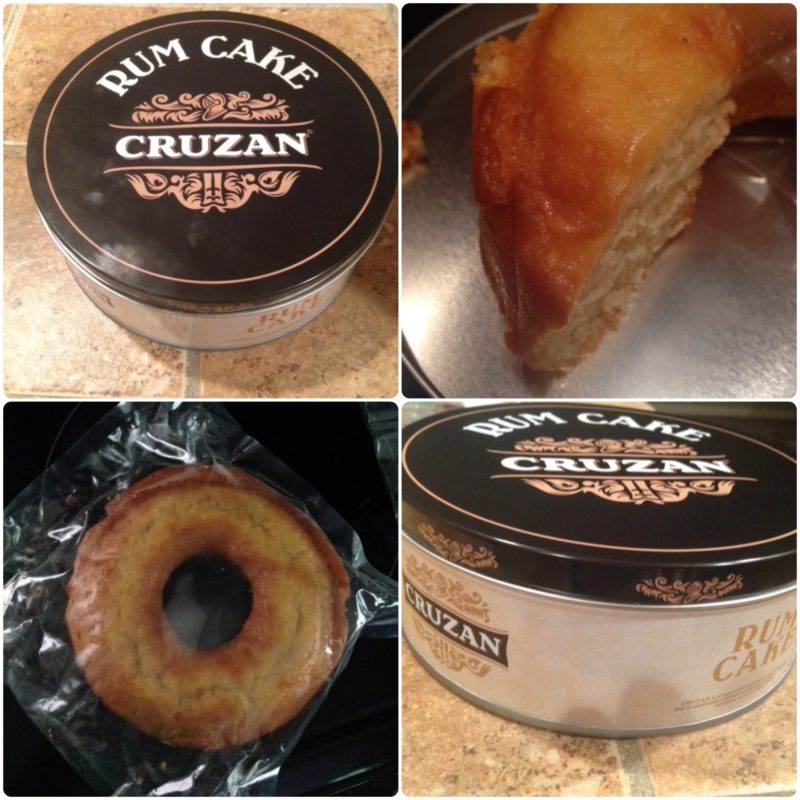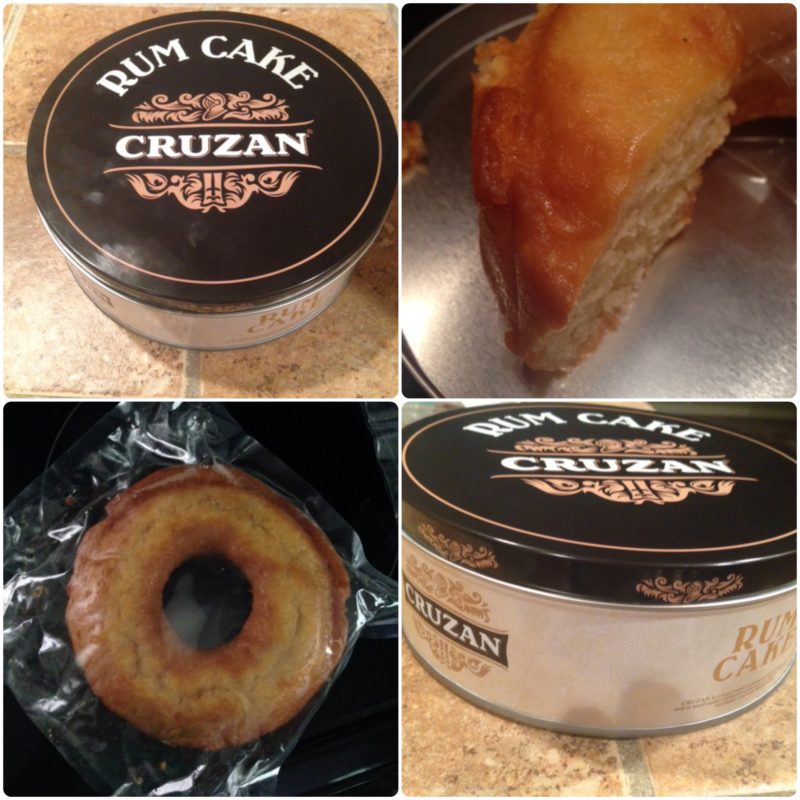 First impression: I opened my package and was shocked to see how nice the tin can that the cakes come in. The tin case is high quality and reusable! The cake inside the can comes in thick plastic wrap. The cakes are never frozen and have a 6 month fresh guarantee! You do not have to cook the cakes or anything. I opened the plastic wrap bag around the cake, smelled it, drooled, and popped it in the refrigerator, so I could eat it while it was nice and cold.
Taste and Texture: First of all, I must say. I am not a huge fan of cake, to be honest with you. I don't eat sweets often and when I do, I eat them in small portions. I am not exaggerating when I say that every time I slice a small piece of the Original Cruzan Rum Cake, I end up going back for seconds or thirds. These cakes are incredibly moist and delicious. My cake (well the little bit that is left) has been in my refrigerator for about a week now and is still as moist as it was when I first opened it. These cakes are less than 5% alcohol, so these are considered non-alcoholic products. These are safe for children to eat! Even though they are less than 5% alcohol, they still have just enough of the liquor flavor to make them unique and delicious. the texture is great. It is very moist and soft. I have had rum cakes before that are way too overpowering, but these are not at all. They are so delicious that you can enjoy them plain or with fresh fruit, whipped cream, or ice cream.
Tip: On the website it gives you suggestions on what you tastes good with your cake, for example, the Original Cruzan cake tastes great with Coconut Ice Cream, Bananas, and Caramel Sauce
How I rate the product on a scale of 1 to 5: 5! I have never liked a cake so much! I can't stop eating them.
Would I purchase this product for a friend? Of course I would! I plan to buy these for friends and family for upcoming birthdays and Christmas!
** Until July 24, 2014, you can purchase gift packs, also known as "perks". If you sign up for an Indigogo account, you will get a special URL to raise money for this campaign. Depending on how much money you raise, you will receive free cakes or free merch!***
★=These cakes made it into my May 2014 Favorites!
Disclosure: I was NOT paid to write this review, but I DID receive the item from the Hanau Premium Cakes free strictly for me to review with my HONEST opinion of the product. I would only recommend the best products to my friends and followers!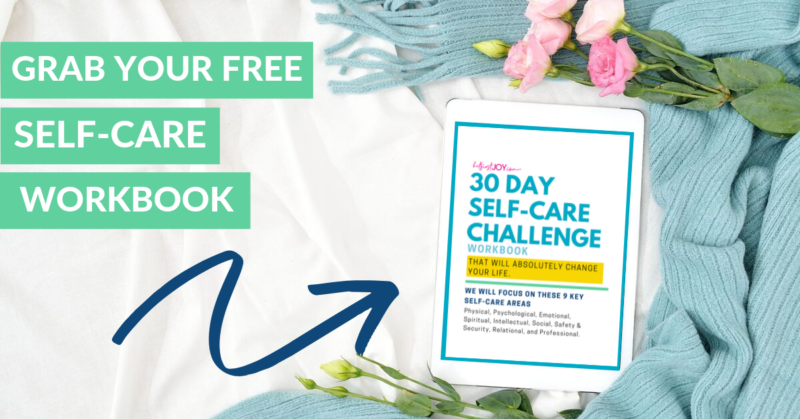 DISCLOSURE
As an Amazon Associate I earn from qualifying purchases. This post may contain affiliate links and/or promotional products, all opinions expressed are that of But First, Joy only. Read my full disclosure.