Thank you to Green Giant, Optimum Nutrition, vitafusion and L'il Critters for sponsoring today's tips to keep your family healthy all year long. All opinions and ideas expressed here are my own.
A major goal we all set for the new year is to be healthier. This year, I want to help you and your family to remain healthy all year long with these tips.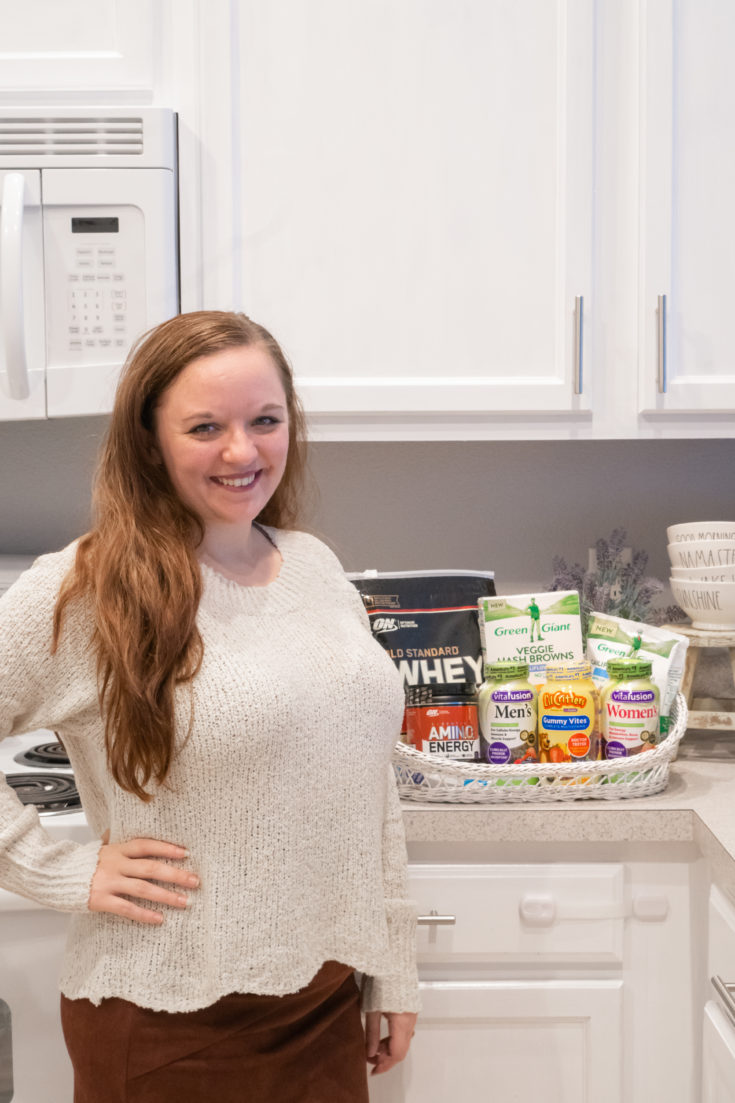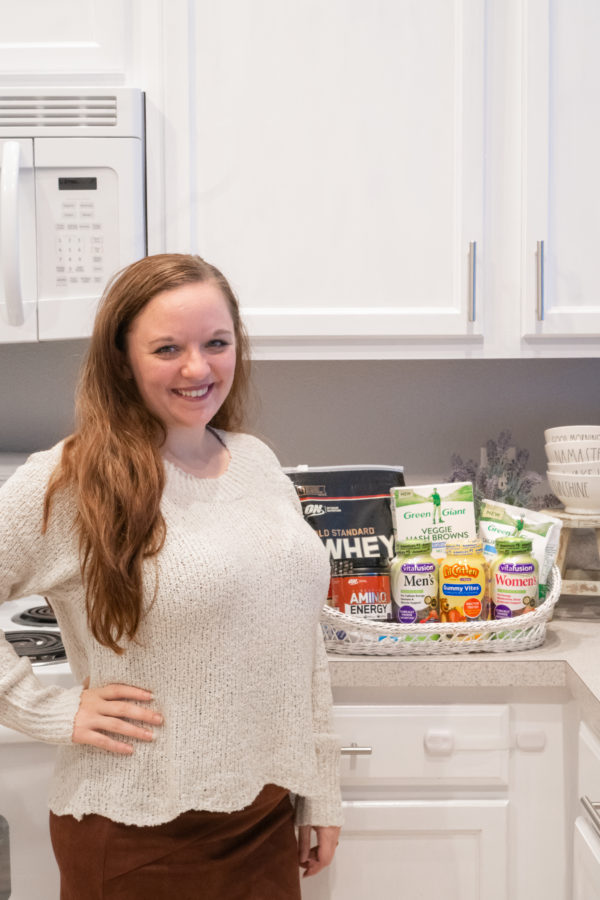 When you change your way of thinking about health, it becomes a lifestyle, rather than a habit or a chore. Actively participating in a few health rituals every single day will ensure that you make better choices in terms of eating, being active, and building better habits.


In this post, I'll share my favorite tips for keeping the entire family healthy. These are my lifestyle changes that will make a huge impact. In addition, I'll be sharing some of my favorite products that keep me motivated to stay on track in the new year and beyond.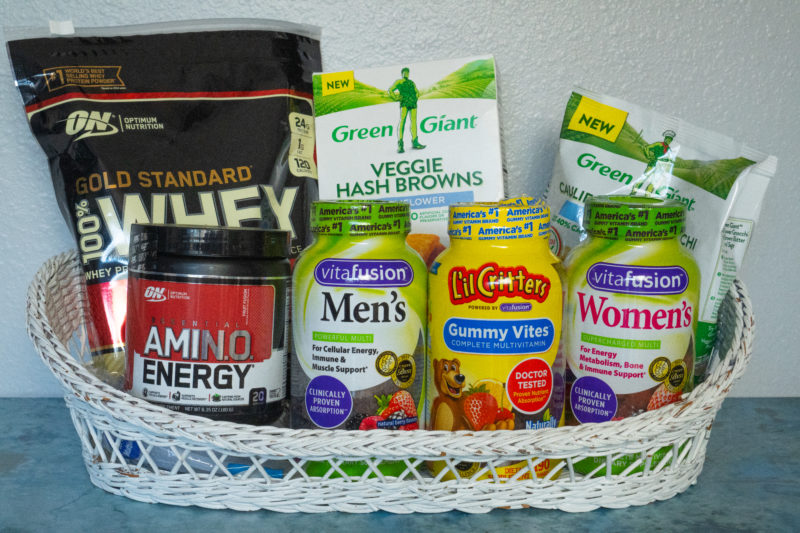 Plus, you can enter to win a gym membership for a full year to help with those health goals! Scroll to the bottom of my post:
Keep Your Family Healthy All Year Long with These Tips:
After you read these tips and decide what's best for your family, I recommend that you head to a Walmart near you to pickup the must-have products. Then, grab my 30 Day Self Care Challenge workbook and start making your life a true priority.
1. Go on Active Family Outings
When you make physical activities fun, the entire family will want to get involved. From hikes to swimming, there's something about being physical that can release stress and bond you together. Even walking together can work wonders on your mind, body, and soul.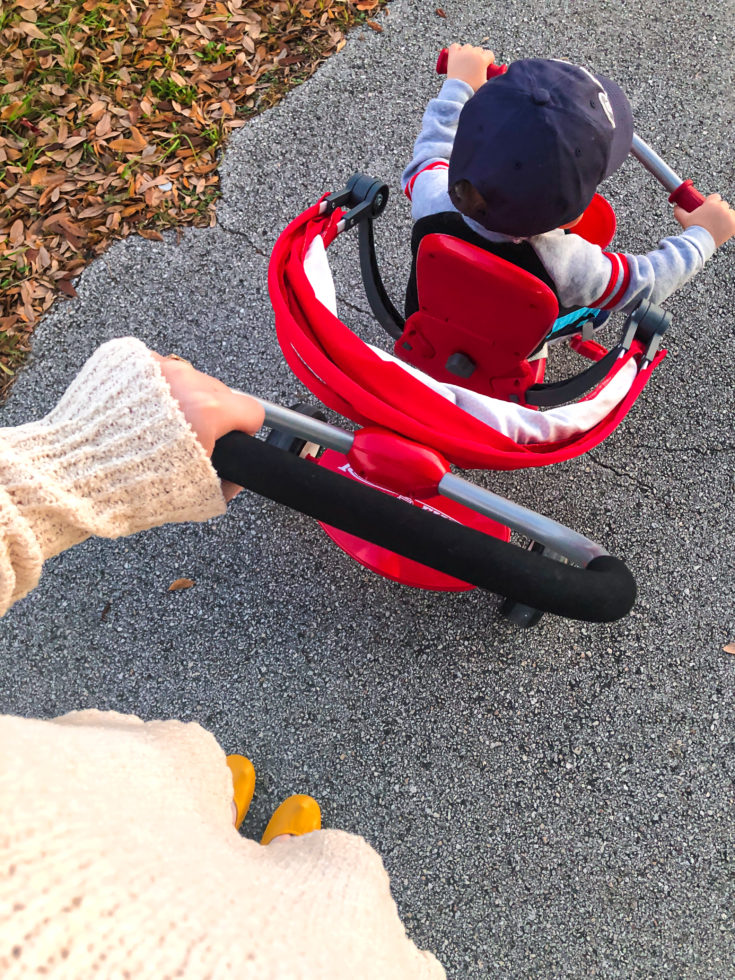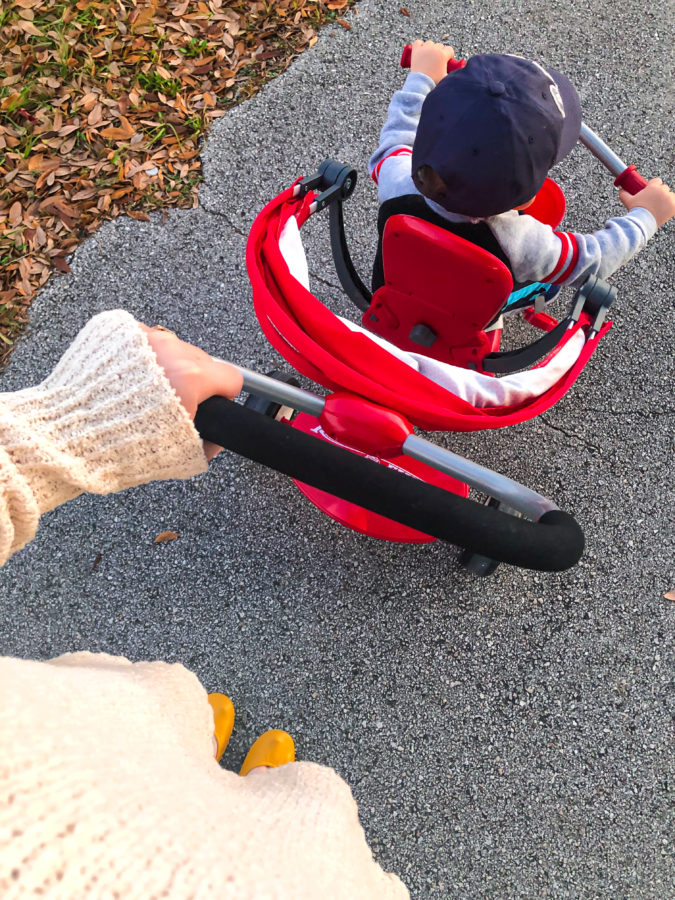 If you lack of energy or focus is hurting your motivation, then I recommend picking up a little Optimum Nutrition Amino Energy at Walmart. 1 serving offer 100mg of caffeine, which is the same as a cup of coffee. This natural source of energy will really boost your performance.
2. Take Your Vitamins – As a Family
Make it a habit to take your vitamins together as a family. This small step will help you hold one another accountable each day.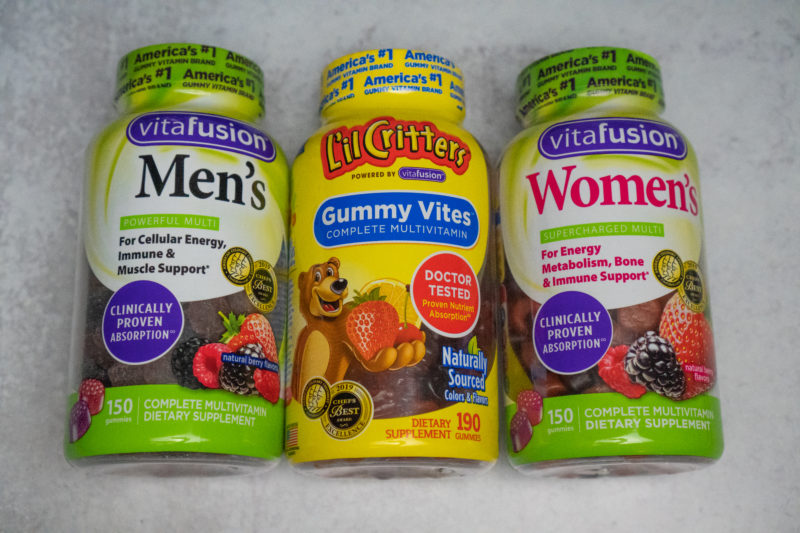 You can pickup vitamins for the whole family at a Walmart near you. The following brands are my personal favorites:
The vitafusion Men's and Women's gummies are the #1 gummy vitamin brand, which is no surprise because vitafusion has always been my go-to choice. In fact, vitafusion is the only gummy vitamin brand with "clinically proven absorption"* and they taste pretty great, too.
L'il Critters Children's Gummy Vitamins have fun gummy bear shapes, make taking vitamins feel like eating candy. Much like vitafusion, L'il Critters is the only gummy vitamin brand with "doctor tested proven nutrient absorption"*
*For Vitamins C & D3 in products that contain those nutrients
3. Cook at Home
Cooking at home is a sure way to get the whole family to eat food they love, while remaining healthy! Make it a goal this year to cook more meals in your own kitchen so you can watch what everyone eats.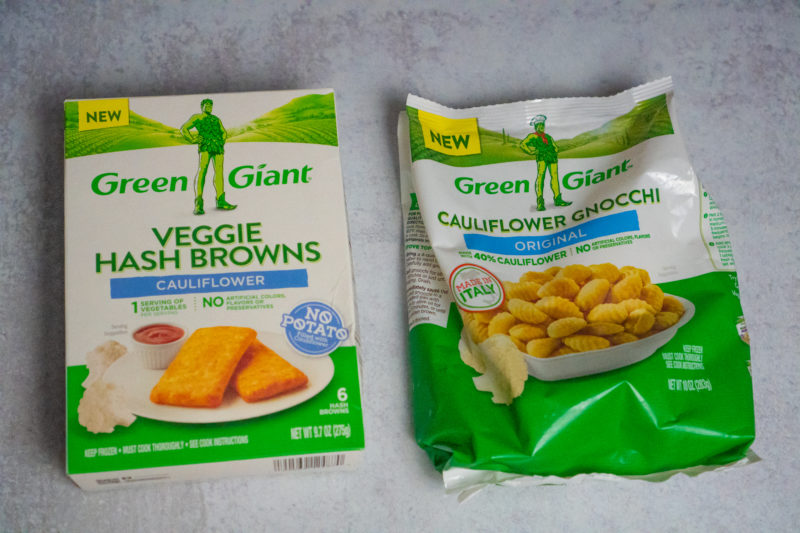 To make cooking a little quicker and easier, I like to grab freezer items from brands that I trust. For quick breakfasts, I make Green Giant Veggie Hash Browns. I love a good cauliflower alternative to keep our sugar and carbs low. This is especially great for those on the Keto diet.
These hash browns are made with cauliflower, but still offer that CRUNCH that we all desire. And moms, these are entirely free of artificial colors, flavors and preservatives! Feed them to the whole family without any concerns. Grab these in the freezer aisle at Walmart and look for the Green Giant Cauliflower Gnocchi, which is another delicious (and healthy) choice.
Missing a little protein?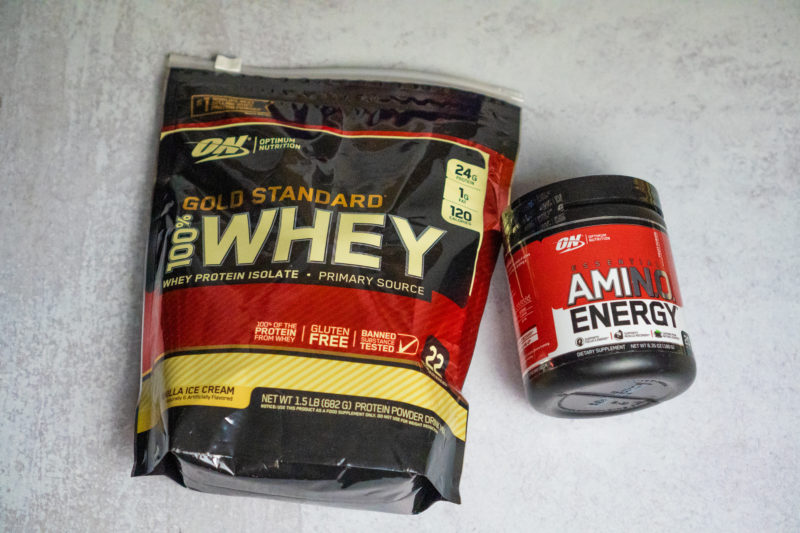 If you need a little extra protein to get you through the day, add a little of Optimum Nutrition's Gold Standard Whey to a smoothie or glass of cold water. The Vanilla Ice Cream flavor is out of this world!
4. Drink More Water
Speaking of drinks, I always love to recommend that families drink more water. Not only will water help with big appetites, it will keep you hydrated and improve your skin. Basically, there's only pros and no cons.
To make it a little easier for my family, I bought everyone a nice water bottle to refill. Every night, I refill the bottles and keep them refrigerated so they are easy to grab and go!
5. Healthy Competitions
A little healthy competition never hurt anyone. Especially when there's actual health involved. From losing body fat to cutting out junk food for a week, these innocent family competitions can make all the difference for your new lifestyle choices.
Here's a list of fun (and safe) ideas:
Backyard Races
Dance Battles
Weight lifting challenges
Marathon runs
Weight loss challenges
Junk Food free for a certain duration
Jump Rope competition
Hula Hooping
Most Steps in 1 weeks.
If you have trouble accomplishing goals, I have a few great tips that will help you get past the slump!


ENTER TO WIN the Resolutions Made Easy Sweepstakes:
Until February 24th, 2020, you can visit WalmartResolutions.com for a chance to win a gym membership for a year!
Limit one prize per person or household. Only one valid entry per person over the sweepstakes. Visit WalmartResolutions.com for the full terms and conditions.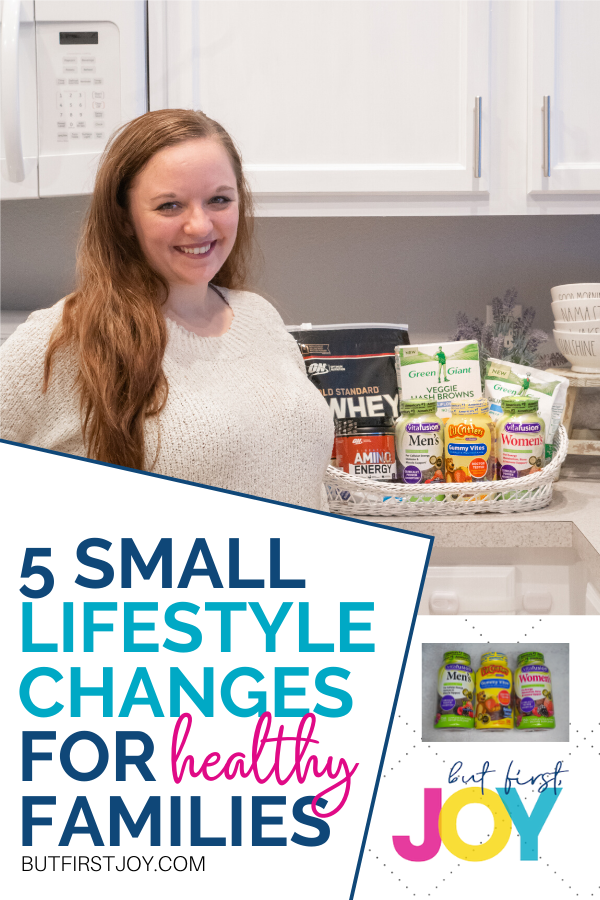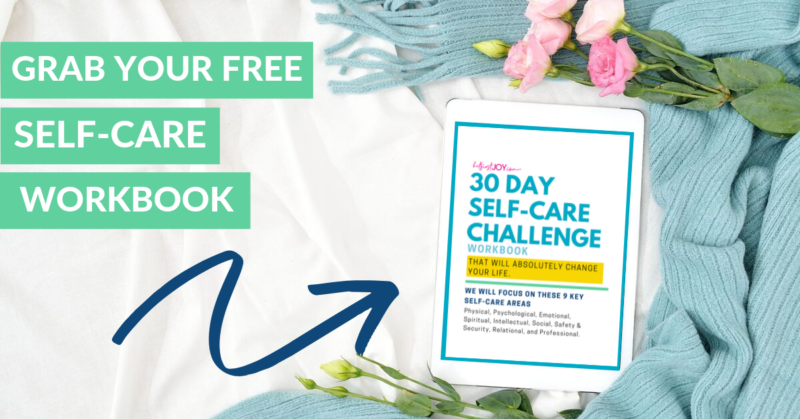 DISCLOSURE
As an Amazon Associate I earn from qualifying purchases. This post may contain affiliate links and/or promotional products, all opinions expressed are that of But First, Joy only. Read my full disclosure.