The most common reason for failing ourselves when setting life goals is not being realistic when setting those goals.
Setting a goal to lose 20 lbs in a month just isn't reasonable. I want you to take baby steps by setting and accomplishing small goals first.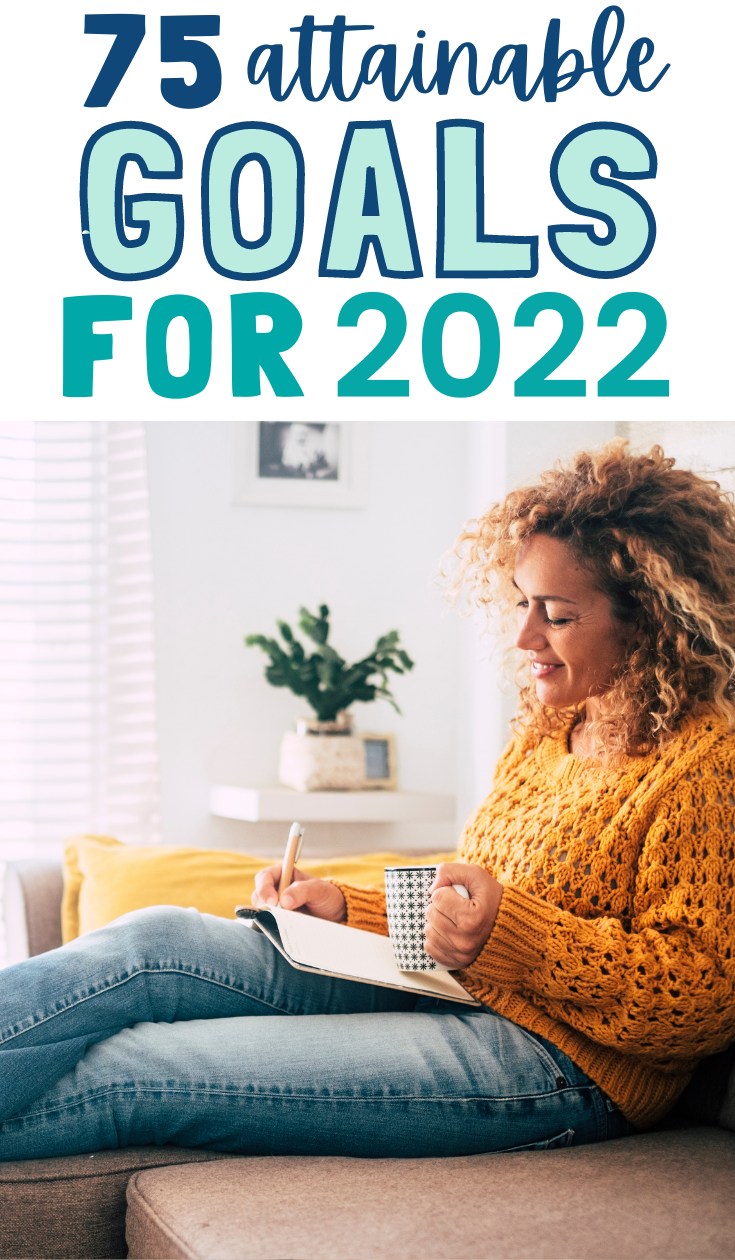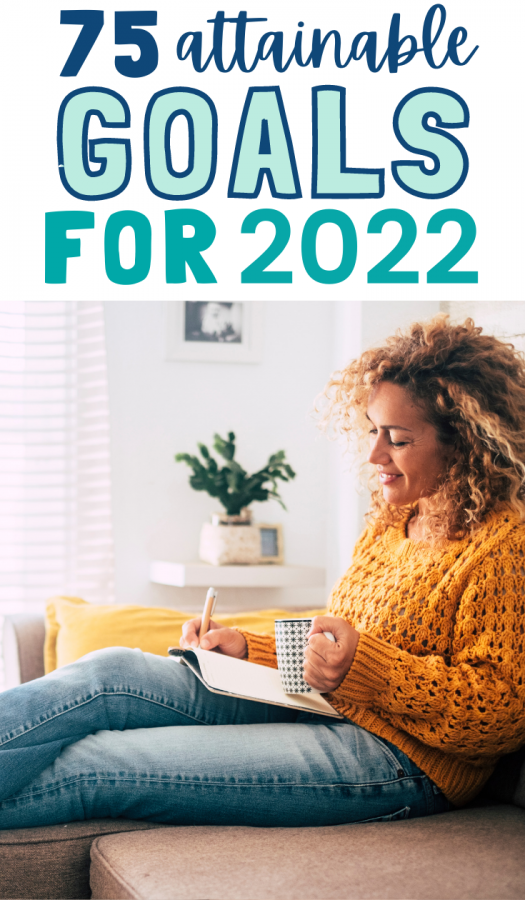 75 Examples of Life Goals to Set and Achieve
It's important to set attainable goals for various reasons. When you accomplish a goal you've set, whether big or small, you feel more confident. This confidence will give you the courage to set bigger, better goals and knock them out! Likewise, when you fail, it can leave you with feelings of self-doubt and negative thinking.
Goals to set for Better Self
Replace unhealthy beverages with water and pure juices.
Practice daily self-care.
Maintain a healthy weight.
Break a bad habit.
Maintain a happy mindset.
Speak daily affirmations.
Take care of your skin.
Increase your daily water intake.
Eat more fresh meats, fruits, and veggies.
Always practice what you preach.
Go to your annual physical and any other doctor you've been avoiding.
Express more gratitude.
Practice being a positive thinker.
Find something to smile about every day.
Goals for Friendships & Social Interactions
Check on friends regularly.
Monthly meetups with friends.
Remove toxic friendships.
Step out of your comfort zone.
Say YES to a friend.
Say NO to a friend.
Confront any situation you're uncomfortable with.
Make your online social interactions more enjoyable.
Send a small thank you gift or card to a good friend.
Join a community of like-minded individuals and INTERACT with them.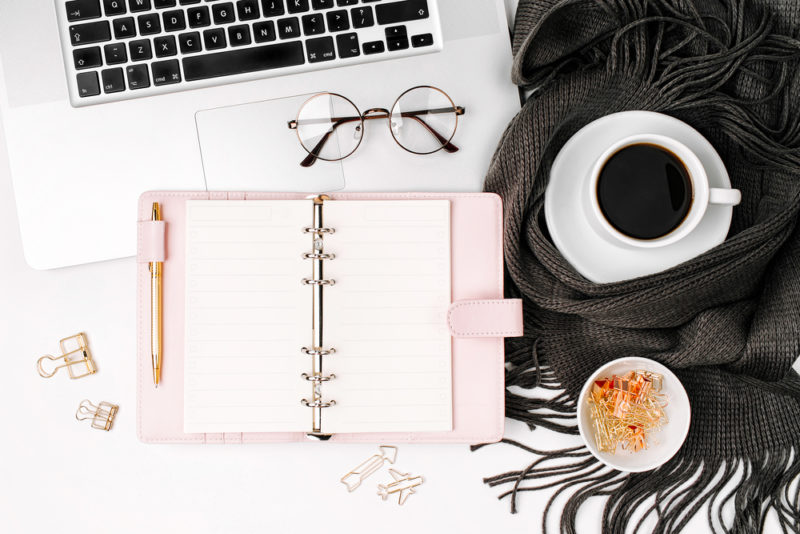 Family Goals
Be more present with family.
Spend quality time together.
Unplug once a week (this digital detox challenge will help with that).
Research family history.
Create a scrapbook for family.
Start holiday traditions.
Give thoughtful, personal gifts.
Check on the elderly relatives.
Send a "Just Because" card to a family member.
Enjoy family dinners without distractions of TV or phone.
Money & Savings Goals
Save 1/2 of money after paying bills.
Invest in something for your family.
Invest in something for yourself.
Set a budget and stick to it.
Save for a family vacation.
Start a college fund for children (if applicable).
Enroll in a "keep the change" program with your bank.
Set aside money to make a big purchase that benefits your life.
Do a balance transfer on any high-interest credit cards or loans.
Teach children about money management with a piggy bank.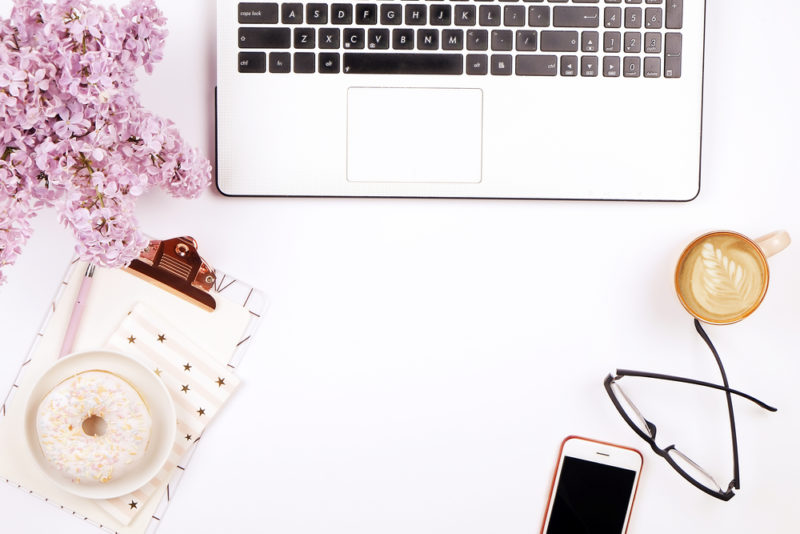 Home
Declutter every month.
Deep clean quarterly.
Don't allow bad energy in the home.
Host family gatherings.
Create an electronics-free space in the home.
Renovate a space in your home.
Complete much-needed home repairs.
Improve your home's exterior appearance.
Get ahead on your mortgage or rent.
Get any home inspections or repairs you've been putting off.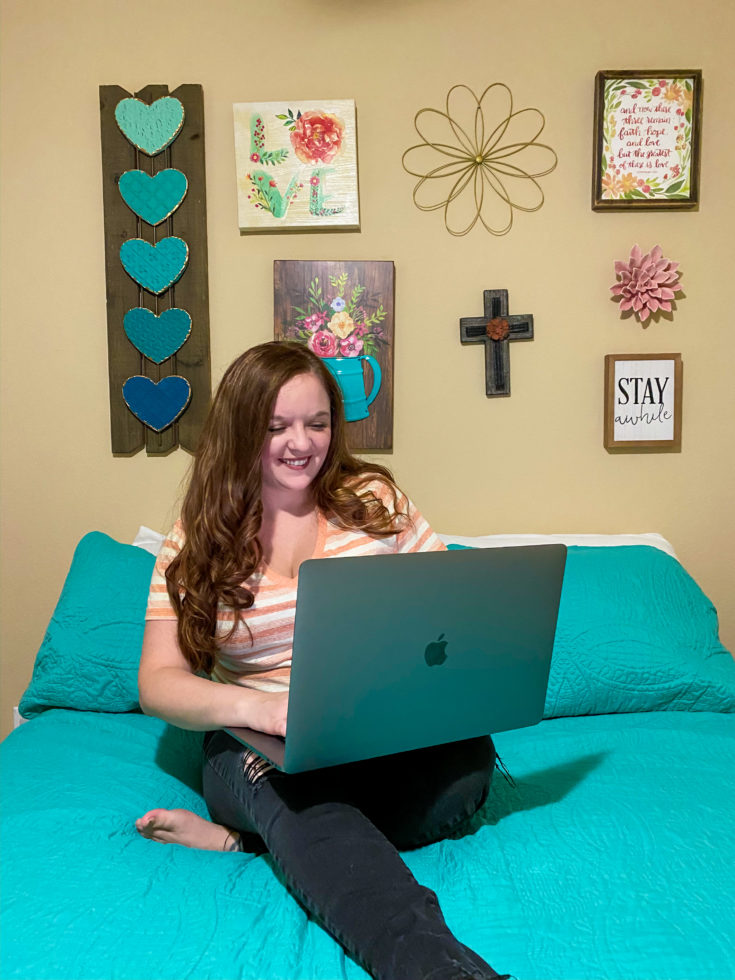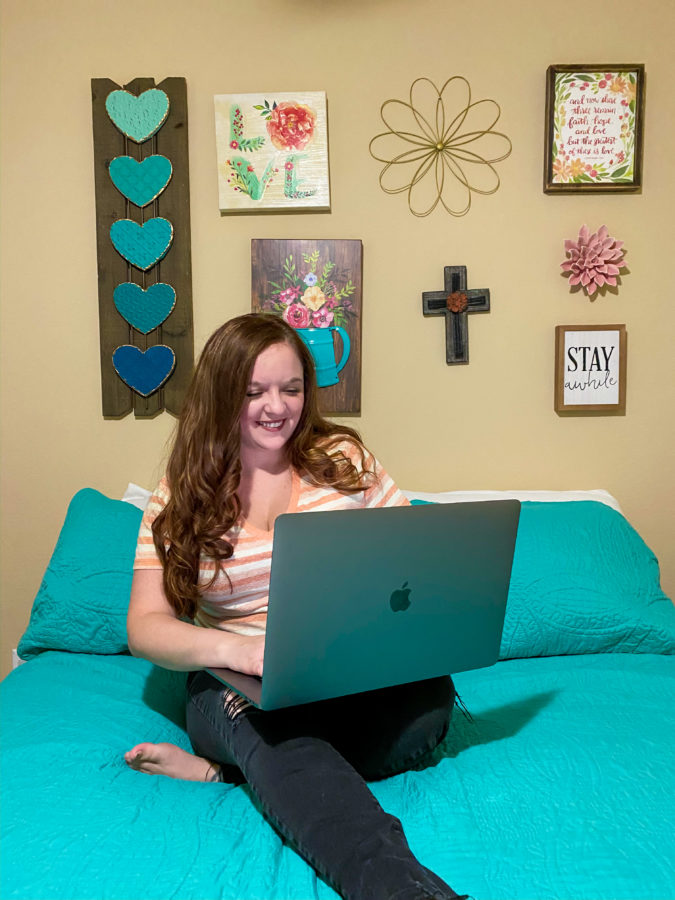 Career
Invest in something big for your career.
Increase income by 50%.
Find a side hustle.
Take courses that will benefit your career.
Invest in a conference related to your field of work.
Collaborate with someone in your line of work.
Get new business cards made.
Make a business move that scares you.
Clean & Organize your workspace.
Build an online community related to your career.
Fun
Start a new hobby with a friend.
Watch a movie, show, or clip that makes you laugh.
Binge watch an entire TV series.
Read one book per month.
Eat at a new restaurant every month (or more often if you can!)
Host family game nights once a month.
Host a family holiday party!
Spend time in nature regularly.
Invest in a makeover.
Attend community events.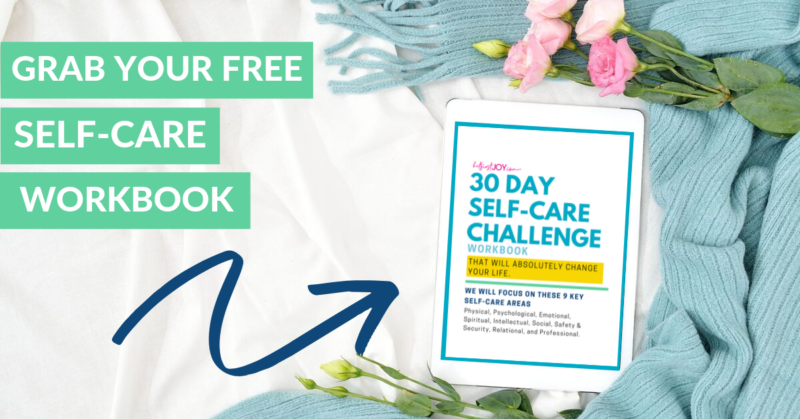 DISCLOSURE
As an Amazon Associate I earn from qualifying purchases. This post may contain affiliate links and/or promotional products, all opinions expressed are that of But First, Joy only. Read my full disclosure.