As some of you may know, the boyfriend and I are going to VEGAS!! & the best part is that we WON a trip to Vegas on a radio station! That's right, people ACTUALLY win those! They are paying for both of our flight tickets, our 2 night-3 day stay at the MGM Grande, AND our tickets to the SOLD OUT iHeart Radio Music Festival! We are flippin THRILLED. It will be from September 19-21 of this year and you STILL have a chance to WIN!
To most of you the most exciting thing about a trip to Vegas is the booze and gamblin! To me, a Music Producer, the most exciting part is the music festival!! Ahh! I can't wait. The boyfriend and I attend several concerts each year and always try to make it to a music festival. In fact, we just returned from the Firefly Music Festival in Dover, Delaware. This is our second year going to that festival and we LOVE the music festival scene. From the food to the festival fashion to, of course, the bands, we are addicted to it!
Our next trip, which is next week, we will be flying from our home in Florida to New York City to see Eminem and Rihanna for The Monster Tour! Eminem is my all time favorite artist! His music inspired me to be apart of the industry! Like with all of our trips, our main goal is to see everything that we can while we are there! So we will be running around NYC the entire weekend. I have always dreamed of going to the BIG CITY. I can't believe the time has finally come! All of my dreams are coming true. I seen my favorite comedian last year (Dane Cook) and I get to see my favorite artist this year. I will definitely be writing and sharing my experience with all of you!
Okay back to the Vegas trip, the iHeart Radio Music Festival is HUGE! Every year they get as many BIG artists that they can to perform. It is a two day festival that sells out as soon as the tickets are released! Most of the artists at the iHeart Radio Music Festival would be named as Headliners for other festivals. In my opinion, this is the festival of ALL festivals! I am so fortunate to be a part of it. You have a chance to win too!! There are TONS of ways to win! Check out their website to see what local radio stations are participating. All you do is text a word to win 🙂 OR you can check out the other ways to win!
So to excite you even more, here is the LINE UP! 


Pretty amazing right? Like I said, whenever we travel to a new city for an event we do whatever else we can to get the most out of our trip! My boyfriend has visited Vegas twice already, so he knows the ins and outs of it. I don't know everything that we are doing, but I do know that we will be ziplining with a company called Flightlinez through Bootleg Canyon. This is my first time ever ziplining, but it is something that I have always wanted to do. Mario (my bf) has been before and he survived, so I can't back down! hehehe. I can't wait to share my experiences with all of you. I hope you all enter to win so I can see you there!
Thanks for reading my travel diary. Where is your next stop?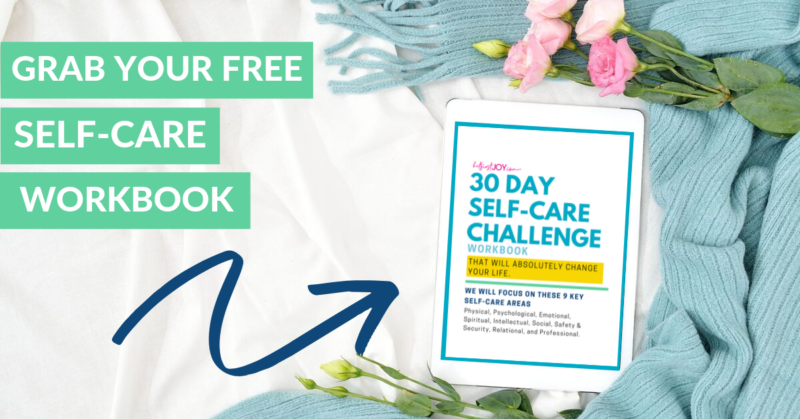 DISCLOSURE
As an Amazon Associate I earn from qualifying purchases. This post may contain affiliate links and/or promotional products, all opinions expressed are that of But First, Joy only. Read my full disclosure.