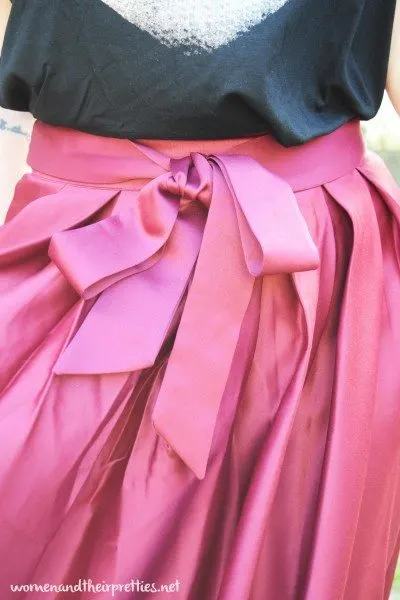 This post contains affiliate links
Okay, this isn't a dress. It's a beautiful vintage skirt that I could not leave out of this series. Whether it's a dress, skirt, or a cute romper, with the right styling it can be transformed into a lovely holiday look. This is #6 in my 12 Holiday Dresses series and I know you're going to love it.
Check out the all of the other Holiday Dresses Here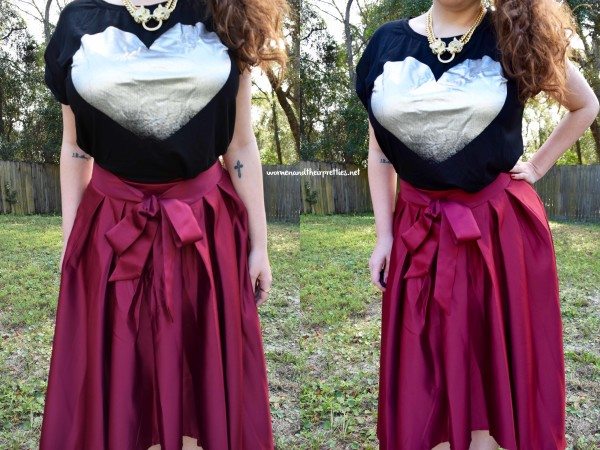 Milanoo is a ridiculously affordable site for fashion. They specialize in women's fashion, but there's a men's section too. I am always drawn to their gorgeous dresses and skirts, but they have a little bit of everything – shoes, costumes, lingerie, beauty, and accessories. They even have wedding gowns! The dresses are organized very nicely giving you an enjoyable and easy shopping experience.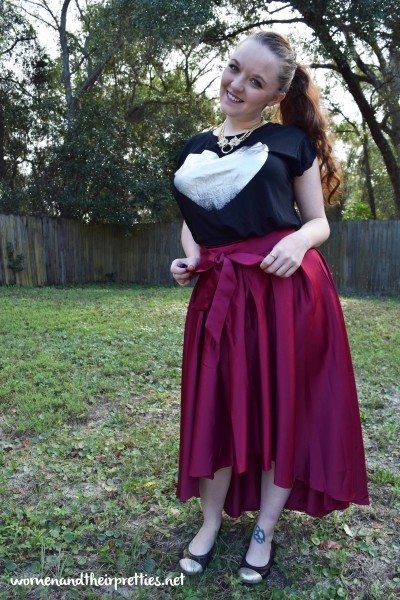 For my sixth addition to the Holiday Dress series, I chose the Red High Low Vintage Skirt. I wanted something with a vintage feel that I could add some edge too. That's what I love about this skirt. I can keep it very classic and feminine with a pretty long sleeve blouse and pearls or I can bring some edge to it, which is exactly what I did in these photos. The bow tie is attached to the sides, so you can tie it in the front or the back. I love that I have options.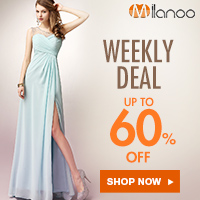 I am 5'0. Waist: 34inch. Hips: 37inch. I am wearing a size Large in this skirt. I chose this size based on the incredibly accurate size chart. As you can see, the skirt fits me just right. It wasn't too tight on my waist at all. It has a zipper in the back and it zipped up nicely. I would say that the large size is specifically made for my size waist. It has just enough room to walk, bend, and sit without it being too tight and it isn't so loose that falls down.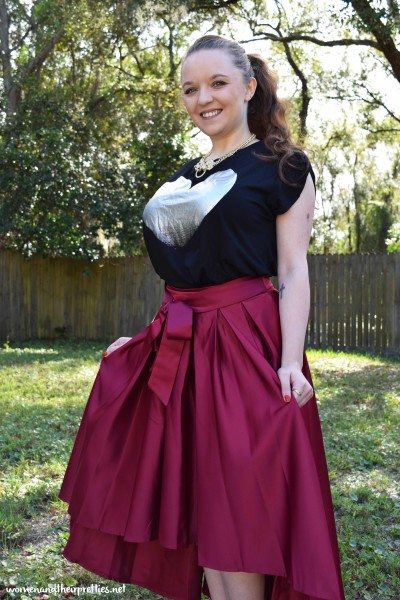 The skirt is made out of a smooth, silky material. It flows so nicely and moves as I move. It isn't stiff at all, but it isn't too thin either. I feel like I am a princess in it. I would definitely wear this to formal events or even with a princess costume. Honestly, it's more beautiful in person. The skirt has a little "mini" slip sewed on the inside that's thigh-high. The slip keeps any lines from showing through the skirt.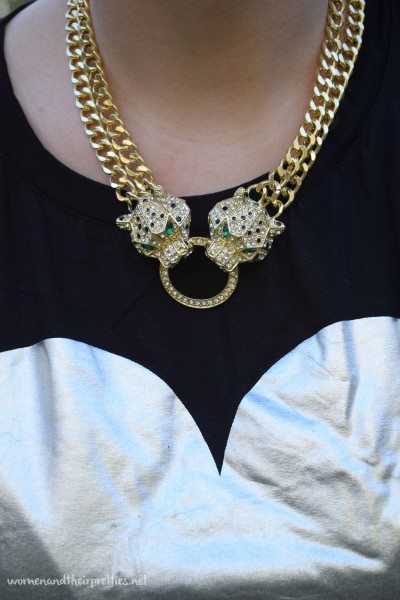 I love everything about this vintage skirt. The length is perfect, even for my short self. It makes me feel very confident and girly. The color is to die for. They describe it as a dark red, but I think it's more of a magenta color. The color is very bold and can be paired with neutral colors. This is clearly a gorgeous skirt for the holidays.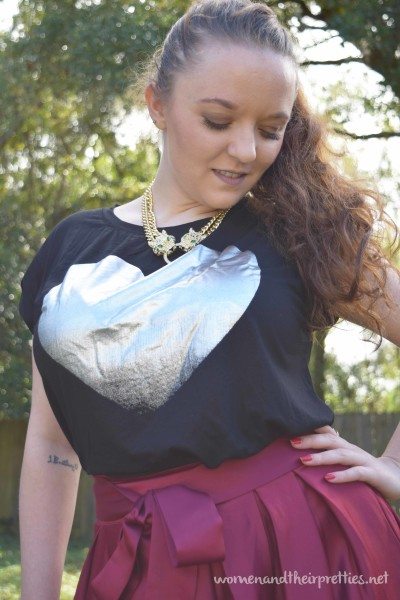 I paired the skirt with the Black Hearts Pattern Jewel Neck T-Shirt and the Gold Metal Rhinestone Animal Necklace from Milanoo. I decided to pair these with the skirt to dress is down a little and give it some edge. The shirt is definitely not something you'd get in a typical clothing store in the mall. It's a thick and soft cotton blend. It's a bit of a crop top, but it isn't so short that have to be perfectly in shape to wear it. It was long enough for me to tuck it into the skirt. I'd wear this shirt with a high-waist jeans or a short skirt. The necklace is gorgeous too. The length is adjustable, but it's basically a short necklace. The chunky look is nice and it's quite heavy. It's not something that will tarnish or break easily.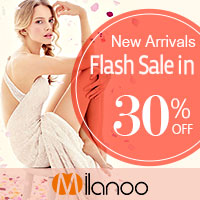 Visit Milanoo.com to pick up some beautiful pieces today.
Purchase each item: Vintage Skirt / Heart Shirt / Gold Necklace
Connect with Milanoo on Social Media: Facebook / Twitter / Pinterest / Instagram