It's never too early to start planning your holiday fashion choices. In fact, starting early will save you the stress of last minute shopping later and it will give you a chance to score those holiday finds before the prices skyrocket. Today, I've listed my favorite 20 holiday fashion must-haves for under $50.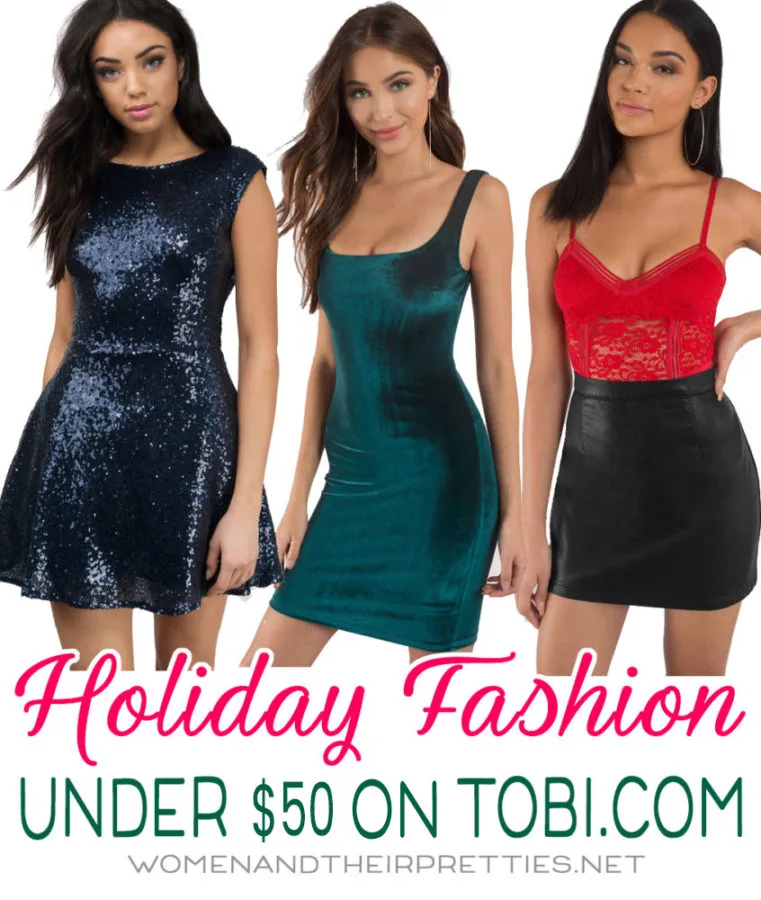 Holiday Fashion Must-Haves Under $50
Since the beginning of October, I've been shopping around on one of my favorite fashion shops, Tobi. I couldn't help but to notice the gorgeous warm colors and being the crazy Christmas lover that I am, I found myself window shopping for this holiday season already. Tobi has so many great choices for women to be sexy, comfy, and fashion-forward this holiday season. If you're all about traditional holiday colors with a modern style twist, then this fashion gift guide is exactly what you're looking for.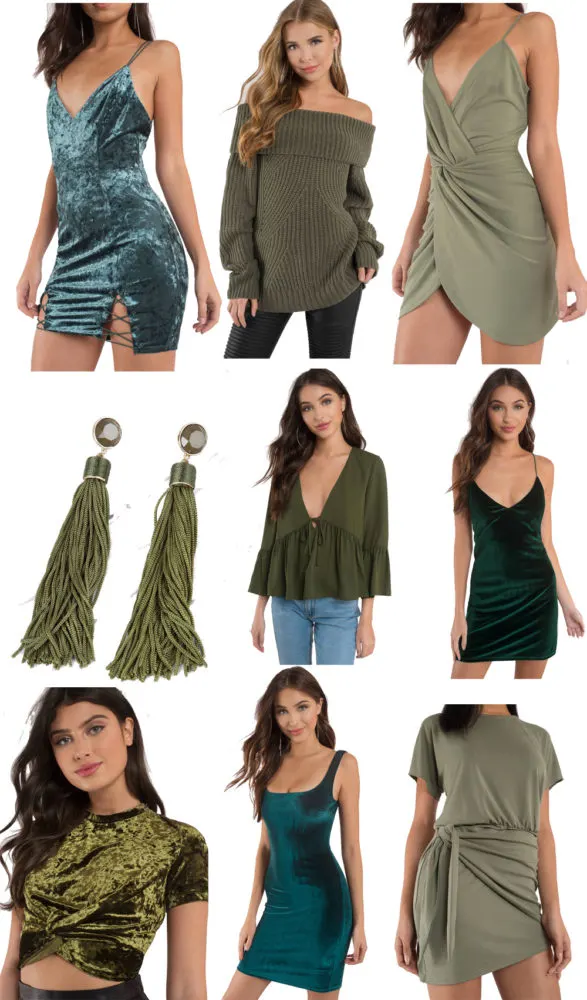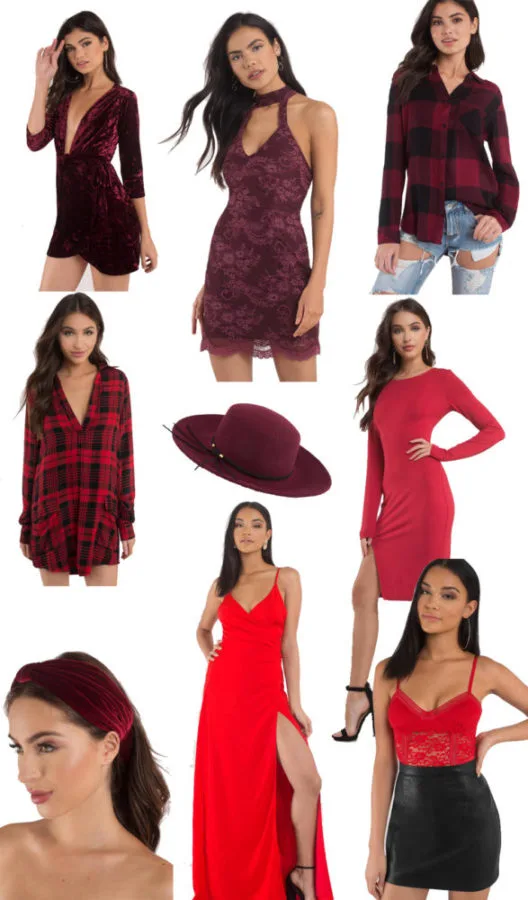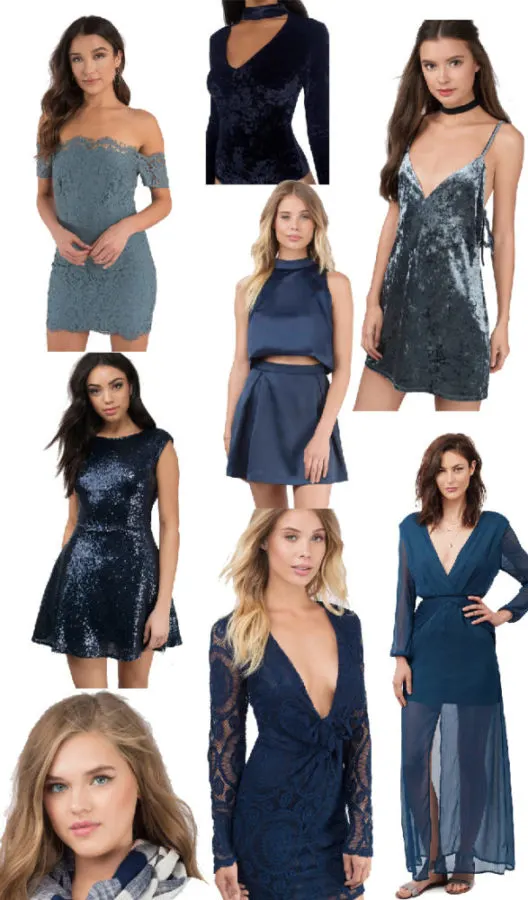 I'm dying over these different looks. I wouldn't mind adding them all to my collection, but I'm pretty sure the baby bump would prevent me from rockin' a few of these style. A girl can dream through, right? When you're shopping for the holiday season, don't forget to pick up some everyday pieces. We don't need to look cute for parties and events only. Who says a girl can't throw on her favorite holiday fashion pieces while cooking dinner or running errands. I personally feel happier when I feel cute. If another woman comments on my shirt, dress, heels, etc. I feel proud to have something that she admires. I don't dress up for the fellas. I dress up for the ladies and for myself. The fact that my husband-to-be appreciate it is just a bonus.
Tell me ladies: What are your favorite pieces from the Tobi collection? What kind of holiday style do you rock? Comfort is key or sexy always? I personally like a little bit of everything. Gotta keep 'em guessing.
Visit Tobi.com to get cute holiday fashion pieces for a low price?