Hey there my pretties! I've teamed up with Brentwood Home to bring you a spectacular giveaway, just as a thank you for being a fan! You can enter to win this giveaway, along with many more by hopping along the Giving Thanks Giveaway Hop below.
More about the giveaway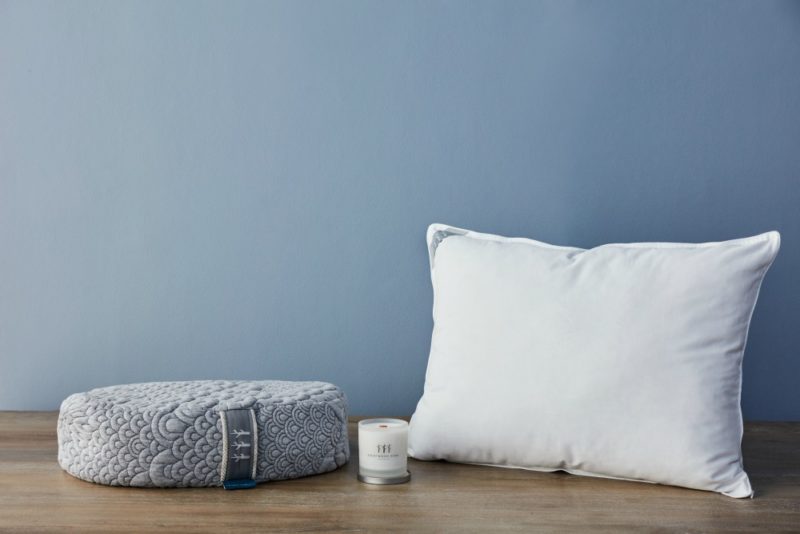 Brentwood Home Holistic Wellness Bundle
Designed with guidance from one of LA's top yoga instructors, Angela Kukhahn (@angelakukhahn)
This pillow brings just enough height and support to your meditation practice, allowing the delicate curves of your spine to fall into place for extended periods of comfortable sitting.
An upholstered carrying handle allows for easy transport from home to class.
Calming waves in the stretch-knit cover are inspired by those found at California's Crystal Cove State Park.
The outer cover is removeable and washable, and the fill is held by an inner liner for easy removal and refilling.
Made with natural materials, including a beautiful fill of buckwheat hulls and an inner-liner made of all natural cotton.
Great for meditators and yogis of all skill levels and styles, or simply sitting and relaxing
Latex/Kapok Pillow
Combines the smoothness of silk and fluffiness of cotton
Filled with all-natural latex ribbons that have a responsive feel, providing uplifting support, and silky-smooth kapok
Perfect fit for people who switch between multiple sleeping positions, because it molds to your neck and head
The cover is made of organic cotton, grown without toxic pesticides or fertilizers, so you can sleep safe and sound.
Candle
Aromatherapeutic scents soothe the mind and body, putting you in the perfect state of mind for a great night's sleep
Made using healthy materials like all natural soy wax and essential oils
Brentwood Home Holistic Wellness Bundle
Brentwood Home:
Healthy, luxurious home essentials at honest prices, handcrafted just for you, made in California and shipped to your doorstep.
Welcome to the Giving Thanks Giveaway Hop brought to you by The Hopping Bloggers!
Hosted By: Mama Smith's and Women and Their Pretties
Co-Hosted By: I Don't Have Time For That, Fashion's Sense, Everyday Life, Style Island, The Mixing Bowl, Soccer Mom Life, & Chelsea's Mommy Experiencing New Things Loving Life
Sponsored By: Personalogy Family Fun Game
CLICK ON THE IMAGE ABOVE TO ENTER TO WIN THE GRAND PRIZE
GRAND PRIZE: Personalogy Family Fun Game + $10 Amazon Gift Card
Personalogy Family Fun is the LOL storytelling card game that quickly brings families together. Create hilarious and memorable moments during family dinners, gatherings, parties or road trips. Reveals that kids do say the darndest things. The box is designed small enough to fit into a purse and/or a Christmas stocking. Personalogy Family Fun Game made Amazon's top 100 card games in 2015! For Families with Kids 7-11. Purchase Personalogy Here. For more information, visit their website, www.personalogygame.com.
Many bloggers have come together to bring you some amazing prizes! Each prize is worth a minimum of $15, but some are worth much more. There is no limit to how many you can win – so enter them all! GOOD LUCK!
The Hopping Bloggers and participating bloggers are not responsible for the delivery of prizes.
Are you a blogger looking to connect with brands? Join The Hopping Bloggers database and get started today!
Are you a brand looking to connect with a network of over 1,000 professional bloggers? Click here to see all that we have to offer and get your personalized quote!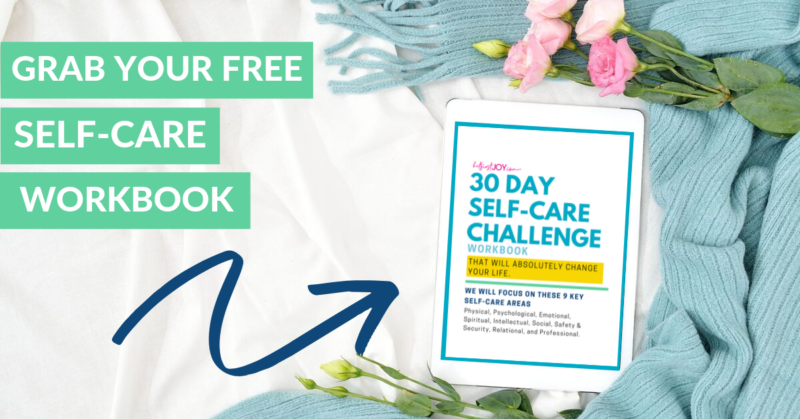 DISCLOSURE
As an Amazon Associate I earn from qualifying purchases. This post may contain affiliate links and/or promotional products, all opinions expressed are that of But First, Joy only. Read my full disclosure.