I started blogging over a year ago. I immediately recognized that the most successful blogs had designs that were professional. I realized that a key point in attracting readers on social media would be through my designs. So, I sought out design sites that could help me along the way. I used free websites like Pic Monkey and Canva. While both of these sites are free and easy to use, there came a point when I wanted more. I wanted to take my designs to the next level. I was sick of the limited functions, so I decided to try something new.
I have to admit, the thought of using Photoshop was very intimidating. I had no schooling, no proper training in design, and I was too impatient to watch a webinar or tutoring session. I was offered the opportunity to test it out, so I thought that I would give it a try.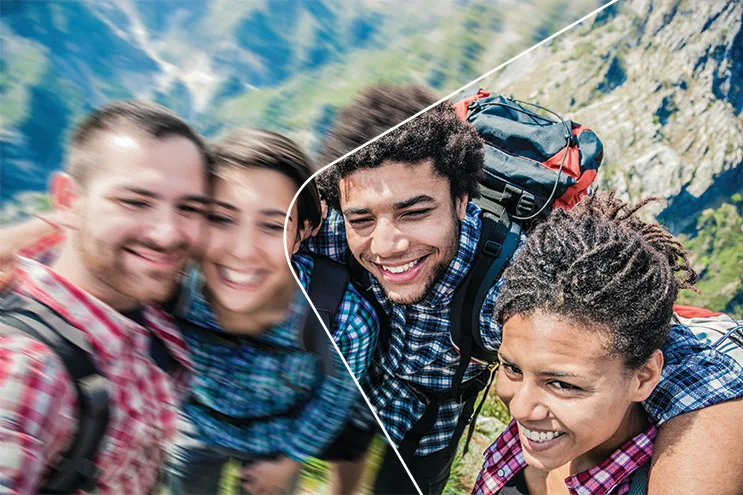 I started by using the Quick and Guided photo editing options just to get a feel of the program. To be honest, when I first opened Photoshop Elements 14 I thought that it was only a photo editing program. I didn't realize that I could make designs from scratch. Like I said, I was an amateur with absolutely no Photoshop experience. I played around with a Quick function by editing a few photos. I adjusted the lighting, cropped photos, played with the color.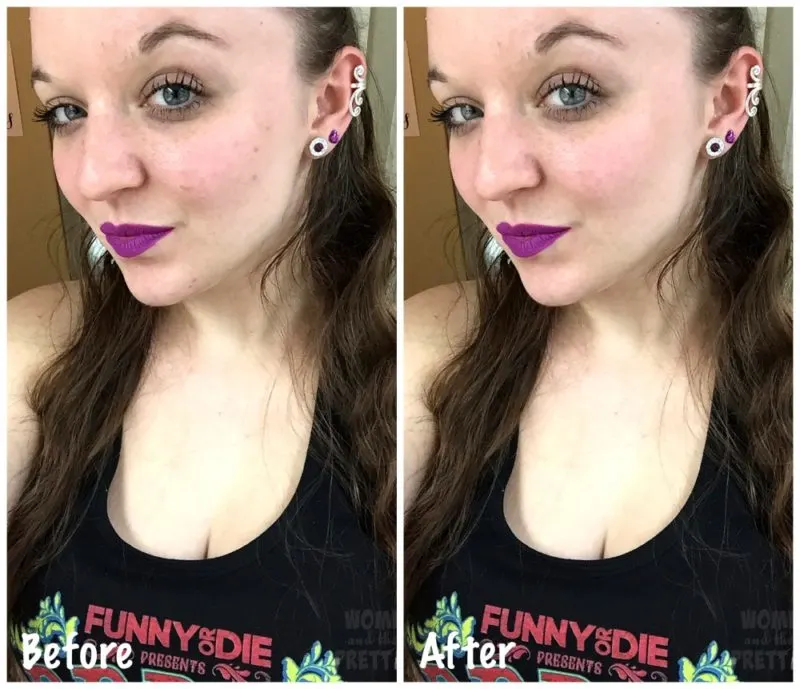 Then, I went onto experimenting with the Guided function. This was much more fun and more my speed. I fixed blemishes in photos, smoothed the skin, removed wrinkles, and tried out some of the special effects. It occurred to me that I was really starting to like Photoshop. It allowed me to edit photos just like the other design programs had. Obviously, I didn't stop there.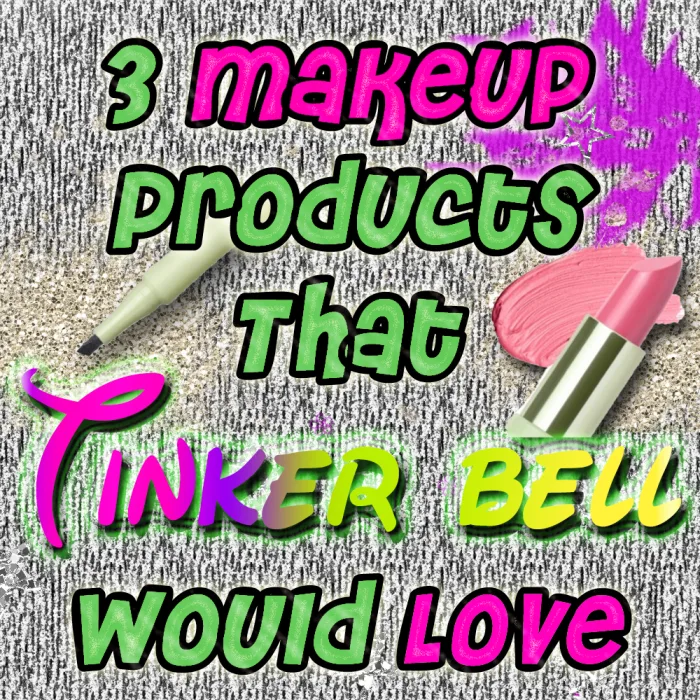 After finally getting a good feel for the program, I decided to start adding text to my photos. After adding simple text, I decided to play with some of the edits on the text, like adding a gradient layer to them. This was a bit more complicated because it involved using layers. I realized that layers were what really intimidated me. "What are layers and why can't I work on my photos without them?" Well, after watching a YouTube tutorial on how to apply the gradient effect to my text, I learned a lot about the benefits of layering. I realized that layering was exactly what I was missing in these other programs. The layers are the key to designing.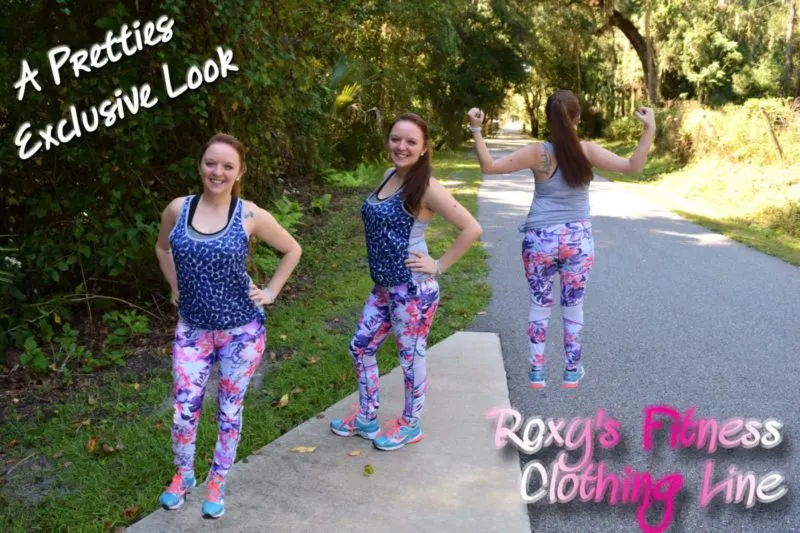 So, here I am. I have only been using Photoshop Elements 14 for a couple of weeks now. I have learned so much that it feels like the days of struggling with those minimal design programs are decades behind me. I've taught myself how to use the Quick Selection Tool to remove pieces from one image and add it to another. I still have some work to do, but it's pretty easy to learn.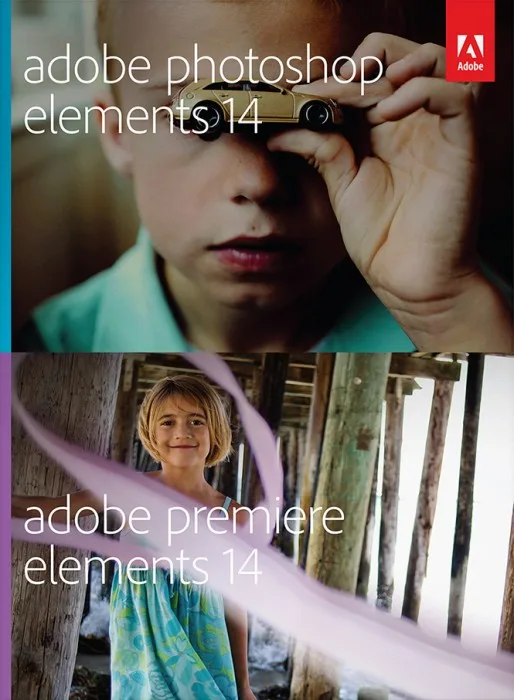 I believe that with a little help from YouTube and a thrill to design, every blogger could benefit from Photoshop Elements 14. Obviously, it's a program that everyone could use, but I particularly find it beneficial for my blog. I think that this is an investment that every professional blogger should make. You can amp up your blog designs, which in turn will attract more readers, making your blog more successful.
Head to Best Buy to pick up Adobe Photoshop Elements 14 or purchase online.