If you're wondering how to build a friendship with your husband, these are some great places to begin! After this, you'll be closer than ever before.
True intimacy in marriage does not have to start in the bedroom, according to author Sharon Jaynes.
The author of Becoming the Woman of His Dreams: Seven Qualities Every Man Longs For , says intimacy in marriage comes from creating "a thousand sharings" so the marriage bond becomes tightly woven.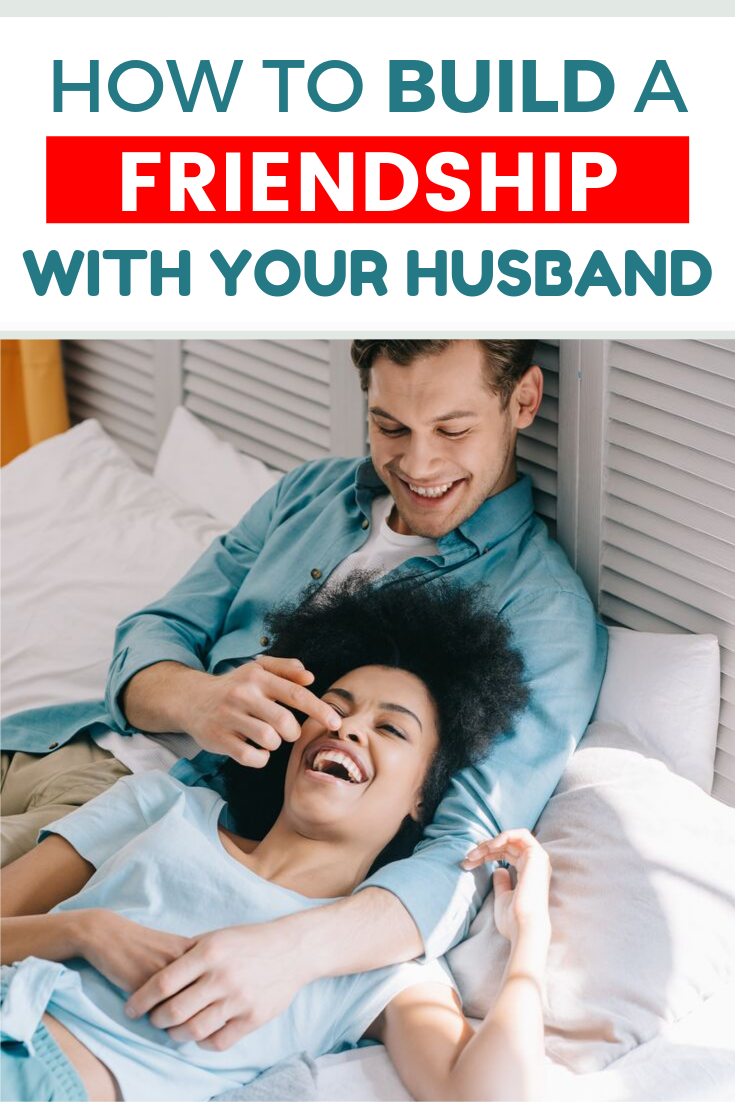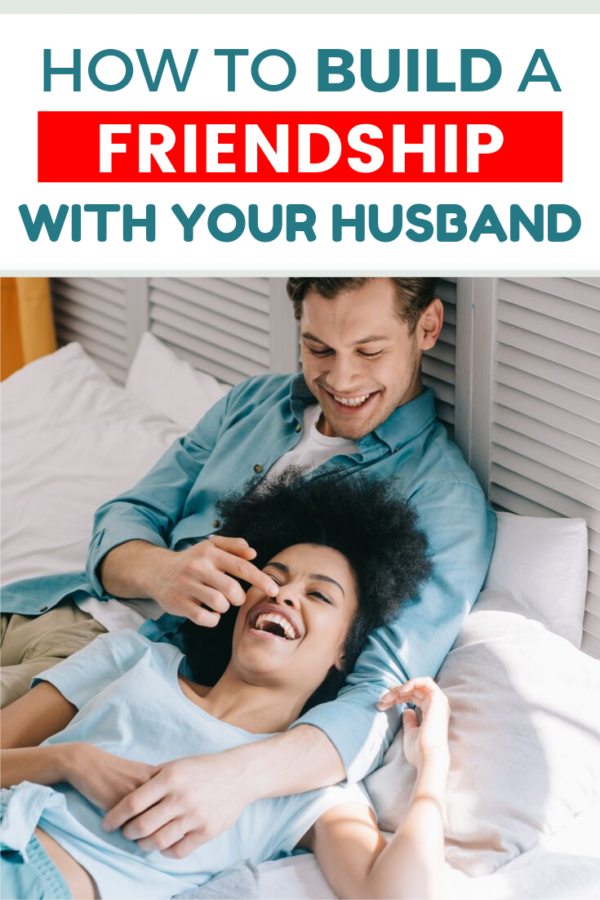 How To Build a Friendship With Your Husband
There are thousands of connections that can be made with your spouse to form an intimate friendship. Creating commonalities is one way a wife can build a friendship with her husband.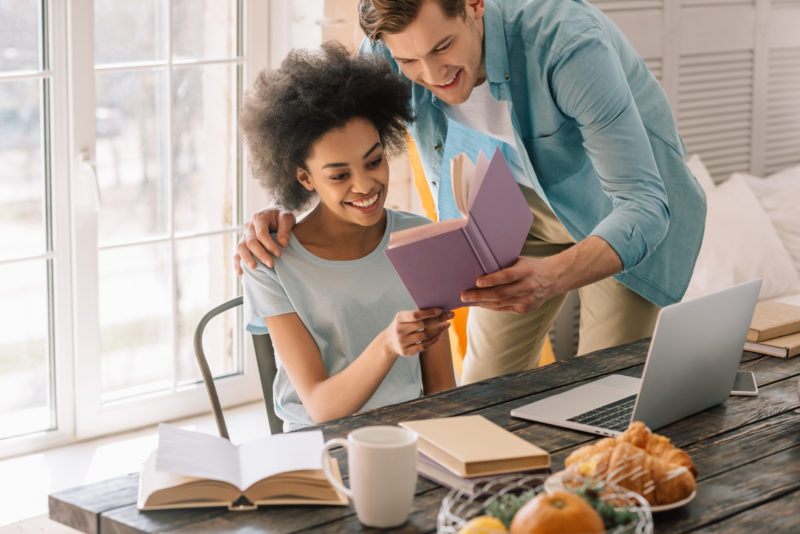 1. Create Common Interests with Your Husband
When new couples are dating, Jaynes says, each person takes a vibrant interest in the other's work and play. New couples tend to spend hours together learning about each other. They typically are more likely to do what the other person wants than a long-term married couple.
Sharing a life is built on sharing work and play.

– Author, Sharon Jaynes
After marriage, many couples go their own way or finally admit they don't really like watching football or going antiquing. Sharing a life is built on sharing work and play, Jaynes says.
2. Take an Interest in Your Husband's Work
The key to creating a deep friendship with your husband is to continue building interest with one other's work, play, and world.
Author, Sharon Jaynes says men long for wives who will take an active interest in their work, instead of only being interested in their paychecks.
Coworkers are there to share in common goals, stresses, and victories. "All too often a man comes home from work to a wife who has no idea how he spent his day," Jaynes says.
A wife needs to be informed about what her husband's job entails and ask about his workday in ways that will initiate communication in marriage.
3. Playing With One Another Will Be An Intimate Friendship
It's also important for married couples to find ways to play together in order to build that exciting, love, and trusting relationship. Building a friendship is about having a good time together and enjoying time that is shared. "He wants to laugh with you, play with you, and enjoy your company," Jaynes says.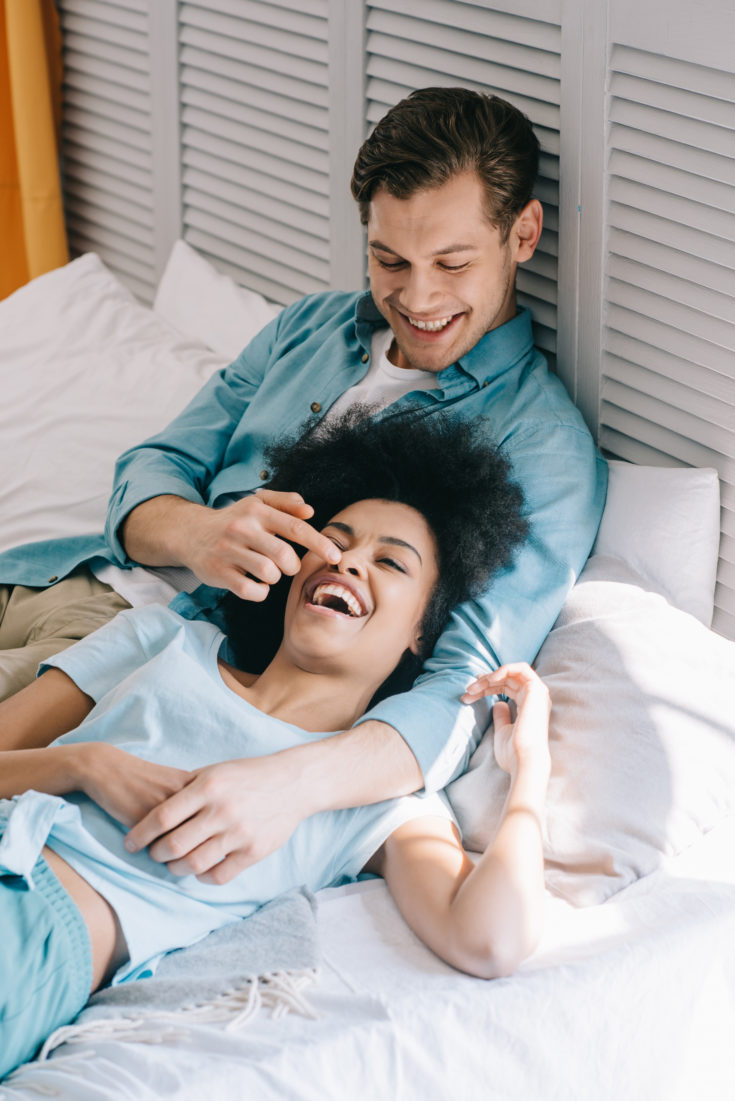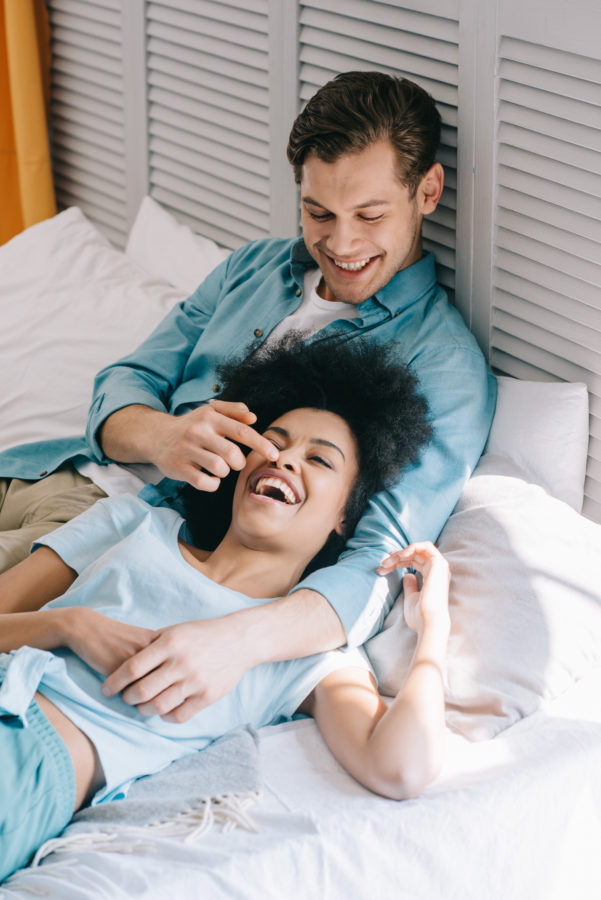 When dating, couples have a tendency to be more open to sharing one another's hobbies. After marriage, finding ways to share recreation is vital for intimate friendship.
Married couples may have to try different sports, games. or activities to find ones they can both enjoy. However, taking the time to find ways to play together can help to deepen friendship in marriage.
Additionally, it important to know that play can be simply flirting with your husband and laughing instead of getting annoyed.
4. Allow Him To Be An Individual… without disconnecting.
Even married couples who have similar interests won't share every minute of free time together.
"There is no way you are going to share everything with your husband – and you shouldn't," Jaynes says. "He will have some interests that are solely his and you will have some that are solely yours."
You should allow your husband to enjoy things away from you. But, it's still important that you still connect with him over these things. Ask him questions, talk to him about his day.
Learning the rules for a sport he likes to watch on TV or understanding why certain collectibles are valuable can deepen friendship in marriage.
5. Show Him That You're Trustworthy
A key trait in a friend is their level of trustworthiness. You want to ensure that they keep your secrets and don't use them against you later.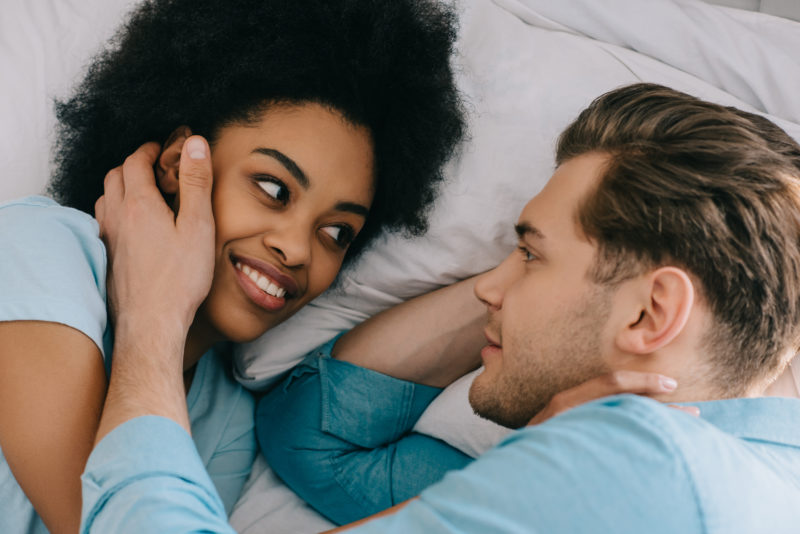 It's very important that you allow your husband to be open and vulnerable without it being a tool to use against him. When he tells you something personal or embarrassing, don't run and tell your best friend or mother.
Don't bring up his insecurities when you argue or hold a grudge later. Building a strong level of trust is vital for an intimate friendship.
Never stop working on your marriage!
When learning how to build a friendship with your husband, it's important to keep all of these tips in mind. If you're in a toxic relationship, however, you may need to decide if it's worth saving.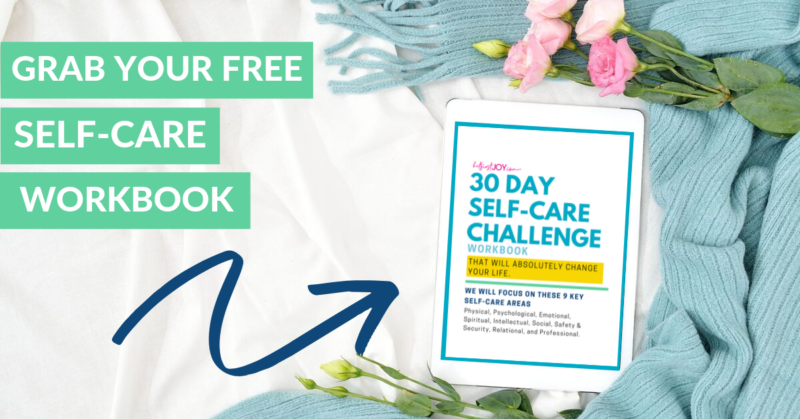 DISCLOSURE
As an Amazon Associate I earn from qualifying purchases. This post may contain affiliate links and/or promotional products, all opinions expressed are that of But First, Joy only. Read my full disclosure.