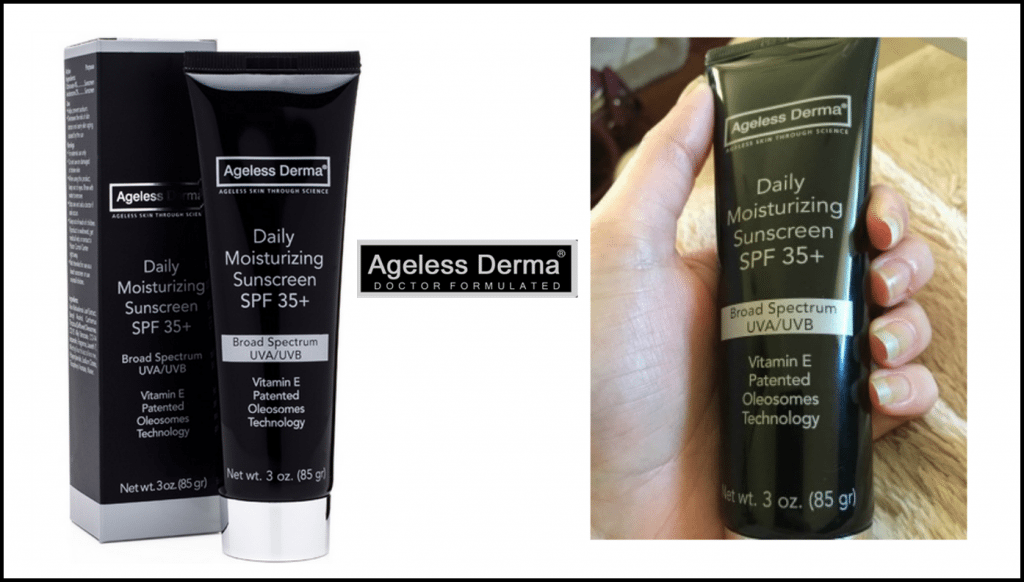 #WordsForWomen
Most people would begin by saying something along the lines of, "I am an outdoorsy person so I need sunscreen" or "I live in Florida so I need to wear sunscreen." The truth is that it doesn't matter where you live or what you are doing. Sunscreen is important to wear DAILY. I didn't learn this until a year or two ago, but now that I know I make it a point to apply sunscreen every day. Even if you aren't in the sun for an extended period of time it is important that you are wearing sunscreen, especially under your makeup. Some makeup will attract the sun to your face, increasing your risk of sunburns which can lead to skin cancer. For example, when I was a teen I wore lipgloss to the beach and every time I did, my lips would get severely burnt. With all of this said, it is important that you use a good sunscreen that is healthy for your skin. Ageless Derma is a great choice; I will explain why.
Here are the questions you need to consider when purchasing a good sunscreen:
1. Will it burn my eyes?
2. Does it have a bad scent?
3. Is it SPF 30+?
4. Is it going to dry out my skin?
Ageless Derma does not burn your eyes because it contains healthy ingredients, like Vitamin E. Healthy products shouldn't smell bad or hurt you. The scent is great. It isn't strong or too much! It actually smells quite lovely. I have learned that if a sunscreen is not SPF 30 or higher it does not protect my skin enough. I always end up with a sunburn at the end of the day. Immediately after applying the Ageless Derma Daily Moisturizing Sunscreen, you will feel how incredibly soft your face is. It is immediately replenishes your face leaving it looking renewed and feeling incredible. Sun can be good for your skin, but it can also dry it out. That's why a daily moisturizer should be a moisturizer as well. Sine we need to be applying moisturizer anyway, why not kill two birds with one stone and use a moisturizing sunscreen? This sunscreen comes in a 3 oz bottle, so it will last you for awhile! This is a must-have in your daily routine ladies!
Thank you for reading How to Choose the Right Sunscreen For You. If you want to read more about the Ageless Derma products I have reviewed, click here.
Want to win a bottle of Ageless Derma Sunscreen? Click the graphic below to win it in the Ultimate Valentine's Day Giveaway!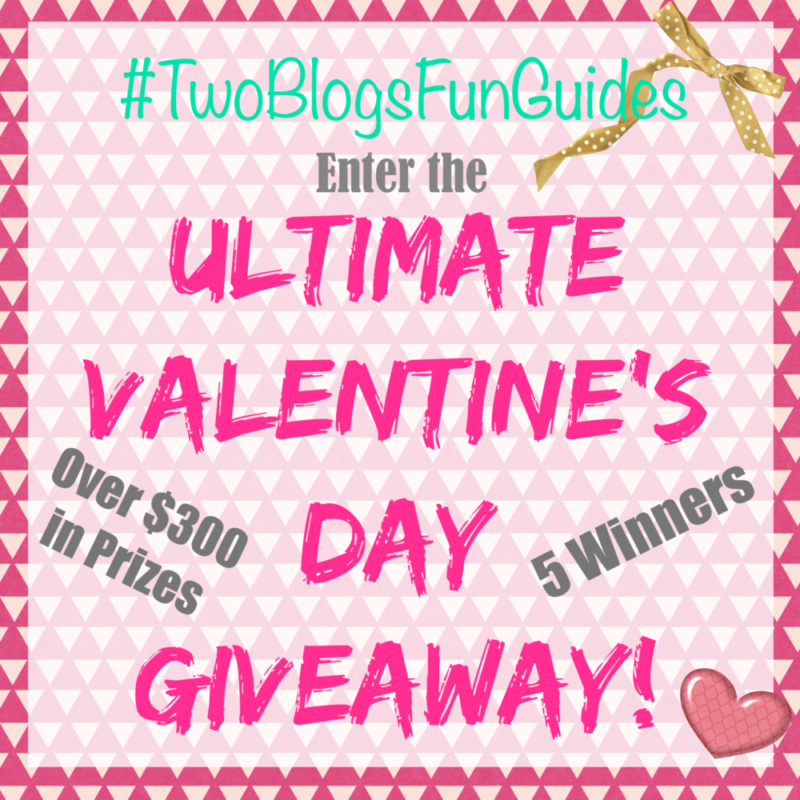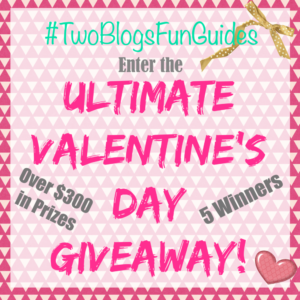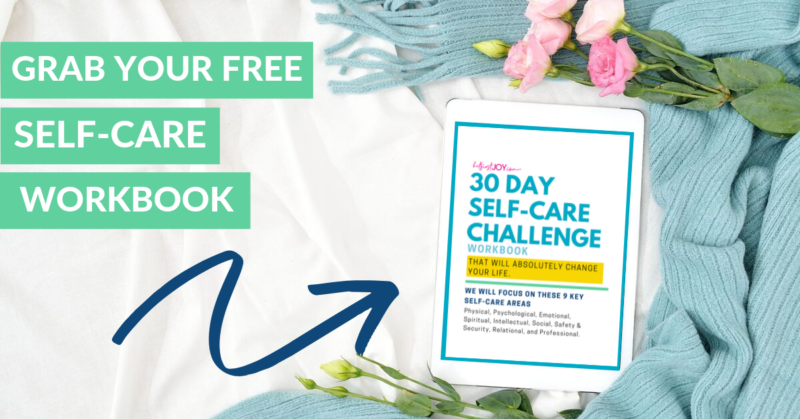 DISCLOSURE
As an Amazon Associate I earn from qualifying purchases. This post may contain affiliate links and/or promotional products, all opinions expressed are that of But First, Joy only. Read my full disclosure.