This is a sponsored post for Always.
I'll be the first to admit that I wasn't a confident girl or teenager. I grew up without the support and encouragement that I so desperately needed. That lack of confidence spilled over into adulthood and it took me a long time to learn to love myself. When I think back to the girls in my school, I remember low self-esteem being very common. We allowed boys to disrespect us. We looked at other girls and wished we looked more like them. As a young girl, I was constantly changing my appearance and wishing I was someone else. It's 2019 and I see the same cycle in young girls. Let's change this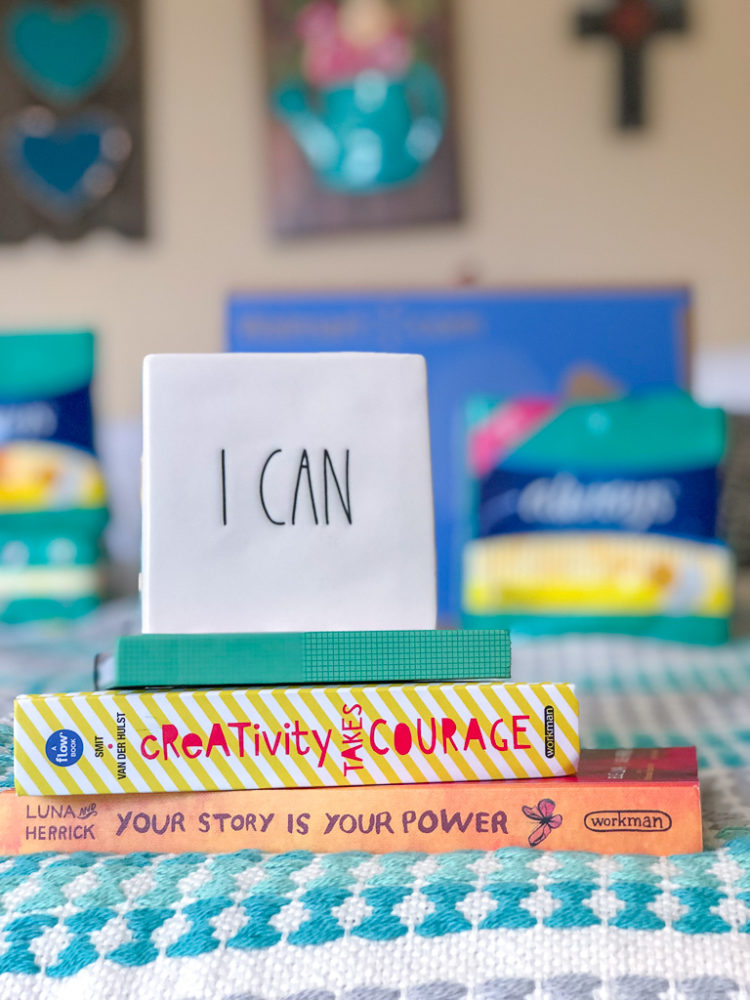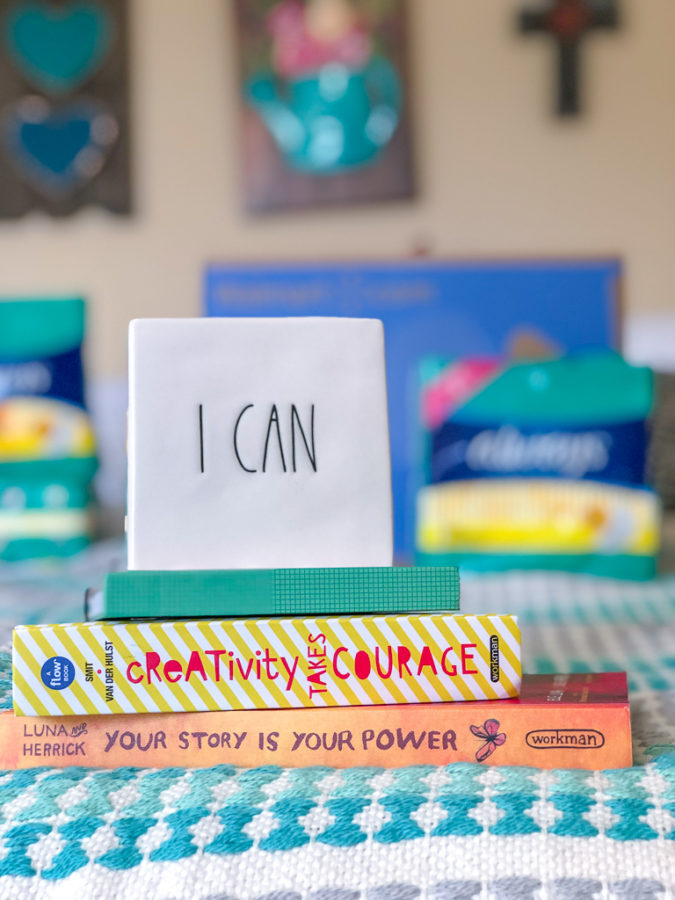 In an effort to help girls become and remain confident, I've teamed up with Always for their Live #LikeAGirl Initiative. With these tips for raising a confident daughter, you can begin at home. Then, extend the love by purchasing a 3-pack box of Always Pads at smarturl.it/WalmartAlways. By doing so, Always will donate a pack to girls in need. It's a win-win – you stock up AND help young girls remain confident!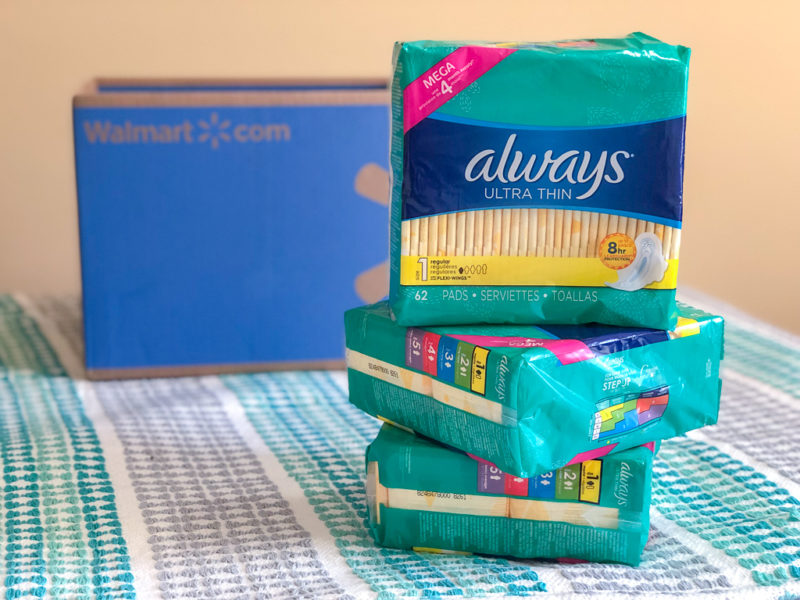 How to raise a confident daughter
1. Compliment her regularly.
Every girl should hear how wonderful she is by the people she trusts the most – her parents. If anyone knows her, it's you! Compliment her regularly. While she needs to hear how beautiful she is, she also needs to hear how wonderful she is. Be specific. If she's funny, tell her. If she's a thoughtful person, let her know. Tell her often and in as many ways as you can. As she becomes a woman, she will learn to only surround herself with people who appreciate and acknowledge her in this way.
2. Teach her positive self talk.
We can tell our daughters how incredible they are every day of their lives but if they don't believe it, we aren't really doing our jobs. Teach her how to talk to herself. If you hear her saying that she's ugly or stupid, sit down with her and have a candid conversation about how she feels and why she shouldn't talk to herself in such a negative manner. Give her daily exercises to practice positive self-talk.
3. Encourage her to join group activities, like sports.
I specifically remember the most confident girls in high school being the ones who were in some sort of group activity, especially sports. When a girl is focused on success, she doesn't have time to doubt herself! This year, the Always Live #LikeAGirl initiative is bringing light to the issue of period poverty and how it impacts girls. Sadly, 1 in 5 girls in our country, have missed school (and missed out on the activities they love), because they couldn't afford period protection.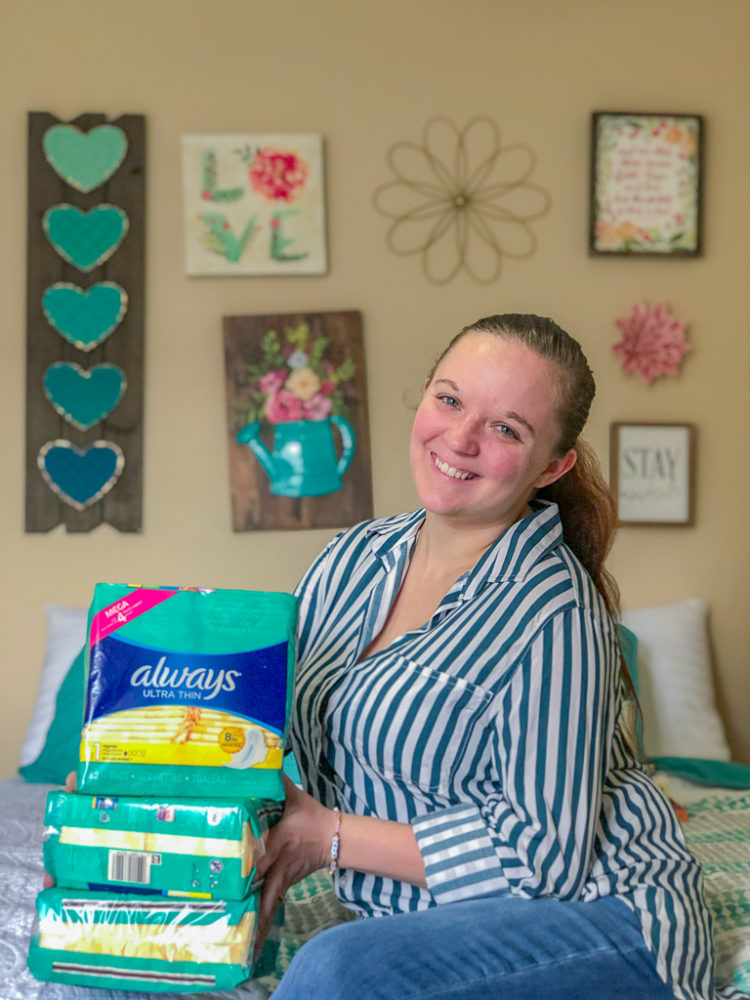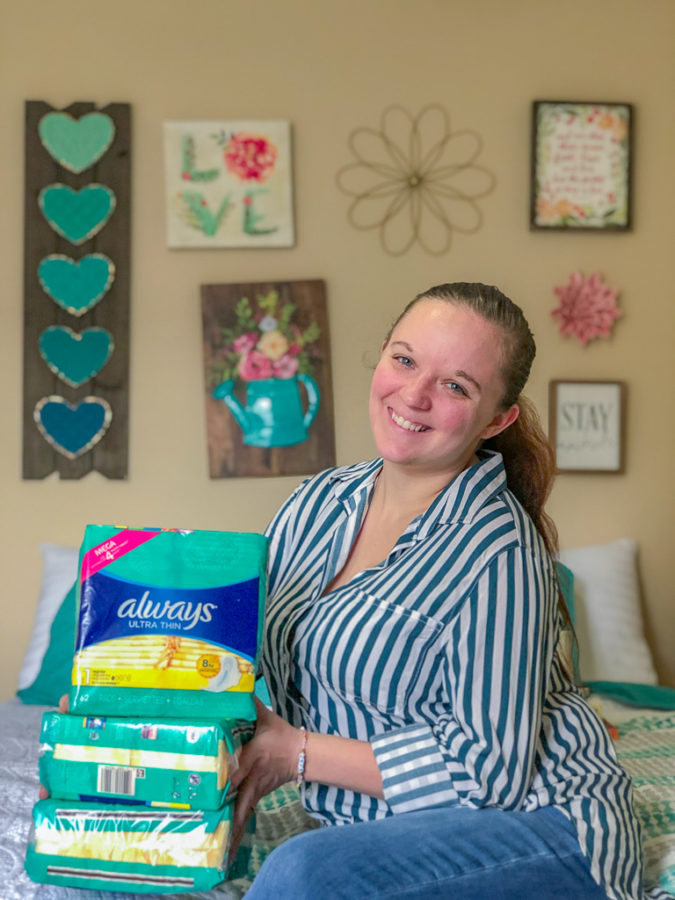 As a teenager, I was one of those girls! I missed school multiple times a year due to lack of period products. There were even times when I got teased because of accidents that happened in class. No young girl should experience this. This confidence killer is something I never want to hear about again, so I immediately jumped on board with Always to buy period products at smarturl.it/WalmartAlways.
During the month of January 2019, with every purchase of a 3-pack box of Always Pads on Walmart.com, Always will donate a pack to girls in need across the US. Now is the time to stock up for yourself and for your daughters.
4. Help her to get back up when she falls.
Teaching our children to never give up is extremely important. It's important for our daughters to understand that failure is a normal part of life and that no successful woman made it without failure. A confident girl is a girl who gets back up after she falls.
5. Talk to her about Puberty.
When I started my period, I never told anyone. I was too embarrassed and didn't have a trust in my mother like other girls did. My mother didn't find out until she found my dirty laundry. Even then, she gave me pads but didn't teach me anything about puberty. I had to find out everything on my own, through television and friends. This can cause a lot of misinformation and a lack of confidence for a girl during this confusing time.
As puberty begins, confidence plummets. Girls feel awkward, uncomfortable, and confused. It's up to you to give her the correct information and to talk to her in a way that leaves her feeling safe, comfortable, and confident! You should also give her the period protection she needs and ensure that you're always stocked up so she never needs to ask for help or do without.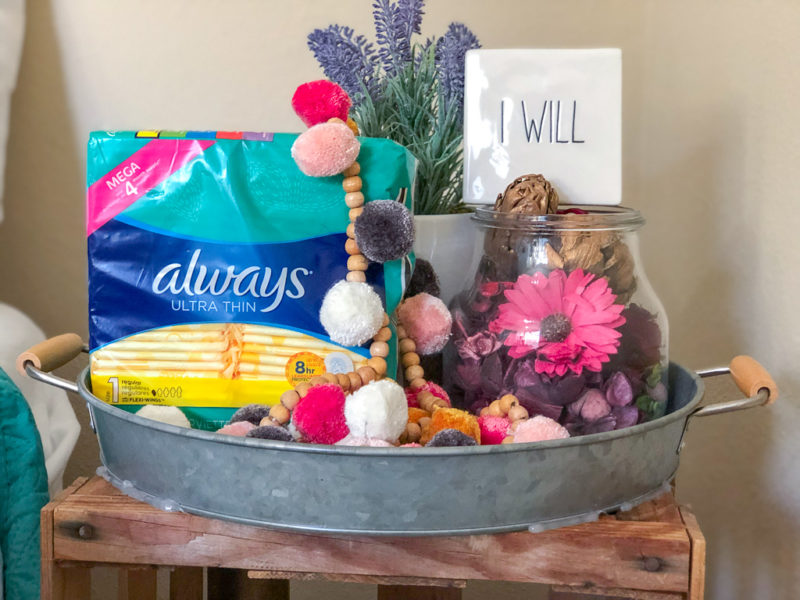 6. Teach her to give back.
There's something about giving back that makes us all feel incredible. By teaching your daughters to give back, you're teaching them about compassion and empathy. You can start by telling them all about the Always Live #LikeAGirl mission and show them how your Always purchase will give back to girls in need. Explain how the purchase will help girls just like her!
7. Have an open door policy.
The final tip I can give to mothers who want to know how to raise a confident daughter is to always have an open line of communication. Ensure that your daughters know they can always turn to you when they have any personal questions or difficult thoughts. Don't wait for her to come to you – make it a point to regularly ask about her life and to give unsolicited advice. She will thank you later.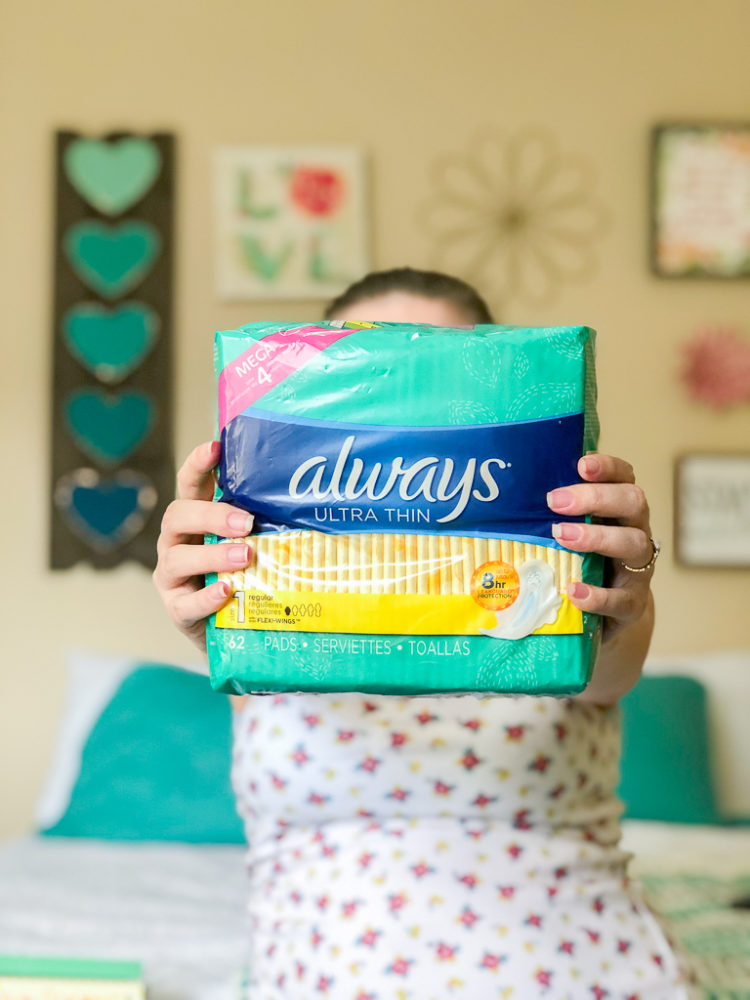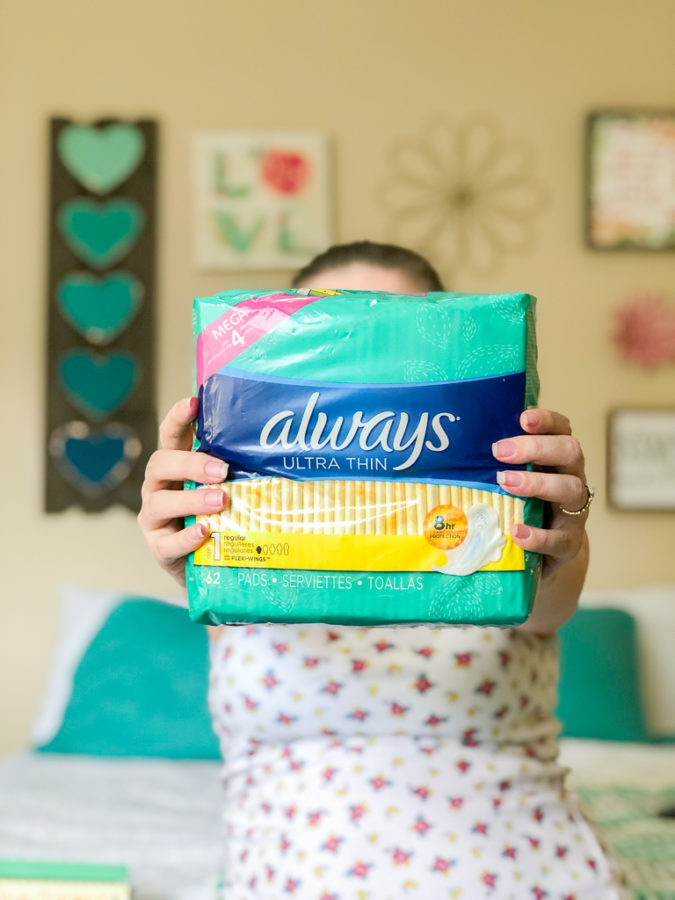 Join the Live #LikeAGirl & #EndPeriodPoverty movement!
To help #EndPeriodPoverty, Always and Walmart are donating a year's supply of period products to 50 teams in 50 states. In addition, for every purchase of a 3-pack box of Always Pads, Always will donate a pack to girls in need across the US. This donation will only be triggered via purchases from smarturl.it/WalmartAlways during the month of January. Join the#LikeAGirl & #EndPeriodPoverty movement!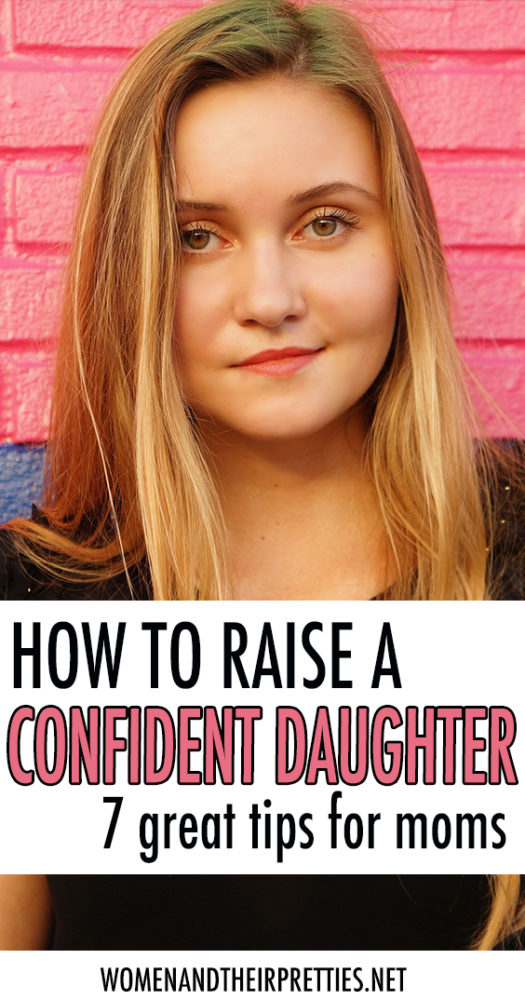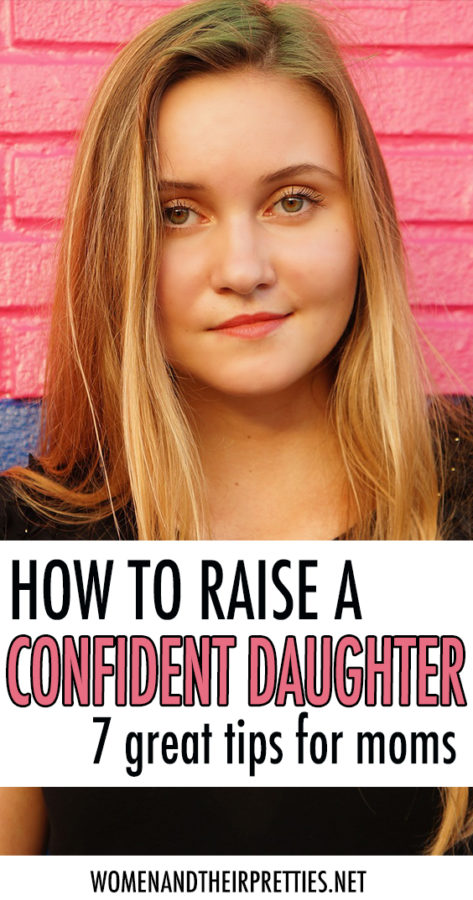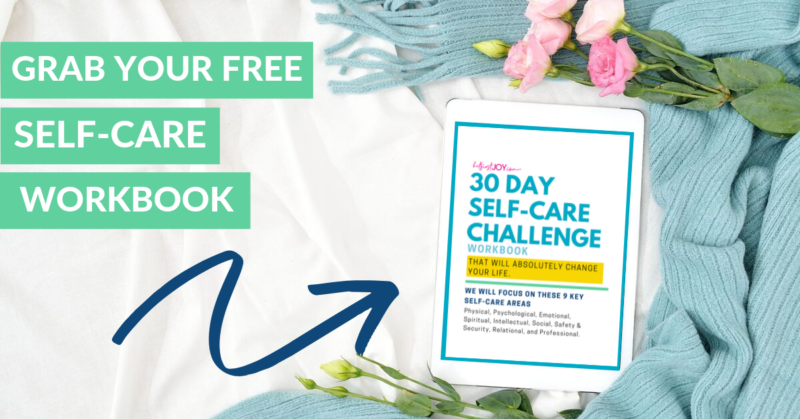 DISCLOSURE
This post may contain affiliate links and/or promotional products, all opinions expressed are that of But First, Joy only. Read my full disclosure.