This is a sponsored, syndicated post.
Opening a retail store can be very exciting. Once you get over the initial excitement it's important to start thinking about breaking down all the components that will make your store a success. It may become overwhelming when you look at your to do list but once you've gotten through your business plan, all the paperwork, finding a physical location, bank accounts, business cards and so on, you'll have to start thinking about your retail store supplies.
You have the company name picked out, the logo, the website, now it's time to make a viable space that properly showcases your inventory. Store items such as racks, bins, tags, bags, hangers, roll dispensers, frames, brackets, tables, desks, chairs, fixtures, mannequins, and other accessories are key items needed to run a successful retail store supplies shop.
You're the boss now; think wholesale and bulk pricing
Yes, you could go to your local variety stores hoping they will have just what your store needs to get going. But even if you do find one of these stores that has your items, they do not deal with whole pricing or with bulk orders, and you will end up paying a ton of money, sometimes 50% more, for each item you need to furnish or stock up your store.
The recommended way to furnish your shop and keep your shelves consistently jam-packed with high-quality products is to find suppliers that offer your items in bulk at highly discounted rates for bulk orders. Buying in bulk is the norm if you are a small business owner—and the key to longevity.
Aside from the actual merchandise you will be selling you must figure out what retail store supplies you will need. Stocking up on essential supplies for your store for each room such as the stock room, break room, office, and sales floor, is the best way to stay organized and efficiently run a retail business. Don't order supplies as you need them, once you know what your store consistently requires, order everything in advance so that you're never left stuck without the things you absolutely need to run your business.
If you're a small business owner, or just getting started in the retail realm, stay organized, buy the essentials in bulk and in advance. This way, you will be sure to have all the supplies you need and have time to take care of other important things like running a successful business. Good luck!
This is a sponsored, syndicated post.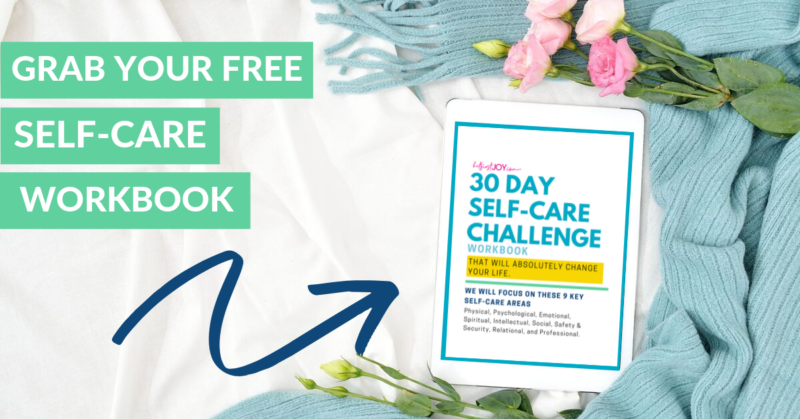 DISCLOSURE
As an Amazon Associate I earn from qualifying purchases. This post may contain affiliate links and/or promotional products, all opinions expressed are that of But First, Joy only. Read my full disclosure.