Okay, so I will admit it. I have the worse dry lips. My issue is that I hate to wear chapstick. I am so stubborn. I don't like anything glossy on my lips, unless its really really nice. Luckily, the product that I was sent from Collagen works really well. I am hydrating my lips, one product at a time. hehehe
This is a lip gloss that is 100% metals free and 100% lead free. It comes in a nice 5ml tub. Upon receiving it, I naturally opened it to smell it. I want to make sure that whatever I am going to test on my lips, doesn't smell bad! I was pleasantly surprised to get a nice whif of what smells like strawberry! Yummy!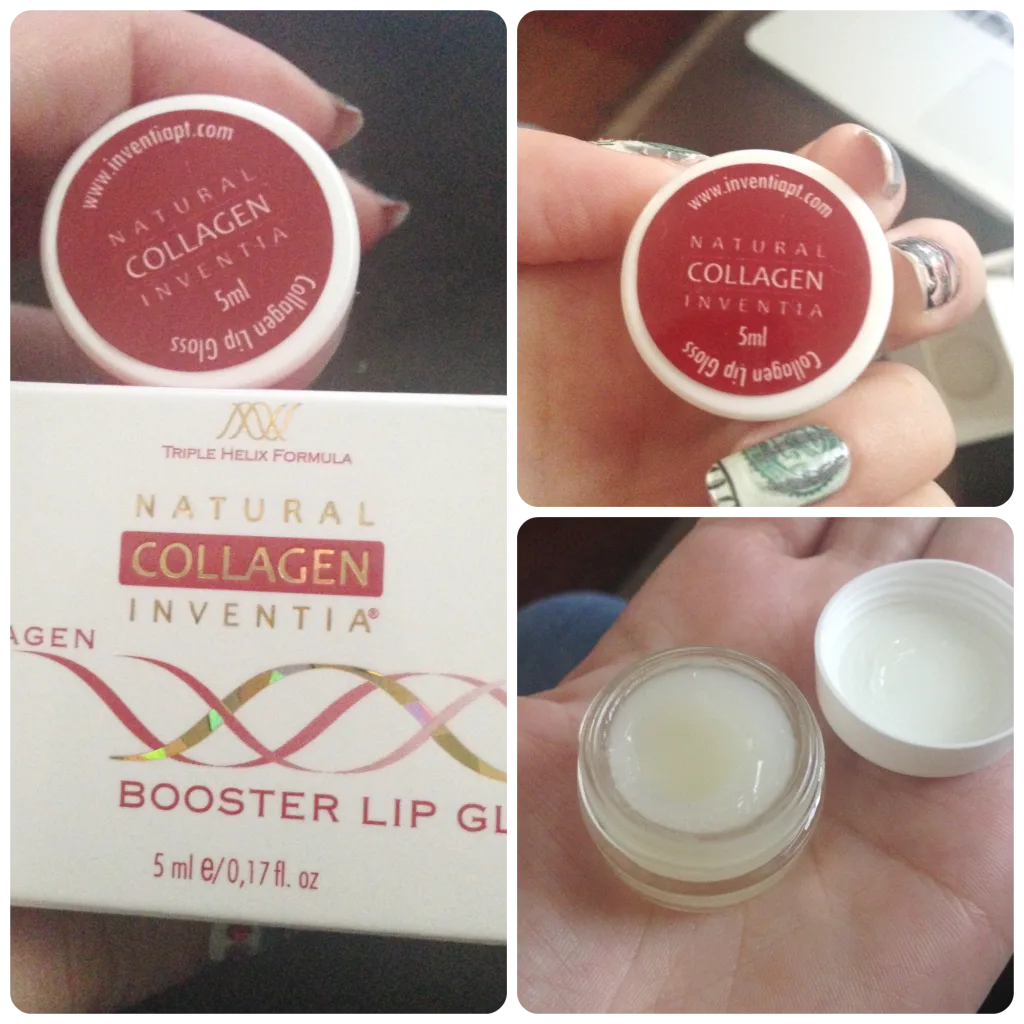 The smell was nice, so I added it to my lips. It is a clear lip gloss. It is the perfect consistency- not too watery, not too thick. I applied it to my lips using my finger, you could use a brush too. I am not exaggerating when I say that my lips were left hydrated for the ENTIRE day! I did NOT have to apply anymore.
My lips looked very shiny and pretty. They felt amazing! They felt very smooth and hydrated. I really like this lipgloss. I don't wear lip gloss, so I would probably apply this before bed or once a week for hydration.
Make sure to check out their website HERE

If you are interested in purchasing this product or if you want more information on it click HERE
Connect with this company for more information, giveaways, and new products: