Interested in any of the products that I received? More information is below on prices, details, and connecting with the amazing companies that were included in this fun #SurfsUp Voxbox!
Jamba Juice Smoothie Kits
Price: $2.99-$3.49
Details: These smoothies are loaded with yummy fruits, veggies, and yogurt! They are all fat-free and gluton free. These smoothies are packed with Vitamin C!! They are healthy and tasty!
Connect: Twitter / Facebook / Website
Hashtags: #JambaJuice #SummerTime #Juice #Smoothie
Hawaiian Tropic Silk Hydration After Sun
Price: $2.99 or $8.99
Details: This Silk Hydration Lotion is swirled with hydration lotion and aloe gel. It has a great, irresistible, coconut papaya smell that leaves your skin feeling soft, smooth, and refreshed.
Connect: Facebook / Website
Hashtags: #EscapewithHT #HawaiianTropic #AfterSun #SunBurnRelief #SummerTime #FloridaLife #FUNinTheSun #SunLotion #Hydration #LoveYourSkin


SinfulColors Professional Nail Polish
Price: $1.99
Details: The nail polishes are bright and beautiful! They have all sorts of beautiful, pigmented colors. The best part is that they aren't animal tested!
Connect: Twitter / Facebook / Website
Hashtags: #SinfulColors #NailPolish #Polish #Nails #Beauty #GirlStuff #SummerTime
Covergirl Bombshell Curvaceous by LashBlast Mascara
Price: $9.49- $11.99
Details: This new mascara features a lash boosting system which includes two brushes. The first brush is to volume, thicken, and curl your lashes. The second brush darkens and intensifies your lashes leaving a flawless, dramatic look. It works like a waterproof mascara, which means it lasts all day!
Connect: Twitter / Facebook / Website
Hashtags: #Bombshelling #Mascara #WaterproofMascara #Covergirl #SummerTime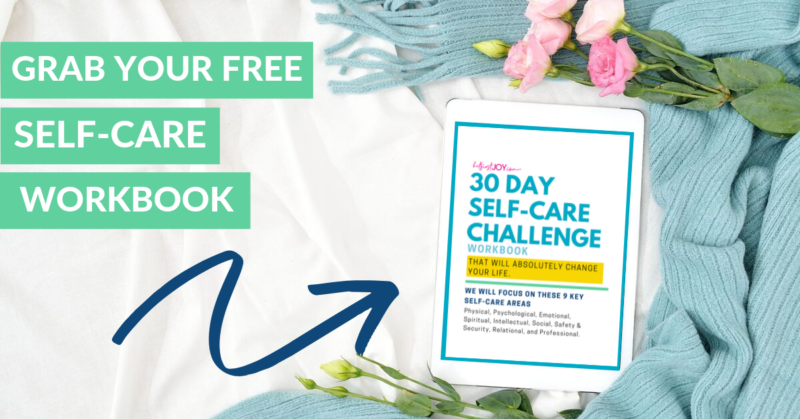 DISCLOSURE
This post may contain affiliate links and/or promotional products, all opinions expressed are that of But First, Joy only. Read my full disclosure.