Mama Smith's Review Blog and Women and Their Pretties have teamed up to bring to you the best Shopping Guides around or as we call them- FUN GUIDES! You can expect Fun Guides all year long for different holidays and events!
Want your product to be featured in one or more of these guides? Read the details below and email Joyce at [email protected] or fill out this CONTACT FORM if you are interested in being featured!
Guidelines:
We must receive your item to review by deadline listed for the guide
Item must have a minimum value of $15.00, unless your company sends numerous items that add up to $15.00 or more.
At this time, we are not accepting sample sized items for reviews.
We will add your item(s) to the gift guide at no charge after you send a Full Size item for review. If for some reason, your items aren't up to par we will gracefully return your item to you.
We love doing giveaways for our gift guides, if you'd like to donate a prize, mention that in your email! Giveaways are a great way to gain exposure!
All reviews and giveaways will be shared across all social media platforms, as well as across two blogs.
Sponsored Listings
If you are not interested in a review, we do have sponsored posts available starting at $25 per item.
Upcoming Fun Guides (New Guides Added Often, so Please Keep Checking Back)
Deadlines are the days that we must RECEIVE the items BY! Please let us know which Fun Guide(s) you are interested in being listed in. Spaces are limited!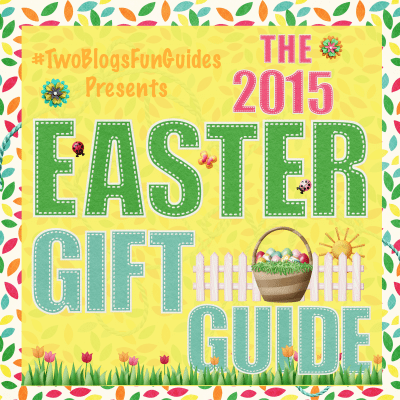 2015 Easter Gift Guide: Deadline is 3/20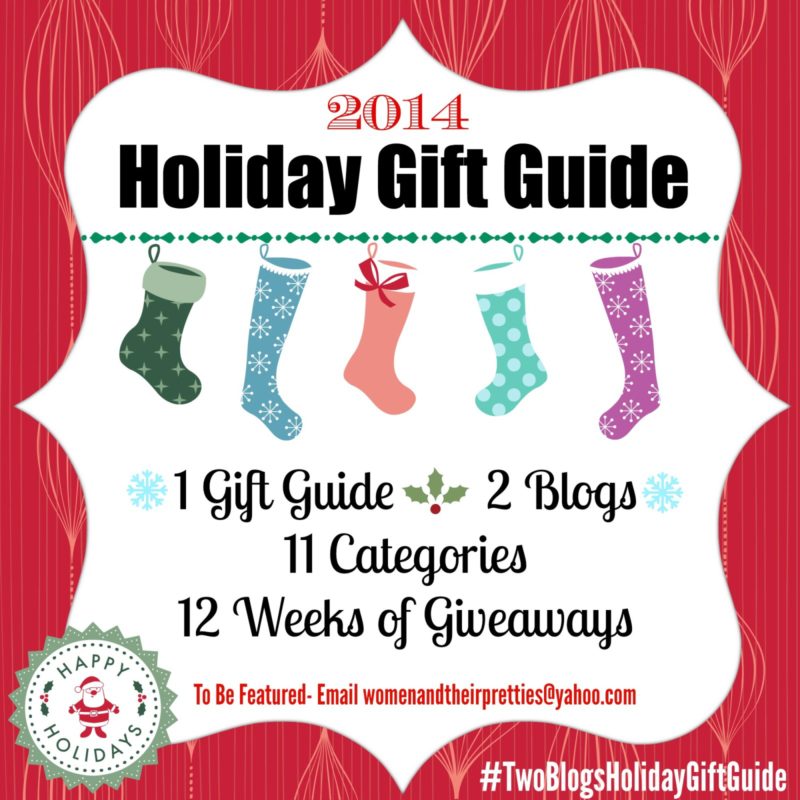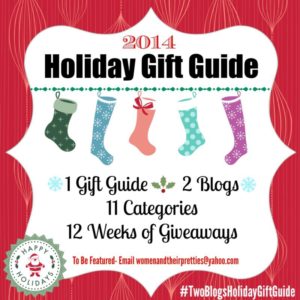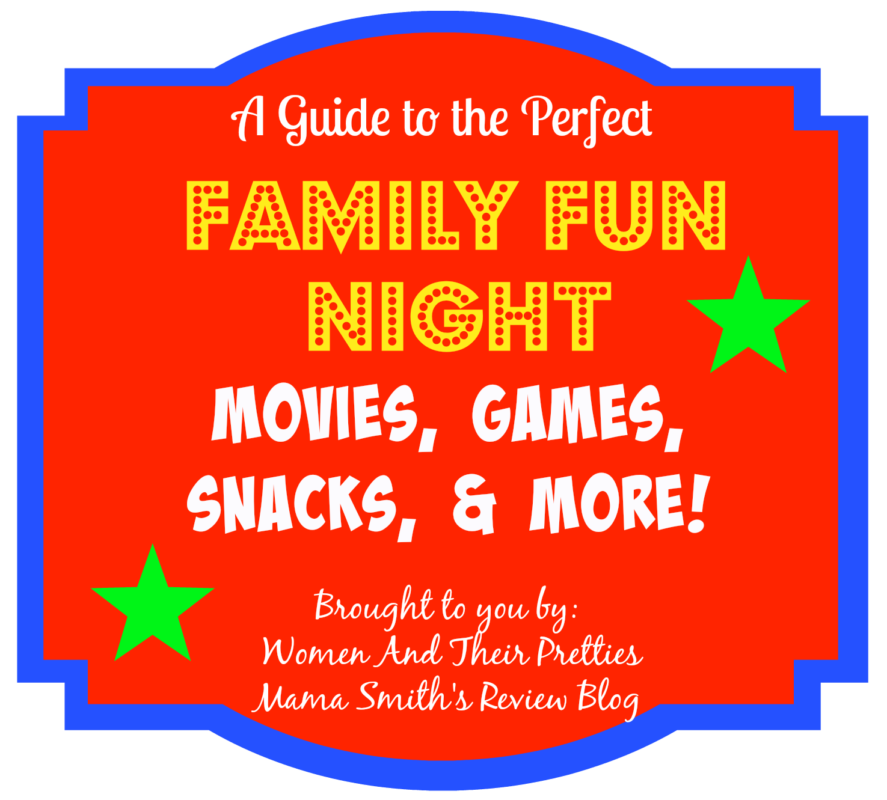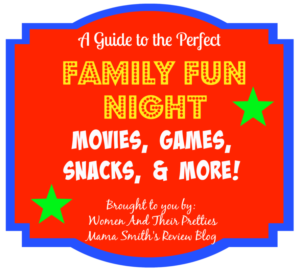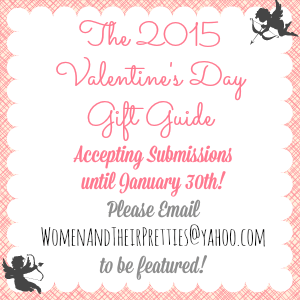 What will your company receive? 
You will receive a full review on the blog that you have contacted.
If you wish for a review on both blogs, you will need to send an item to each of the bloggers. Reviews on both blogs are a great way to get a different outlook on your items. Tessa and Joyce are blogging partners, but review very differently.
Each review will be also be linked on the 2014 Holiday Gift Guide section of both blogs along with a photo and a brief description of the item. We prefer to post photos that we have taken. If you'd also like high res images includes, be sure to let us know in the email.
If you choose to do a giveaway along with the review, your product will also be listed on our giveaway pages.
Twitter Parties
We do one Twitter Party for each Gift Guide that we host. We will be emailing each company that is featured to advise them of the upcoming Twitter Party. We love when companies donate prizes and if you choose to donate a prize, we will shout out your company and share our reviews of your items during the party. Our Twitter Parties are well known because of how quickly they trend! If you want to donate a prize to our Twitter Parties, just email me: [email protected]
If you'd like a Twitter Party specifically for your company, we charge a minimum of $50. Please email us for more information.
Who will this guide reach?
All Two Blogs Fun Guides are being featured two blogs – Mama Smiths and Women and Their Pretties. You are basically getting two bloggers for the price of one!  It will be shared on all of our social media accounts – Facebook, Twitter, Pinterest, Instagram, YouTube (if you negotiated a video review), LinkedIn, Google+, and more!
Stats
Please refer to our individual media kits for our stats. Please keep in mind that as our blogs continue to grow, so do our stats! Our Media Kits our only updated once a month.
Women and Their Pretties Media Kit
Contact Information
Tessa with Mama Smiths Reviews / Email: [email protected]
Joyce with Women and Their Pretties/ Email: [email protected]
---
Past Gift Guides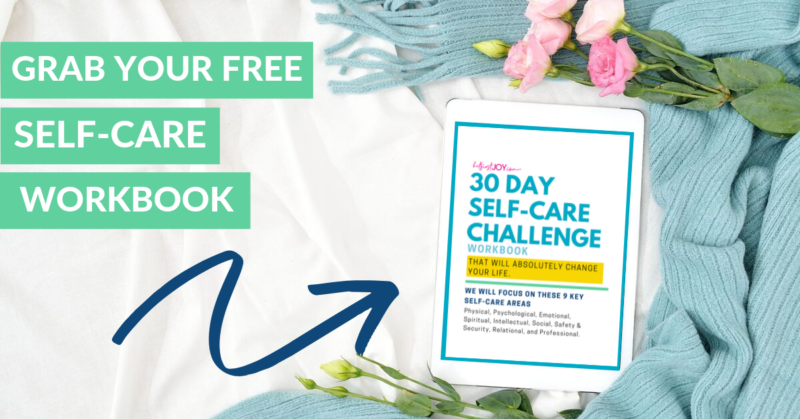 DISCLOSURE
As an Amazon Associate I earn from qualifying purchases. This post may contain affiliate links and/or promotional products, all opinions expressed are that of But First, Joy only. Read my full disclosure.