The more that technology advances, the less safe our personal and financial information is. It's a sad truth that we all have to come to terms with. Just because this is our reality, doesn't mean that we can't do our best to protect ourselves from fraud or identity theft. There are many ways to protect ourselves. We can keep an eye on our credit report to make sure weird activities aren't taking place. We can make sure our passwords aren't obvious to guess. There are many ways to go about fraud protection, but it is really important that we PREVENT fraud from happening in the first place and that starts with you taking additional measures that maybe you haven't considered yet.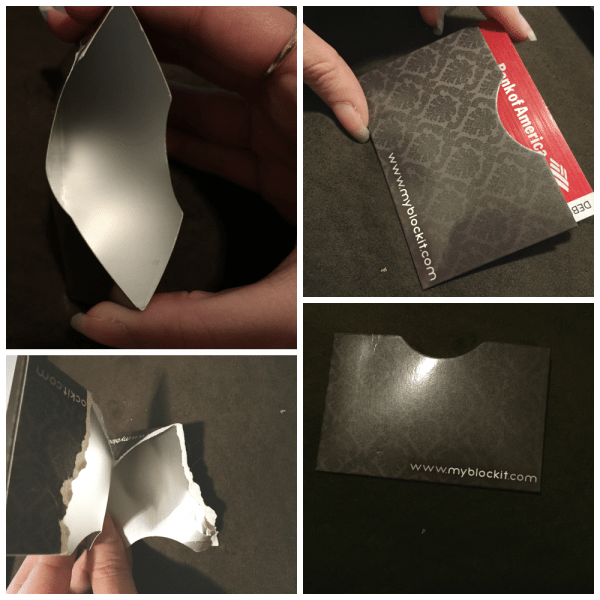 RFID Blocking Sleeves are sleeves that you place your credit cards in and they are supposed to guarantee protection. Block It created these sleeves in a variety of colors and designs, so there is basically a little something for everyone. The sleeves are the perfect size for a regular credit or debit card. Mine fits PERFECTLY into it. I have to admit though, I was a little disappointed with this sleeve. It came in a regular envelops and looks like something that anyone could make. It almost looks it's made out of your typical card stock, but it is actually made out of copper/aluminum material. After inspecting the sleeve a bit more, I could definitely tell that it has some sort of metal in it because the inside is shiny. However, the shine could just be some sort of coating. I do not really know. Products like this are hard to review because you have to wonder, "Is this REALLY protecting my credit card?" I cannot say if it is or isn't because I don't have whatever device it is that allows people to steal my information. The product information says "FIPS 201 Approved by the US Government as Electromagnetically Opaque Shield," but is it really? I wish there was a stamp of approval or some sort of certificate that came with this sleeve because that would give me reassurance that I need. I decided to tear mine apart just to see if the "expensive copper/aluminum" was thick and strong. It was not. I am very confused by this product because it tears just like a regular piece of paper. So, I ask again, Is this really protecting my credit card? Back to the design, it is an okay design, but it has the company's website stamped right on it. I don't like that. If it were a logo, that would be okay, but the website being there is not a fashion statement. What it comes down to is this… Would I pay $15 for this? No. Would I pay $5 or less just in the hopes that I am ACTUALLY protecting myself, maybe.
I received this product complimentary to give my honest and unbiased review. The opinions stated are my own and are 100% true and honest.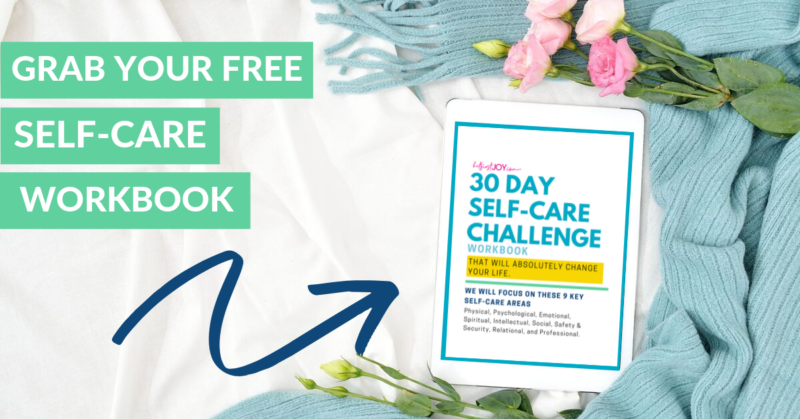 DISCLOSURE
As an Amazon Associate I earn from qualifying purchases. This post may contain affiliate links and/or promotional products, all opinions expressed are that of But First, Joy only. Read my full disclosure.