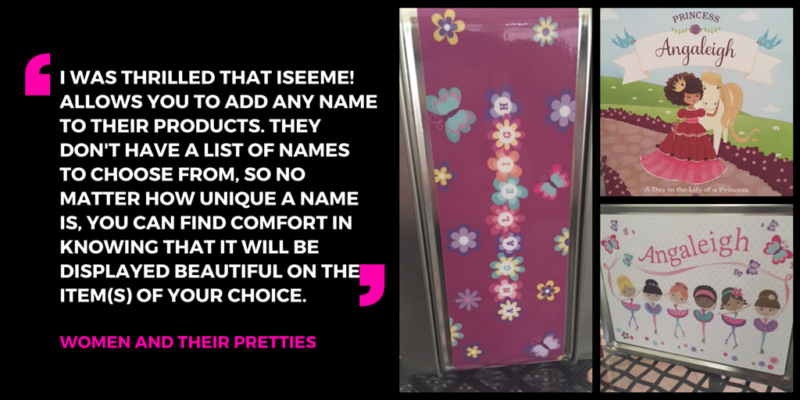 There's nothing more special than a personalized gift. Just knowing that it is yours and only yours is so meaningful. While some gifts last a short time, a personalized gift will be cherished for a lifetime. ISeeMe! has personalized books and other items for little girls and boys. I was a little girl once and I remember lighting up when my name was on something. I don't have a common name (Joyce), so it was difficult to find. Children all over the place have this problem and ISeeMe! has an awesome solution for it!
I was thrilled that ISeeMe! allows you to add any name to their products. They don't have a list of names to choose from, so no matter how unique a name is, you can find comfort in knowing that it will be displayed beautiful on the item(s) of your choice. The customization is really quick. I believe that I received my items within 2 weeks of requesting them. One particular thing that I need to mention is that the personalized items don't look weird or like your name is out of place. The names are blended into the items the best possible way. Each item is made specially for you. They have a variety of personalized books and gifts like storybooks, puzzles, lunch boxes, and more! Check them all out here.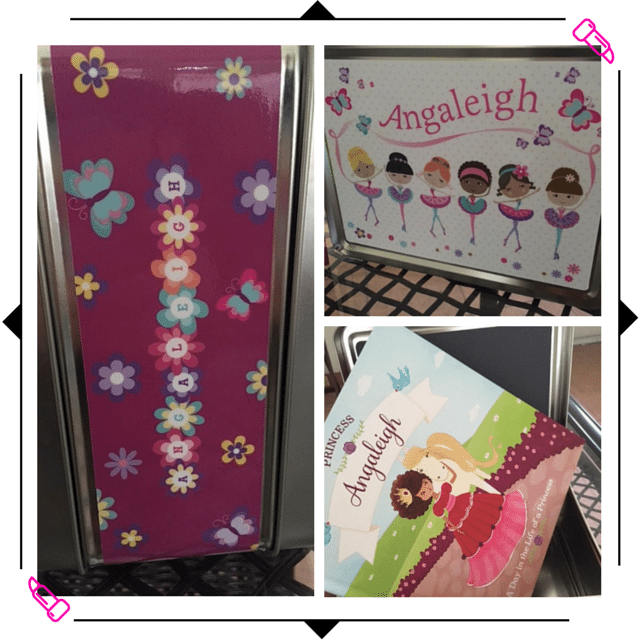 The personalized lunch boxes are perfect for your little ones! These are just like the old school tin (with no lead) lunch boxes that we grew up with, but they are much more stylish and fun. I chose the Prima Ballerinas Personalized Lunch Box because I know a little girl that loves to wear her tutu everywhere. Since she has a very uncommon name, I was excited to see that it was spelled correctly and that it fit beautifully onto this lunch box. I have to say, I was really impressed by how well-made this is. I didn't expect the design to be so intriguing!
The pictures just do not do this justice whatsoever. Not only is her name printed on the front and back, it's printed in the flowers on the sides of the lunch box. Ahh! It's just so darn cute! When you open the lunch box, you will immediately be excited because the inside of the lid contains a little chalk board. You can write your little ones sweet notes before school each day! I just love this idea! Chalk isn't included, but I'd suggest some pretty pink and purple chalk to match the colors of the lunch box.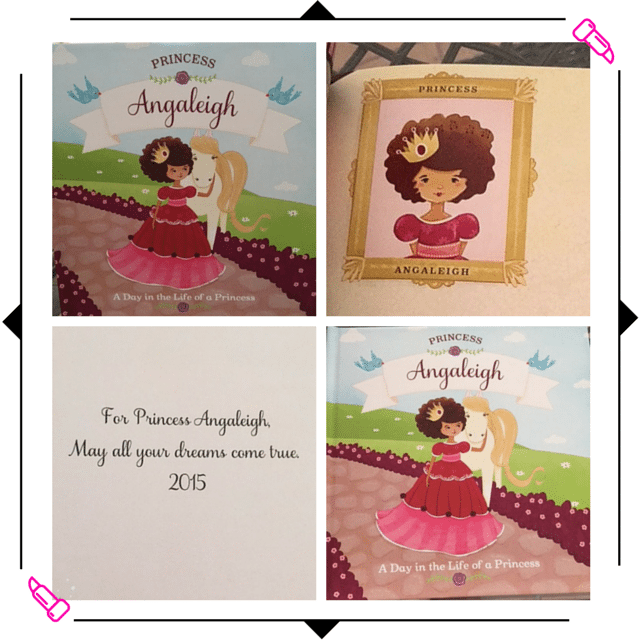 At the end of these long school days, you can put your child to sleep with the ISeeMe!ISeeMe! personalized storybooks. These books are great for your adventurous little boys or your pretty little princesses. They have princess books, animal books, and much more! I had to get sweet Angaleigh a princess book because she's her daddy's little princess – seriously, just ask her! She will tell ya!
This book is so adorable because it doesn't just have her name on the cover. All throughout the book her name is mentioned, making this a really personal book for her. I think that every little girl in the world would love the Princess Personalized Book. This is a hard cover book too. That means it will be easier to keep up with throughout the years.
I love the personalized books. The story itself is adorable. The illustrations are bright, beautiful, and engaging. Even some of the illustrations have the personalized name on them, like the headboard of the princess bed! I wish I had one of these books as a kid. I would have felt like a true princess. This is one of those books that your child will ask you to read for them every single night.
Connect with them Social Media: Facebook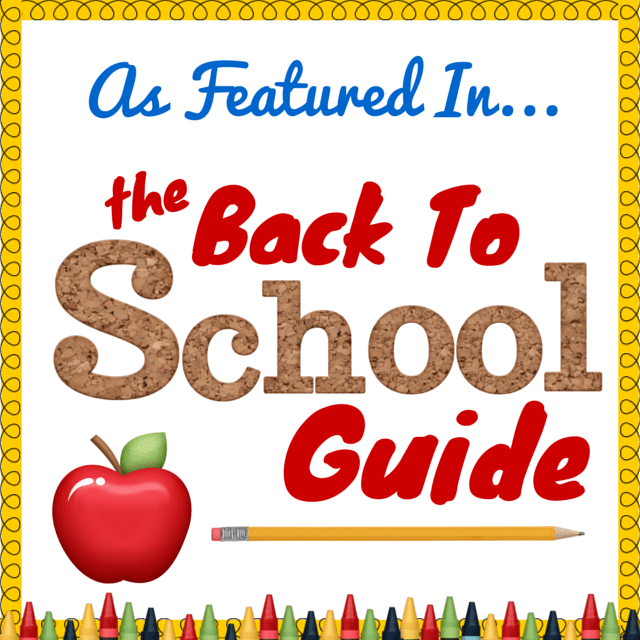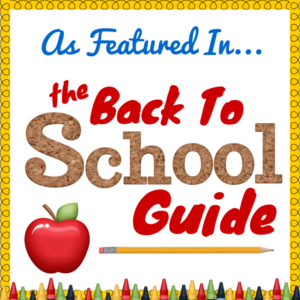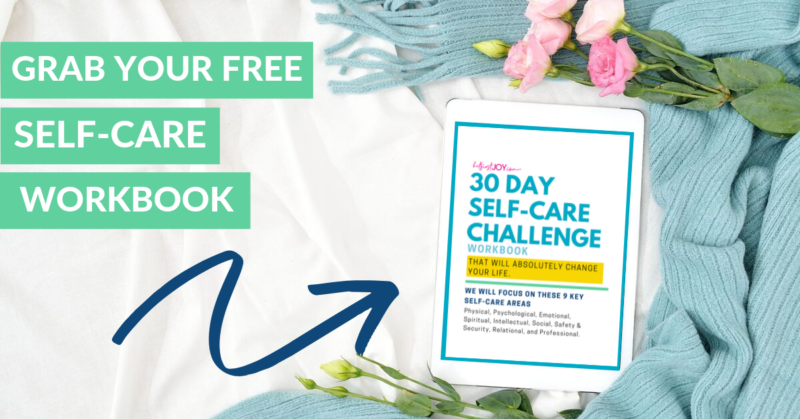 DISCLOSURE
As an Amazon Associate I earn from qualifying purchases. This post may contain affiliate links and/or promotional products, all opinions expressed are that of But First, Joy only. Read my full disclosure.