It Cosmetics knows how to please their ladies – with natural beauty products that makes us feel like we can take on the world. We all have our favorite It Cosmetics products. Many of us have a long list of favorites. So, why do women love It Cosmetics so much? Personal experience.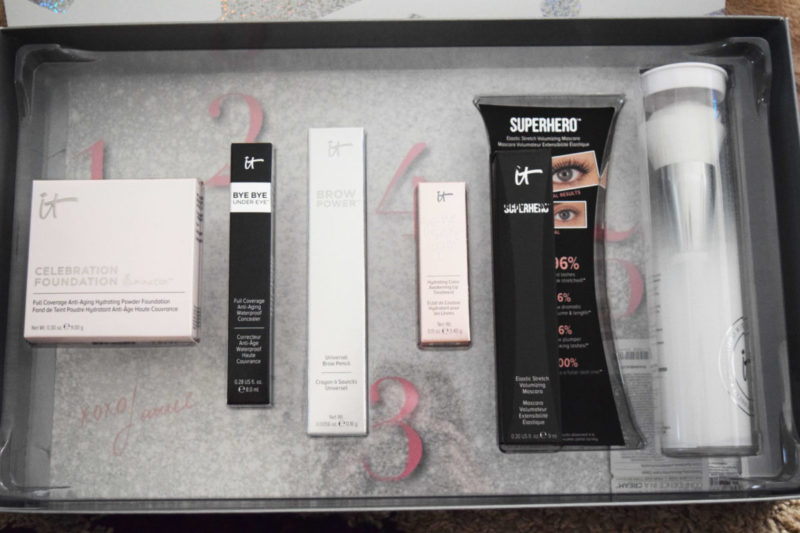 It Cosmetics literally never disappoints. If they promise results, you will surely get them. They are the only brand with infomercials that actually tell the truth. All natural products to enhance your naturally beautiful self! I absolutely love when they team up with QVC to bring us fun kits for a special price. The most exciting thing about this is that it's usually for a very limited time! Basically, you need to grab it or it's gone! That's what I'm here for!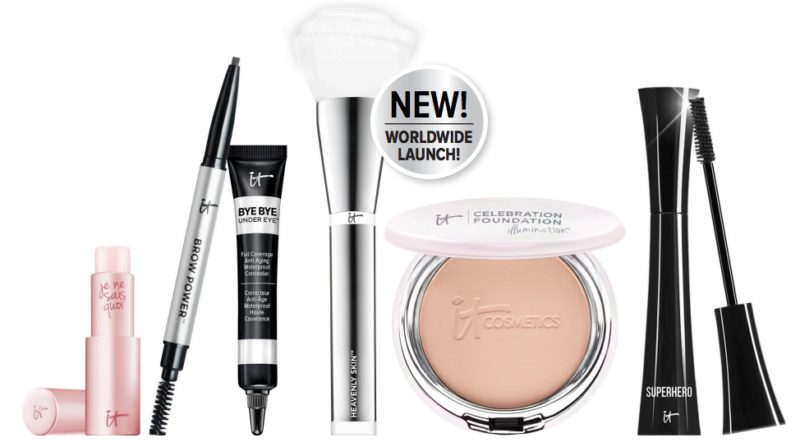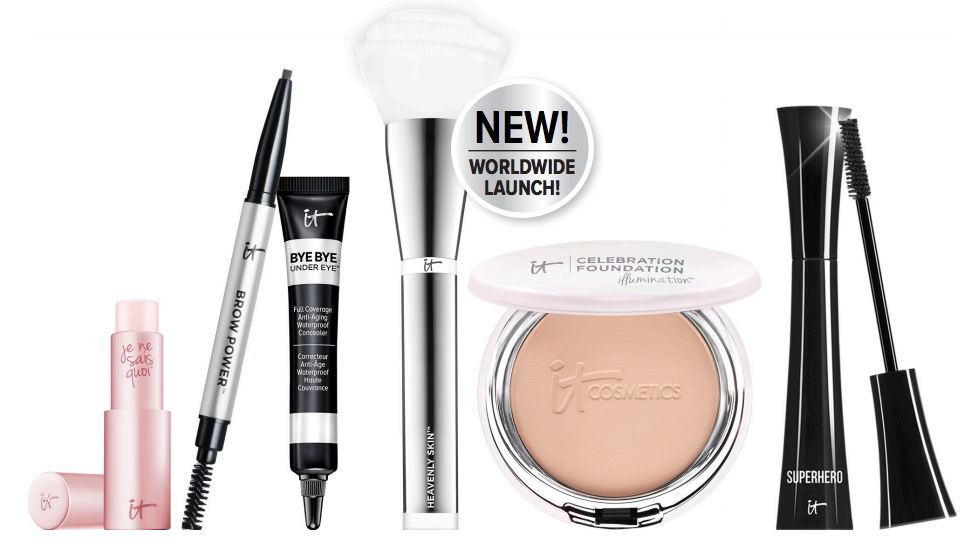 I am so excited to share that IT Cosmetics™ IT's Your Top 5 Superstars & More! It's Your Six Piece Collection includes your favorite game-changers for beautiful skin, lashes, brows and lips!
This exclusive six-piece collection features the products you've told us are most life-changing for you, plus a groundbreaking new brush! While your best-selling, QVC Customer Choice® Beauty Award-Winning Bye Bye Under Eye™ Concealer covers everything without creasing or cracking, IT Girl™ favorite Celebration Foundation Illumination™ gives you a flawless-looking glow in just 30 seconds. Also included is Brow Power™ Pencil to create your most beautiful brows, Superhero™ Mascara to transform your lashes, and Je Ne Sais Quoi™ Lip Treatment to awaken your lips with a youthful-looking pop of color. And, because you trust your beauty to IT, the new Heavenly Skin™ Full-Coverage Foundation Brush does the work for you to deliver an airbrushed finish!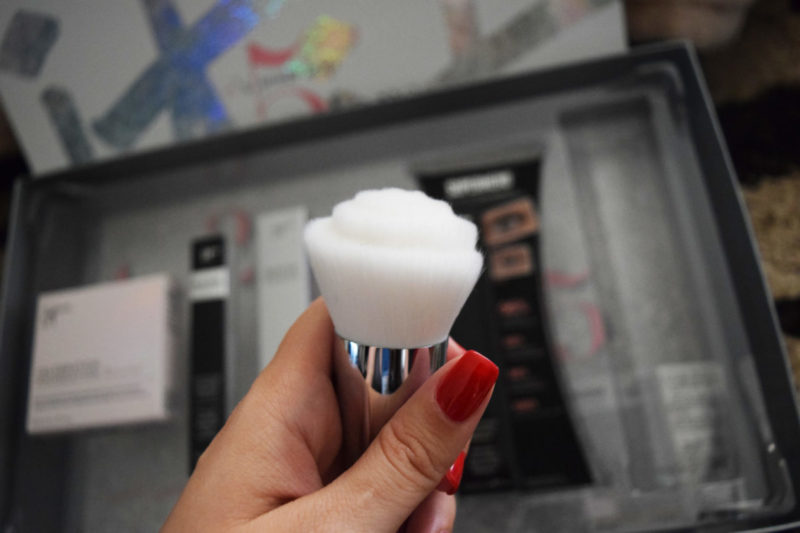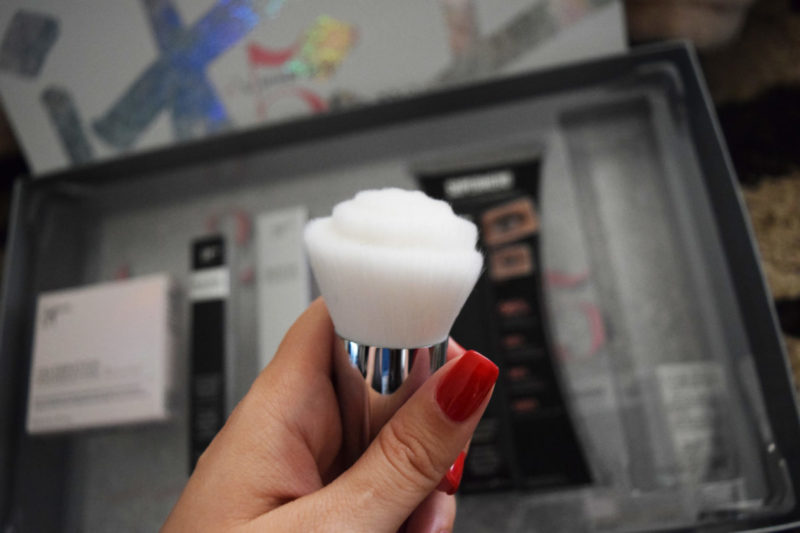 Seriously, this kit is incredible! They call it your 5 Superstars for a reason! The Bye Bye Under Eye Concealer is my favorite It Cosmetics products and the Celebration Foundation is my bestie's favorite. Then that brush – oh that brush! It's perfect. It's so soft you can barely feel it. Everything combined in this kit makes for one perfect makeup bag!
Shop IT on QVC
Tune in to QVC on Saturday, November 12, 2016 at midnight (2 hrs.), 3am, 3pm (2 hrs.), 7pm (2hrs.) and 11pm (ET) for more details on the IT's Your Top 5 Superstars & More! Six-Piece Collection. Visit QVC.com, the QVC apps, or call (800) 345-1515 beginning November 12, 2016 at midnight (ET) until 11:59p!
Visit QVC.com and ItCosmetics.com
#ITSuperstars