It is finally time for the holidays! That means family get togethers, work parties, and a lot of mingling. It is very important that in the midst of all the chaos, that you look your very best! You need to make sure that you makeup is up to par during all of these events. You want your makeup to last all night and for the colors to be fitting for the season. It Cosmetics is the perfect company to turn to this holiday season!
About It Cosmetics
It Cosmetics keeps up with the times. They have limited edition holiday makeup that is basically first come, first serve. These are the releases that I LIVE for! There is something so exciting about a limited edition makeup collection! Just knowing that I have something that not everyone can get is so exhilarating. This being a holiday collection is even more exciting because I look forward to the holidays all year long. It Cosmetics is a makeup company that creates makeup that are clinically tested and approved by dermatologists and plastic surgeons. All of their products were created to help with skin concerns, skin diseases, aging, or acne. You can purchase It Cosmetics products at Ulta Stores nationwide and on QVC. There products are also CRUELTY FREE.
The Limited Edition Naturally Pretty Celebration Eyeshadow Palette
It Cosmetics has released a beautiful eyeshadow palette just in time for the holidays! That Naturally Pretty Celebration palette introduces 15 new holiday eyeshadow shades! 14 of these holiday named shades, are anti-aging, silk-infused matte shadows. The 15th shade is the magical Transforming Ombré Radiance Ribbon Shadow. This Ribbon Shadow can be blended with the 14 other matte shadows, transforming them into gorgeous shimmery shades. I love the idea of changing my shadows into shimmer shadows. It is like using a palette with 28 shades, rather than 14. The shadows are all very natural, hence the name. These are warm shades that will compliment your holiday outfits, whether it be for a party or an every day look. What is incredibly unique about these anti-aging shadows, is that they blur the look of your eyelid lines, making your eyes look much younger and radiant! This palette would be the PERFECT gift for the Beauty Queens in your life this holiday season! Remember it is limited edition, so grab it fast!
Ingredients: Ingredients in the luxurious matte shadows include: hydrolyzed collagen, acai, green tea and Vitamins A, C, & E. These are free of harmful ingredients that will age your skin.
The Colors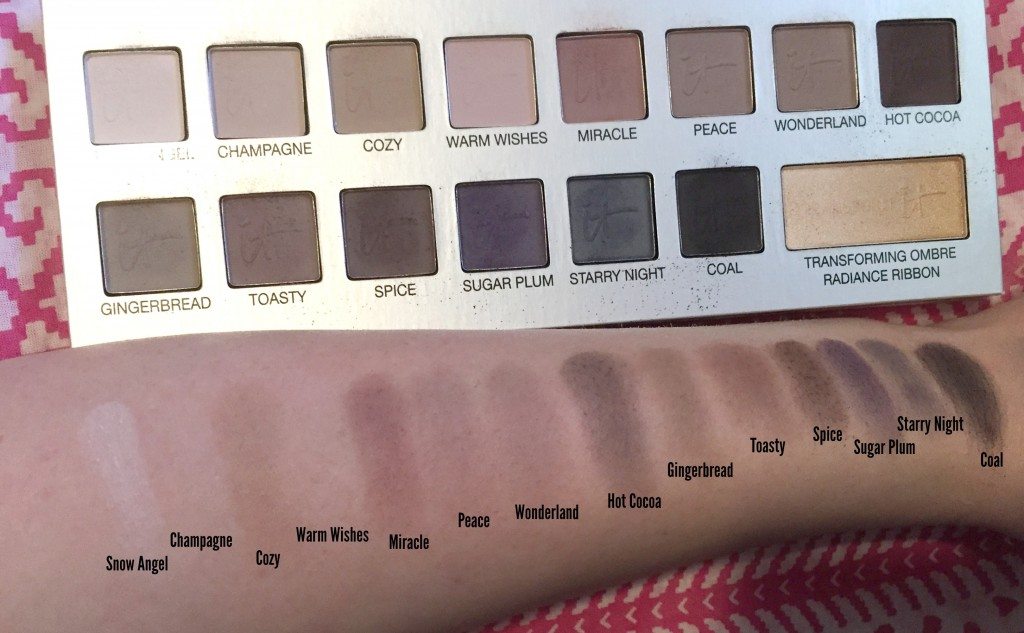 Snow Angel – matte soft cream
Champagne – matte pale peach
Cozy – matte soft ginger
Warm Wishes – matte beige
Pink Miracle – matte smokey melon
Peace – matte tea rose
Wonderland –matte smokey lavender
Hot Cocoa – matte mocha brown
Gingerbread – matte topaz brown
Toasty –matte smokey rose
Spice – matte cinnamon brown
Sugar Plum – rich matte purple
Starry Night – rich muted navy
Coal – deep matte slate
My Looks Using  the Naturally Pretty Celebration Palette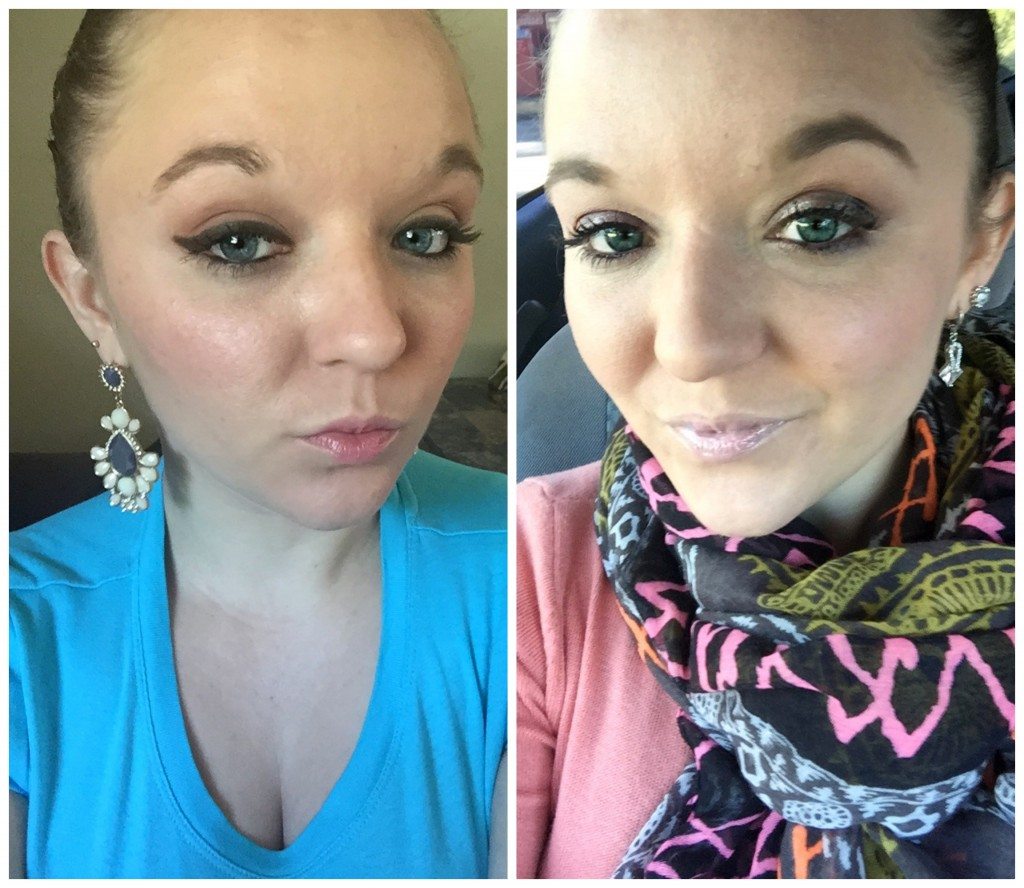 Click Here to Purchase The Naturally Pretty Celebration Palette
You can purchase other It Cosmetics products by visiting: Ulta.Com / ItCosmetics.com / QVC.com
Connect With It Comsetics on Social Media: Facebook / Twitter / Instagram / YouTube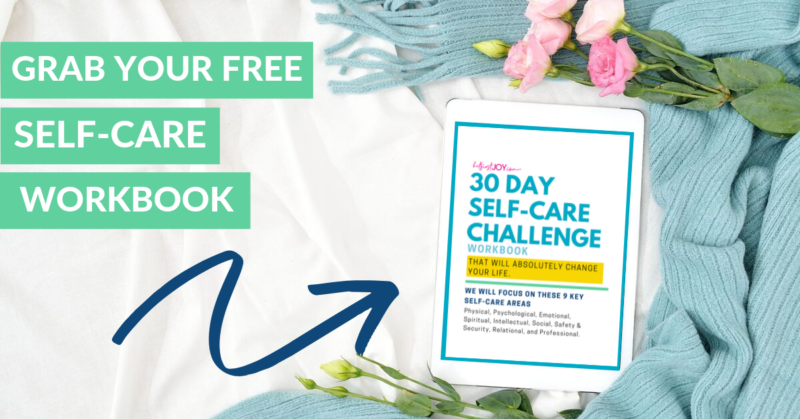 DISCLOSURE
This post may contain affiliate links and/or promotional products, all opinions expressed are that of But First, Joy only. Read my full disclosure.