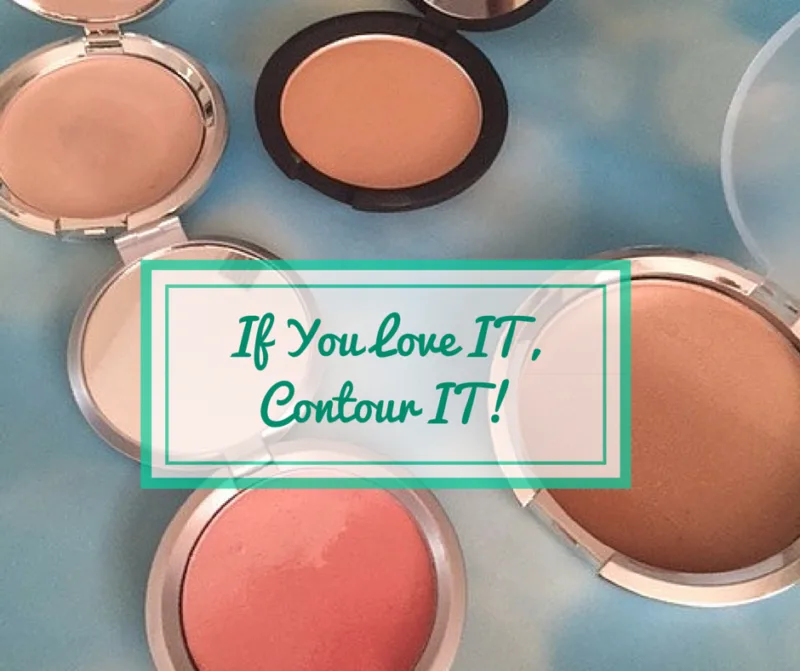 Hello ladies. If you haven't caught on just yet, contouring is the new thing. I didn't know that contouring existed until a little over a year ago. I just thought these beautiful ladies had perfectly defined faces. I thought it wasn't in the cards for me. haha. As I began to slowly catch onto the trend, I knew that I wanted to learn how to contour. I am not going to pretend that I am an expert. I have not even come close to perfecting the magic of contouring, but I sure love to practice. I think that contouring takes a lot of practice, but also the right products.
https://instagram.com/p/7EQPQToK9y/?taken-by=joyceduboise
It Cosmetics
has everything you need for the perfect contour. There are a few specific products that I want to mention because they've really helped me step my contour game up! If you're new
or
seasoned, It Cosmetics is the way to go. They are all about loving the skin you're in, so you can expect their makeup to give you your most
natural and youthful
look.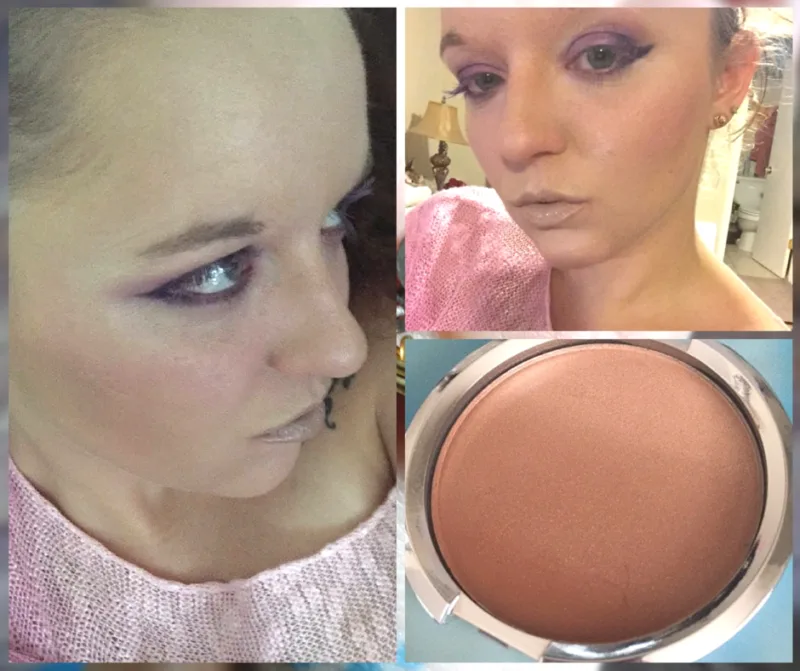 I love this bronzer for so many reasons. First of all, it's ombre so there are a few options in one compact! You can choose a nice subtle glow or a deep, more matte look. I like using the darker section for my cheek contouring because it's beautiful on my light skin and it's bold enough to make a difference, without being too intense. I use the lighter color in the middle for my nose contouring because i don't want it to be noticeable on my nose. It should be natural with the shade on your face. The light color is perfect for the top of my cheek bones! The light can almost be used as a highlighter. It gives you a beautiful glow that lasts all day. The compact is quite large, so you can expect the best bang for your buck!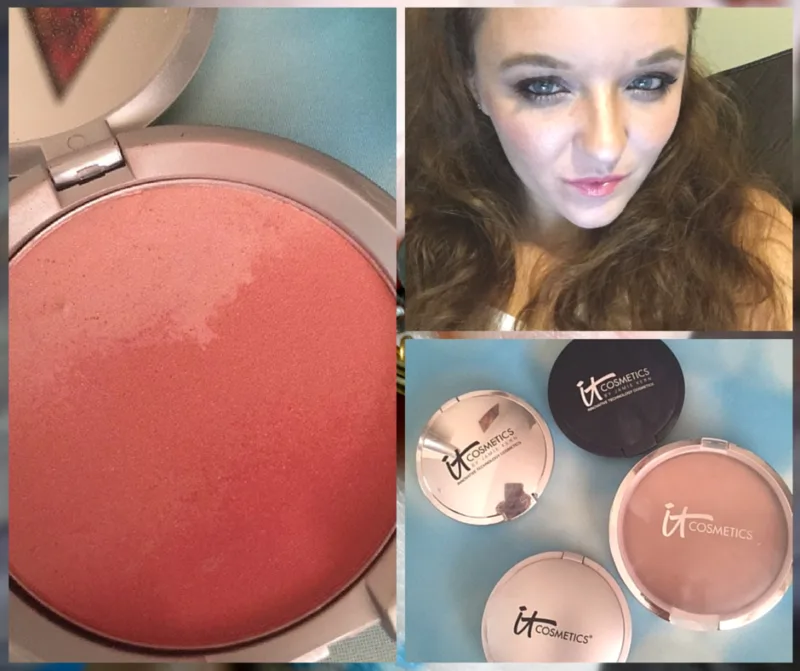 This is my go-to blush at all times! I seriously don't use any other blush unless I am trying something new. This blush goes with me on all of my trips and when I am home, it sits right on my vanity. It's ready to be used at all times. This has been a key to my contouring techniques because just like the bronzer, it's ombre. I LOVE using the light part of this blush right on the top of my cheekbones. The shimmer in it really makes your cheeks stand out! This blush gives you a subtle, natural look.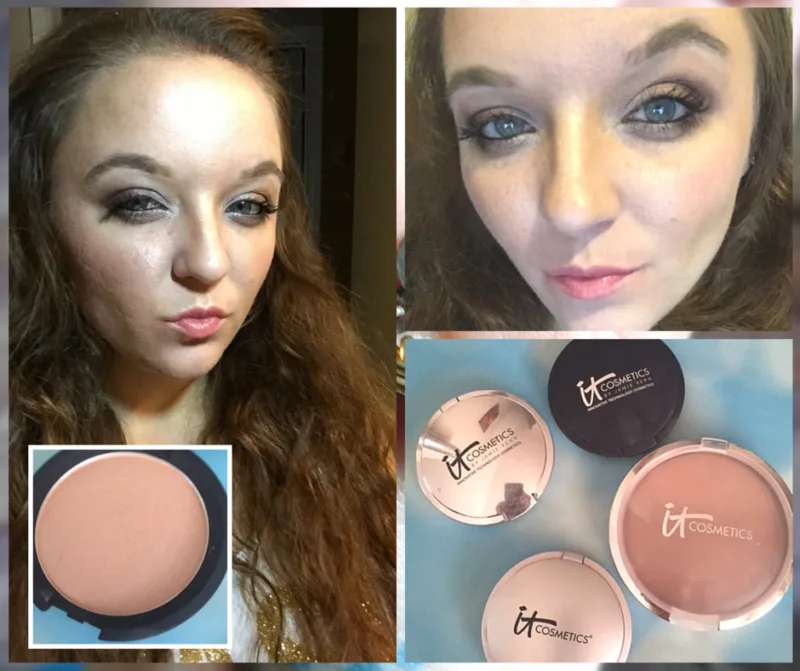 I just purchased this the other day and I wear it every single day now. I absolutely adore this creme illuminizer! I use it on the bridge of my nose, middle of my forehead, cheekbones, chin, under my nose, under my brows, and on the inner part of my eyes. You basically use this on the areas of your face that the light naturally hits and blend it in with the CC+ Radiance Ombre Bronzer. I apply this harshly and then blend it afterward. The creme gives you a great shimmer! I even use this t give my eyes a bit of a glow. If you want something lighter, try the next product.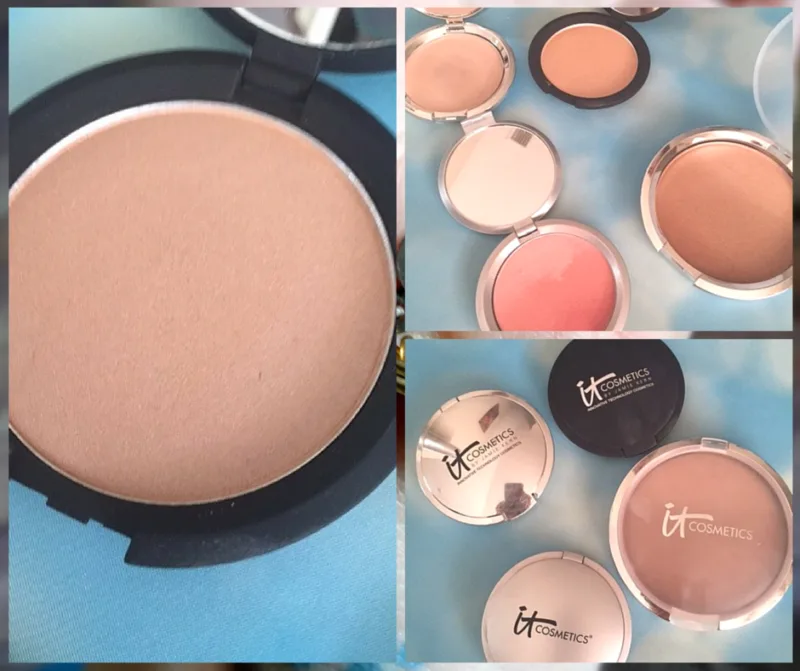 This is a powder so it's not as harsh as the creme. If I am doing an intense look, I use this illuminizer to tone it down a bit. I don't want a really harsh bronzer and highlighter. It's subtle, with a light shine, and it looks beautiful on my light skin!
https://instagram.com/p/6iht-hIK-z/?taken-by=joyceduboise

This is my holy grail when it comes to a concealer. I actually use this as a highlighter because it's quite light. This completely hides the dark circles under my eyes. I use blend it using my beauty sponge and ahh! It's perfect. The best part is that this gives you a great amount of coverage. It's definitely full coverage and a perfect way to inconspicuously hide your flaws.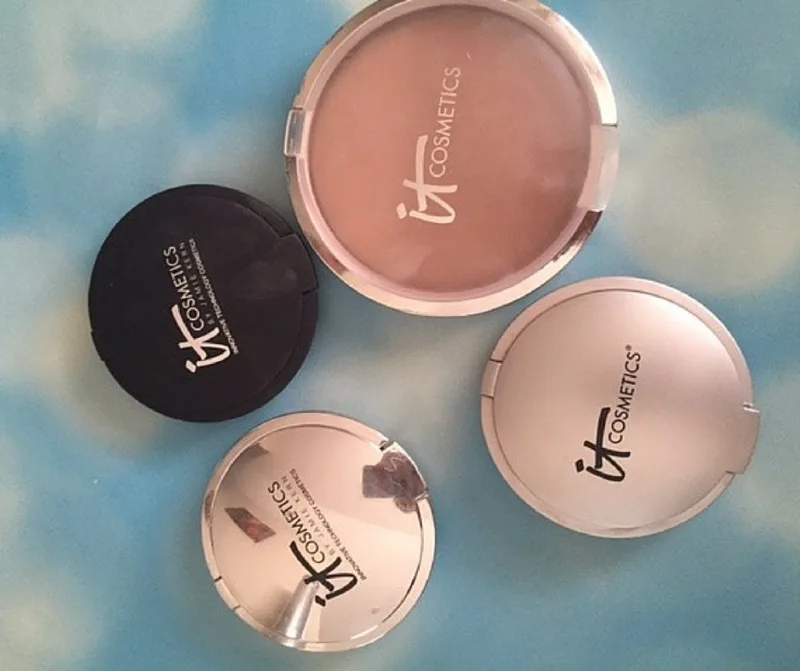 I typically finish my looks off with the Bye Bye Pores powder and viola! I have a beautiful contour and I feel sexier than ever. What I love about It Cosmetics is that they make women love their skin, without completely masking it. They make you look and feel natural. We all have flaws, but we don't have to let them define us. If you want a natural look or want to dabble in contouring, then It Cosmetics is always the way to go. You're a IT GIRL! Rep it!