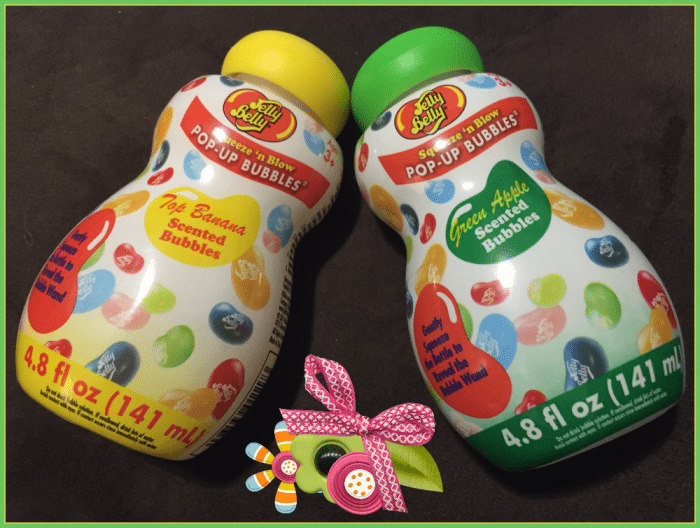 When you think of Jelly Belly what do you think of? I immediately think of Jelly Beans, which in turn reminds me of warm Easter mornings and waking up to a baskets full of treats and small toys from my mother. I remember Easters spent with my family, friends, and fun Easter toys and candy! It's funny because I always remember Jelly Beans and bubbles on Easter. It's always been sort of an Easter tradition. Well, Jelly Belly has merged the two, bubbles and Jelly Beans, and the bubble bean baby is great!
Okay, it is not a bubble bean baby, but that is fun to say. I mean, it kind of is. Jelly Belly has somehow managed to make bubbles more fun! They have done the impossible. I never imagined bubbles could be more fun than they already are! I will stop rambling now and get down to the nitty gritty details.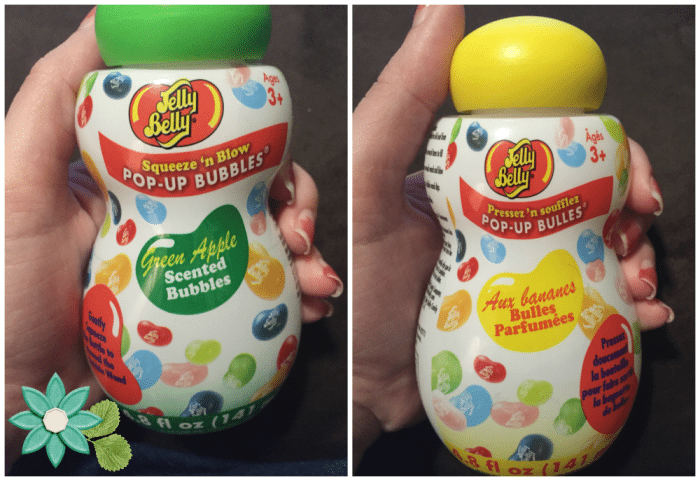 Jelly Belly has created… wait for it… SCENTED BUBBLES! Oh yes, this is true. Their bubbles smell like jelly beans. How crazy, exciting, and unbelievable is that? Not only are they scented, they come in a fun-shaped, squeeze 'n blow bottle, also known as pop-up bubbles. The days of using a boring wand are over! Just carry this bottle around, squeeze it, and out comes the bubbles! In case you are wondering, YES they really smell like the scent that they intend to. I received the Aux Banana and Green Apple bubbles and they smell great and are such a fun idea!
Add the Jelly Belly Scented Bubbles to your older kids Easter baskets this year. Bubbles are usually only for younger children, but with this design I believe order kids and teens would have fun with them too! They smell great, they are fun, and will make Easter just a little bit better!
Purchase Jelly Belly Scented Bubbles on Little Kids Inc Here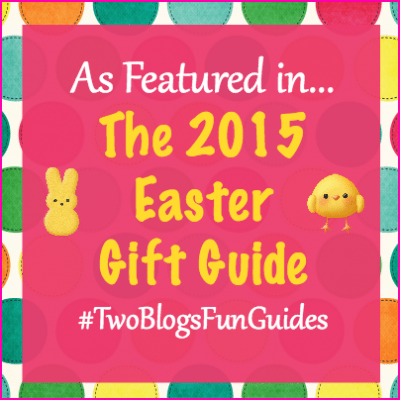 Thank you for reading Jelly Belly Scented Bubbles #EasterGiftGuide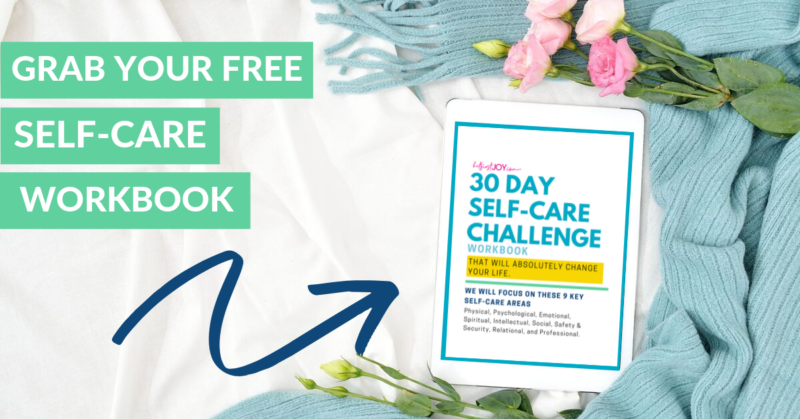 DISCLOSURE
This post may contain affiliate links and/or promotional products, all opinions expressed are that of But First, Joy only. Read my full disclosure.