I worked at a hotel for over 7 years as a Guest Services Rep aka "the girl at the front desk". The reason I bring this up is because before I became a guest services rep, I worked in the laundry room. After working at a hotel for so many years I learned a lot of tricks and tips in regards to cleaning. Hotels may have specific products that they all use, but they also have a lot of unique ways to clean things; like using a rag at the end of a mop to clean tall mirrors. Something that I specifically remember using often at the hotel were CLR Products.
CLR stands for Calcium, Lime, and Rust because these products are used to remove calcium, lime, and rust stains. I have a few favorite CLR Products that I would like to share with you. The first product is CLR's Bath & Kitchen Cleaner. This is a favorite in my home and was a favorite at the hotel. These are perfect for removing the hard water and soap scum stains in your bathroom and kitchen. When my faucets start to look terrible (because I wait that long hehe) I give them a spray with this cleanser, let it sit for a couple of minutes, and then wipe them clean! They are left looking brand new, shiny, and CLEAN! This is one of those products that makes you say, "Wow! This really does work!"
The CLR Product line comes from a company called Jelmar. They have another product line called Tarn-X. These products are typically used for cleaning jewelry, polishing silver, and removing tarnishes from silver, gold, platinum, and more metals. It doesn't necessarily HAVE to be used on jewelry, but that is immediately what I relate Tarn-X to. My favorite Tarn-X product is Tarn-X Jewelry Cleaner. In a matter of minutes your dull old jewelry will become new and shiny again! I used it on a ring that I (embarrassingly) have NEVER cleaned! I have probably had it for about 10 years. The Tarn-X Jewelry Cleaner includes a basket to hold your small jewelry and a small brush to scrub your jewelry, if needed. I used Tarn-X Jewelry Cleaner to clean my ring, small stud earrings, and my gold tongue ring. I placed my ring on the ring stick and my earrings and tongue ring in the basket. I pushed the basket down into jewelry cleaner, swirled the tub around for 230 seconds, and removed my jewelry placing it on a washcloth. I then took the scrub brush and scrubbed the crevices of my ring, as needed. This jewelry cleaner really did the trick! You can see how shiny and beautiful my jewelry is after cleaning it. I forgot to take a before picture, so just imagine dull pieces of jewelry with no shine.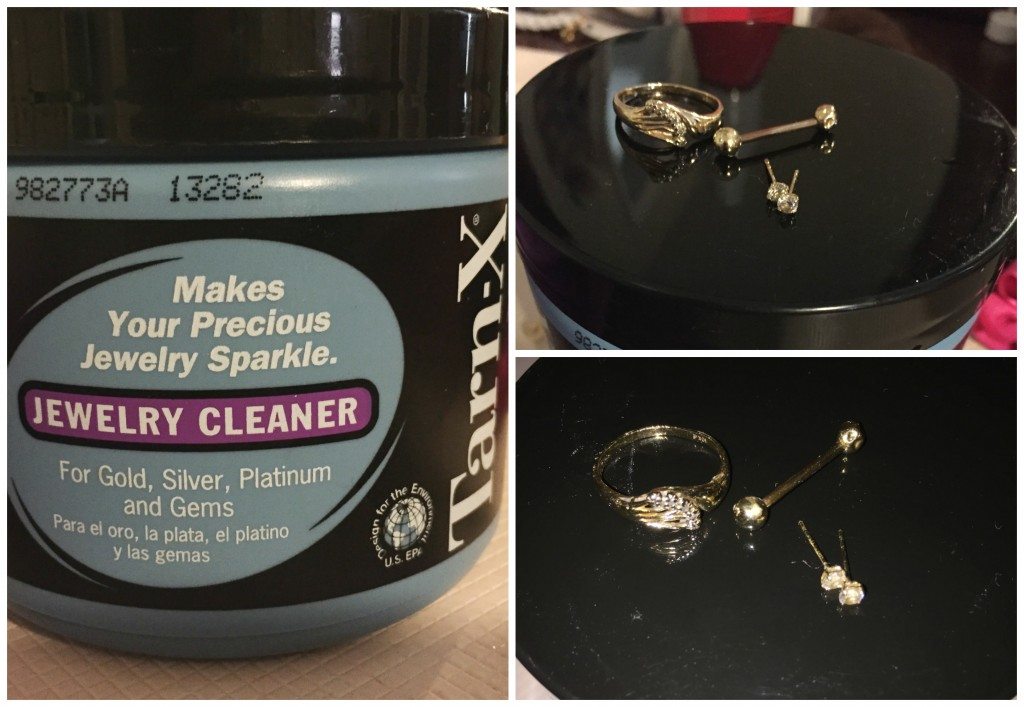 These are two great products that I would recommend from Jelmar. They have a TON of other unique cleaning products that you could choose from! These would be great for a cleaning gift basket for mom this year! Every woman loves cleaning products, especially ones that get the job done!
Head to www.Jelmar.com to see what other products they have!
Connect With Them on Social Media: Facebook / Twitter / YouTube / Pinterest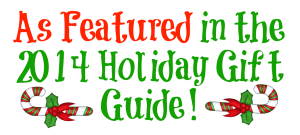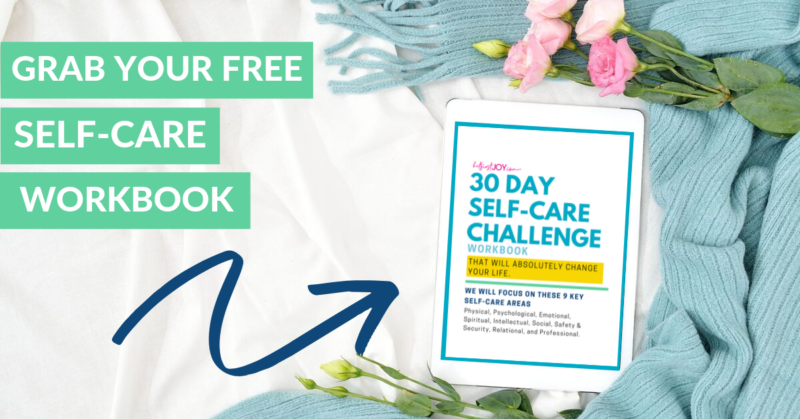 DISCLOSURE
As an Amazon Associate I earn from qualifying purchases. This post may contain affiliate links and/or promotional products, all opinions expressed are that of But First, Joy only. Read my full disclosure.