This post contains affiliate links.
I watched Kindergarten Cop 2 today. Honestly, I felt as if I was betraying the first movie by watching this one. Don't get me wrong, though. I am all for a sequel to any movie. My only requirement is that they have the original actors in it. I hate when a series replaces an actor and pretends like it never happened. The good thing about Kindergarten Cop 2 is that all of the actors and characters are new. The storyline is very similar, but it's still new. It isn't a sequel in the sense that it doesn't pick up where the last left off. I mean, it very well could have, but it isn't something that is obvious in this movie. It's an entirely new cast and entirely different case.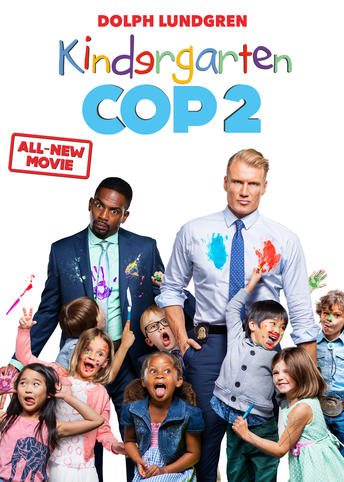 A family favorite gets reimagined in Kindergarten Cop 2, a fish-out-of water comedy available on DVD and Digital HD as well as On Demand on May 17, 2016, from Universal Pictures Home Entertainment. Directed by Don Michael Paul (Jarhead 2: Field of Fire, Tremors 5: Bloodlines), Kindergarten Cop 2 stars action superstar Dolph Lundgren (The Expendables 3, Workaholics) and Bill Bellamy (White Collar, Royal Pains) along with an adorable ensemble of young actors and is bursting with laughs for the entire family.

Assigned to recover sensitive stolen data, a gruff FBI agent (Dolph Lundgren) goes undercover as a kindergarten teacher, but the school's liberal, politically correct environment is more than he bargained for.
I was skeptical. Very skeptical. The first 20 minutes still didn't convince me that this would be an enjoyable movie. However, the humor was there. While you can tell that this movie didn't have the best budget, the humor aspect was there. I think we all love the thought of a big, burly man getting all worked up and outsmarted by a bunch of kids. It's that odd-man-out aspect that made the original Kindergarten Cop such a huge hit – and the famous tough-guy, Arnold Schwarzenegger of course. So, did this movie live up to the first one? Well, not really. Is it an enjoyable movie? Yes. I think it's a great film to add to your movie night list and definitely one that the entire family will get a kick out of.
DVD & DIGITAL HD BONUS FEATURES
Deleted Scenes

Gag Reel

Kindergarten Cop 2: Undercover
The Kindergarten Cop 2 DVD and Digital HD will delight longtime fans and new viewers alike with hilarious bonus features including deleted scenes, a gag reel and a behind-the-scenes look at the making of the film.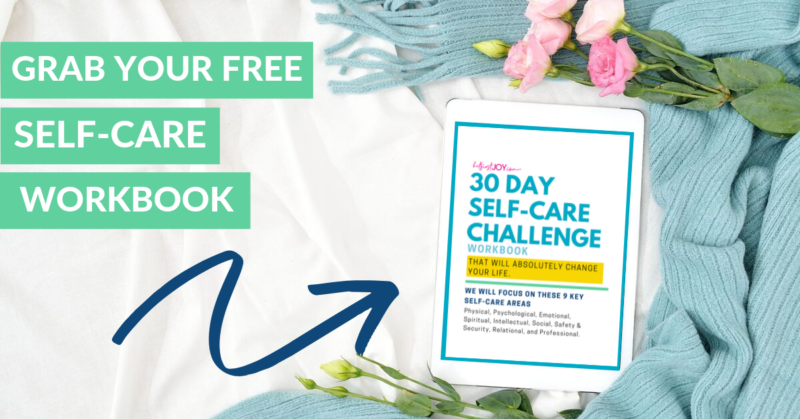 DISCLOSURE
As an Amazon Associate I earn from qualifying purchases. This post may contain affiliate links and/or promotional products, all opinions expressed are that of But First, Joy only. Read my full disclosure.