Do you remember the last time that you walked through a crowded building? Maybe it is something your experience on a regular basis or maybe it's a rare occasion for you. I'm not always pushing my way through crowds, but when I am all of my senses are on high alert. Maybe it's an instinct, just to keep myself safe and aware. I can walk through a crowd and hear bits and pieces of conversation. I remember the guy in the bright red cap and the girl with the shorts that are a little too short. I feel the people bumping into me and I feel the sense of urgency in the air. I remember it all and take it all in as I walk through these crowds. The one thing that always sticks with me is scent. Scent can trigger memories that were long lost. I always get a variety of unpleasant and pleasant scents when rushing through crowds of people. Why not be the 1 in 10 people with a pleasant scent?
The Supreme Body Souffle puts off an incredible scent! As soon as you twist off the beautiful gold cap your nose is filled with a scent so soft and so smooth, you'd swear it was all in your imagination! The souffle is thick like pudding. It doesn't take much to spread this delectable souffle all over your body. A little goes along way! Your body is left feeling like silk and looking like satin! Use this souffle daily for incredibly moisturized and replenished skin. Rub this all over your body before battling a large crowd. You want to be the "pleasant" smell of the crowd! Leave a LASTING IMPRESSION with the Supreme Body Souffle.
To Purchase Supreme Body Souffle, head over to: PremierDeadSea-usa.com / Make sure to use the code WTP for 25% off!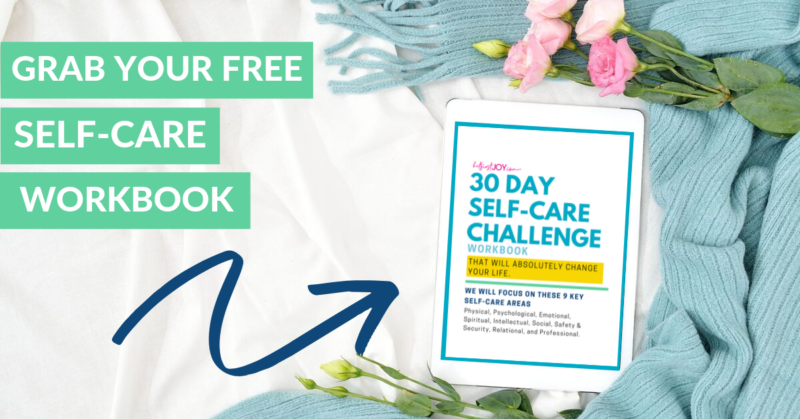 DISCLOSURE
As an Amazon Associate I earn from qualifying purchases. This post may contain affiliate links and/or promotional products, all opinions expressed are that of But First, Joy only. Read my full disclosure.