As a beauty lover, I can easily say that I will never have enough lotion, body wash, and skin care products. I always feel like I need more. I love to try new brands and new scents. It doesn't have to be a well known brand or an expensive brand. The way I see it, if it smells amazing and makes me skin look and feel amazing, it is perfect for me. My favorite bath and body product scents would definitely be any sort of relaxing scents. Whether it's lavender, tropical, or a simple vanilla, if it relaxes my mind, body, and soul, I will love it forever. When I do find a beauty product that I love, I have to share it with everyone. I feel like it is a secret that I cannot keep. That's why I am here today. I MUST share these awesome products with you!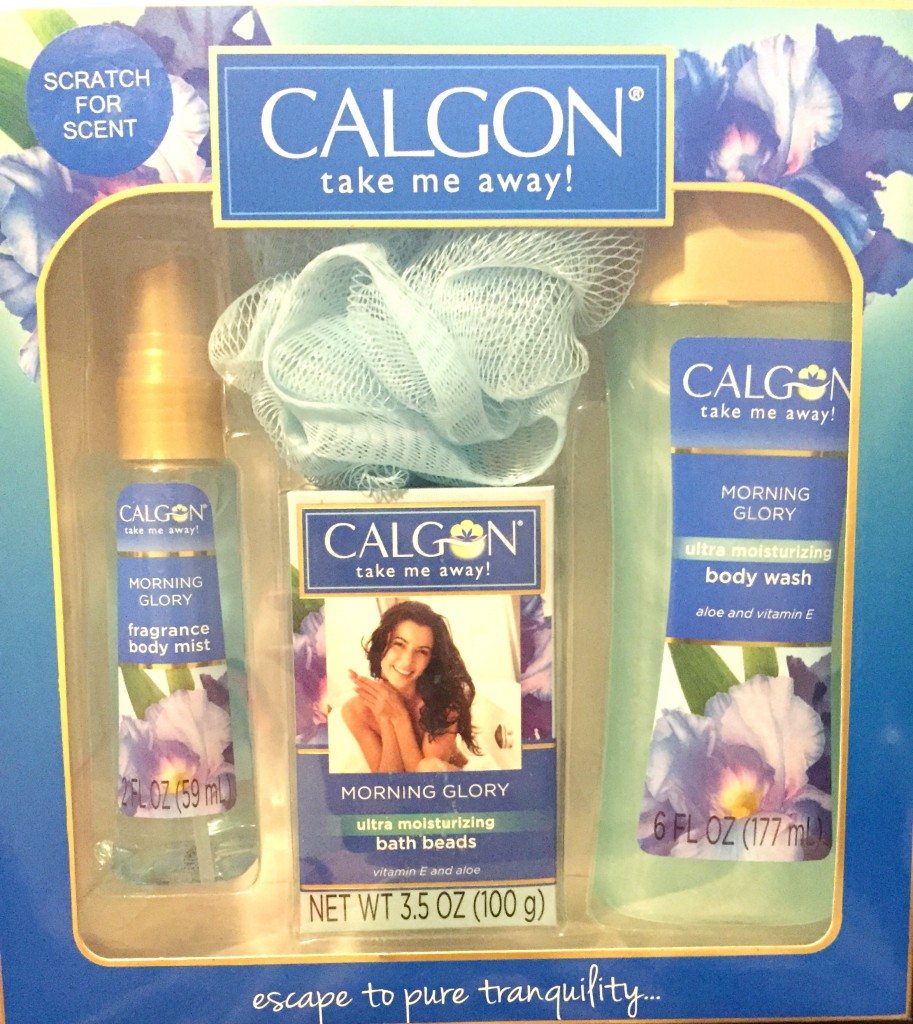 This gift set is really nice. It includes a blue pouf, 6 fl oz Body Wash, Ultra Moisturizing Bath Beads, and 2 fl oz Fragrance Body Mist. The best way I can describe the scent is morning dew mixed with flower pedals. It's actually a REALLY refreshing scent! I love using this in the mornings before I got out for the day, hence the name. I feel like it awakens me and starts my day off just right. What I love about the Calgon scents is that they linger and last long. Every time I spray this on me, my boyfriend tells me that I smell so good!  The body wash is perfect for a morning shower. The bath beads are great for a nice weekend at home. When deciding between all of the incredible scents (listed below) make sure that you consider the Morning Glory scent. You will NOT be disappointed.
Gift Set Scents

Morning Glory
Hawaiian Ginger
Lavender vanilla
Spring Cherry Blossom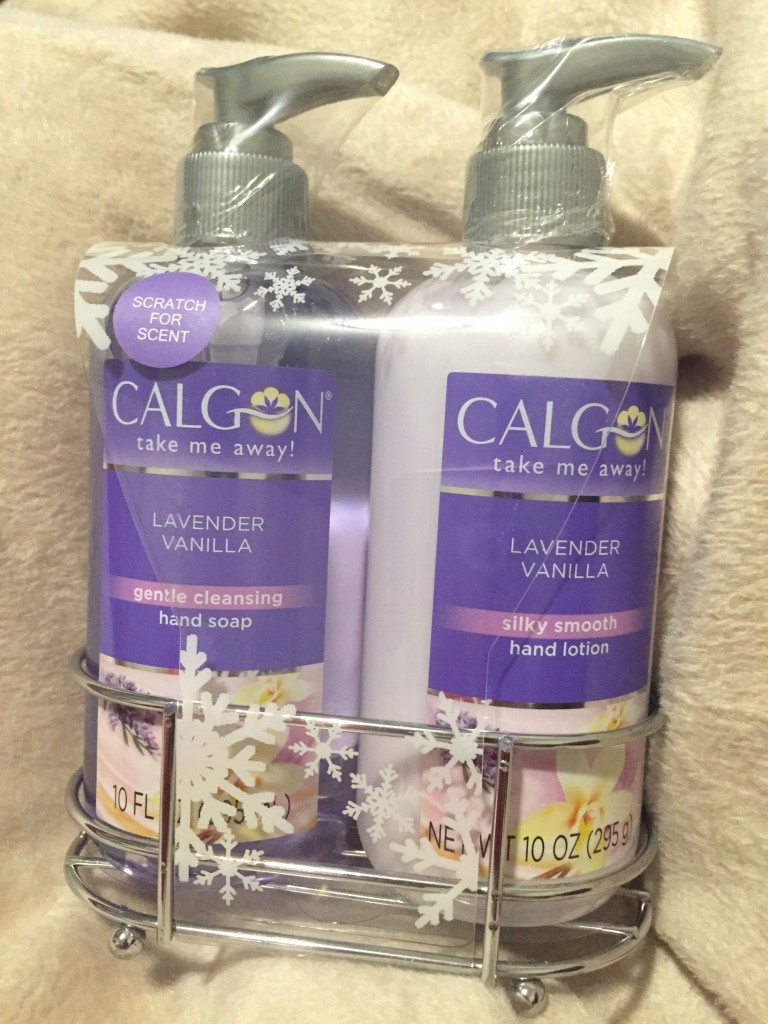 Calgon Lavender Vanilla Hand Soap & Lotion
I LOVE Lavender Vanilla ANYTHING, so you can imagine my excitement to receive this beautiful lavender hand soap and lotion set. I must say, this would be beautiful for a Christmas gift. We can never get enough hand soap in our home. Every month we are buying new hand soaps. I love this little set because it comes in a nice little metal caddy, making it stand out on your bathroom counter. These 10 fl oz bottles are enough to last you awhile. The scent is just so nice and relaxing. It smells sooo great! Both the soap and lotion will leave your hands feeling soft and clean!
Purchase and Connect
To Purchase online, head over to www.calgon.pdcbrandsusa.com
You can also purchase these in stores at Wal-Mart, Kmart, Target, Walgreens, CVS, Dollar General, Rite Aid, Family Dollar, Fred's, Shopko and Meijer.
Connect on FACEBOOK for more information, promos, giveaways, and deals!

Calgon Spa Indulgence Set Giveaway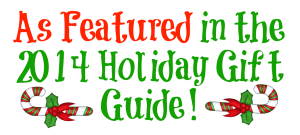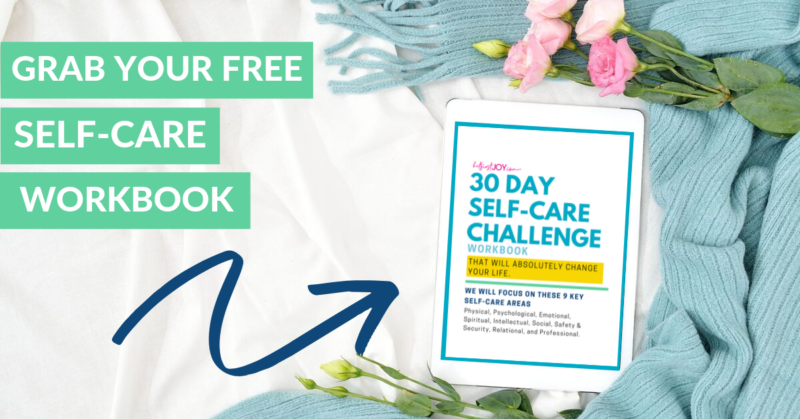 DISCLOSURE
As an Amazon Associate I earn from qualifying purchases. This post may contain affiliate links and/or promotional products, all opinions expressed are that of But First, Joy only. Read my full disclosure.