Nothing grabs my attention quite like a really well written psychological thriller. If it keeps my heart racing and my mind guessing then I'm all the way in. I've partnered with St. Martin's Press for this giveaway.
Lies By TM Logan is one of those books that you just can't put down. It's not often that I read a book within a couple of weeks. I just don't have the time. Lies pulls you in so quickly that you have no choice but to read it as fast as possible.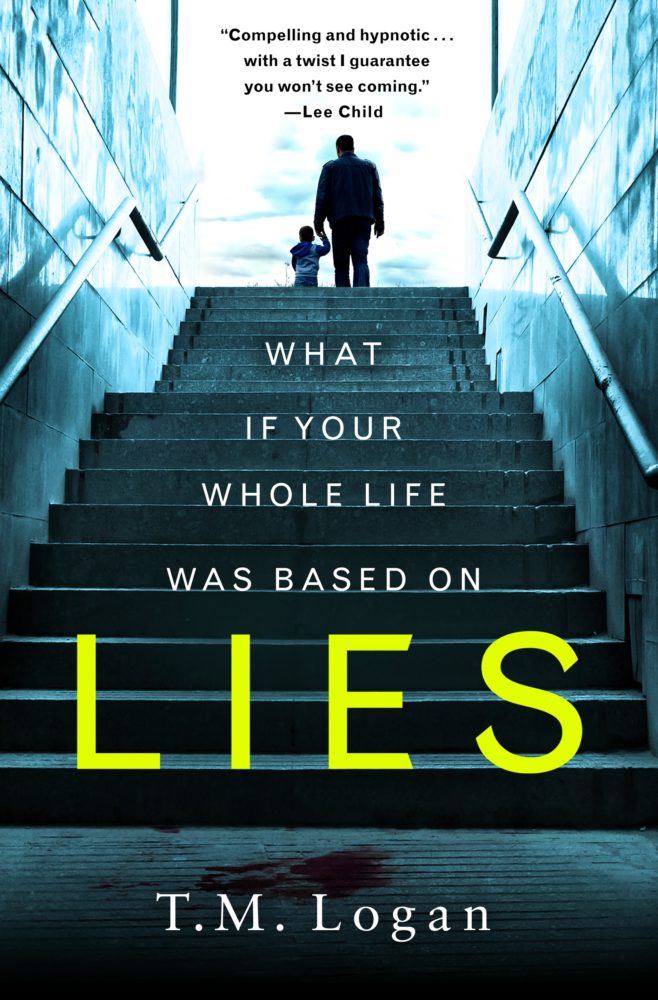 The plot of Lies touched me much deeper than other thrillers I've read. Mainly because I'm a new mother and this story involves a husband, wife, and child. You can't help but to put yourself in their shoes. What would you do? Who do you believe? Just when you think you've got it all figured out, you're in for a huge surprise! I won't give much anything away but I highly recommend adding this to your fall reading list!
St. Martin's Press is partnering with me for a giveaway!
Enter to win a THRILLING prize pack below
Catch 'em in their Lies with this prize pack:
Giveaway open to US addresses only. Prizing and samples provided by St Martins Press.
Lies By TM Logan Giveaway
About the Book
What if you have the perfect life, the perfect wife and the perfect child—and then, in one shattering moment, you discover nothing is as it seems?
It's the evening drive home from work, a route Joe Lynch has taken a hundred times with his young son. But when he unexpectedly sees his wife's car ahead of them, he decides to follow her—and ends up witnessing her secret rendezvous with another man. The encounter will tear two families apart and leave an innocent man set up to take the fall for a murder.
Joe finds himself in the sights of a ruthless killer determined to destroy everything he treasures. He will do whatever it takes to protect his family, but as the net tightens around him, his life begins to fall apart. Soon, Joe is in a life or death struggle with a cunning opponent who is always one step ahead.
Lies poses the question: Can we ever really trust those closest to us?
Lies by TM Logan is an unputdownable thriller in which each chapter changes the meaning of what came before, keeping the reader guessing until the jaw-dropping finale.
About T.M. Logan
T. M. Logan was born in Berkshire to an English father and a German mother. He studied at Queen Mary and Cardiff universities before becoming a national newspaper journalist. He currently works in communications and lives in Nottinghamshire with his wife and two children. LIES is his first novel.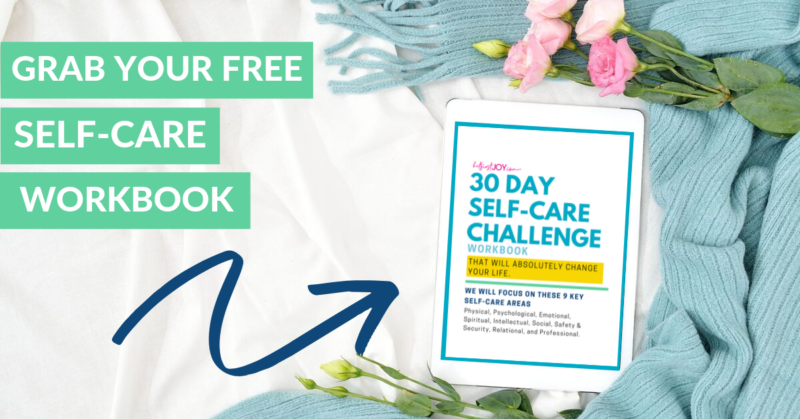 DISCLOSURE
As an Amazon Associate I earn from qualifying purchases. This post may contain affiliate links and/or promotional products, all opinions expressed are that of But First, Joy only. Read my full disclosure.