The other day I posted an article about why you shouldn't judge One Direction makeup by its cover. I mentioned how beautiful and top quality the makeup is. Listen, I own A LOT of makeup! More than you can know lol. It's a secret addiction of mine and NO I do not have a problem (denial? maybe). Well my friends, I have MORE Limited Edition One Direction Makeup to share with you! Let me tell you- it is incredible!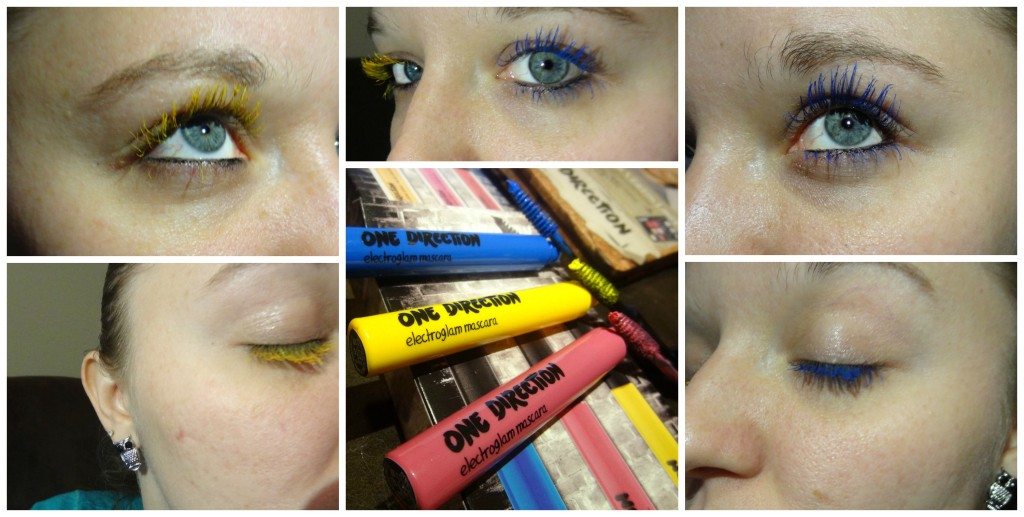 Electro Glam Mascara
I love a weird colored mascara. Black and brown are the typical colors, but BLUE, YELLOW, and PINK are NOT. I LOVE them though. They are super fun for special occasions or for a day when you just want to be different! I think that every young girl would have a blast with these mascaras! You can brush them full on your lashes or add them to the tip for a splash of color.
Includes:
Why don't we go there- Shock of blue
Does he know?- Pinkest hot pink
Story of my life- Amped canary yellow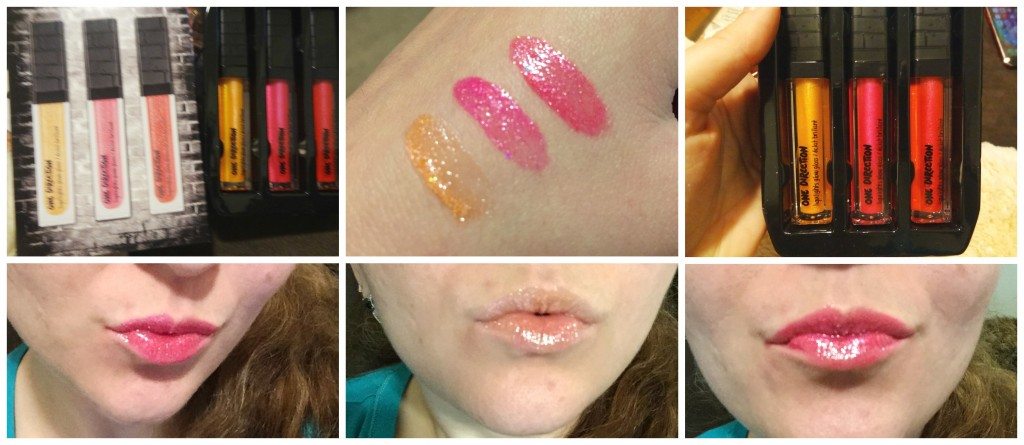 LiquiLights Glow Gloss
This awesome gloss will shine during the day, making your luscious lips pop in the sunlight! This isn't your ordinary lip gloss though. Turn out the lights and turn ON your RV blacklight because these babies will GLOW in the UV light! Where this to a night club or a party and stand out among the crowd. I love how smooth and shiny the lip gloss is. The colors are very beautiful and definitely something that I would recommend, for young girls and women that like to be a little sassy!
Includes:
Through the Dark- Electric glitter poppy lip gloss that glows to neon red-orange under UV light
Kiss You- Orange glitter rush lip gloss that glows to neon yellow under UV light
Taken – Powerhouse glitter pink lip gloss that glows to neon orange under UV light

Rock Me Nail Kit
I LOVE this nail kit and I am not sharing it with anyone! hehe. It's so pretty! The nail kit includes 3 polishes and 3 glitters! The polish is NEON UV-REACTIVE and the glitter is UV-REACTIVE. I don't know a girl in the world that wouldn't love this gorgeous polish and glitter. The colors are beautiful and blend well together. The glitter looks great on every color polish. It goes on smoothly and doesn't chip easily. My least favorite is the blue because it is very sheer. After a few coats though, it is beautiful.
Includes:
Nail Varnish:
Happily– UV iced blue glitter
Moments- UV neon pink
Diana- UV 3D holographic
Glitter Toppings:
Kicks- UV snow cone blue
Not afraid- UV electrified pink glitter
Star– UV holo glitter
Makeup by One Direction is in stores NOW! 
Macy's
Dillards
Boscov's
Stage Stores
Beauty Brands
Lord & Taylor
Read my review on the One Direction Limited Edition Makeup Kit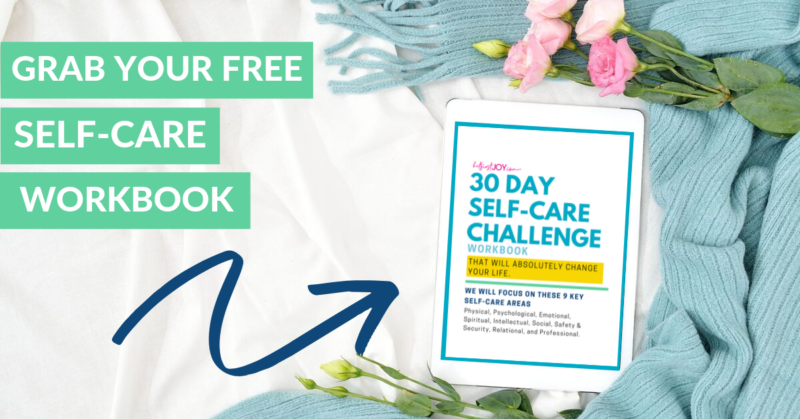 DISCLOSURE
This post may contain affiliate links and/or promotional products, all opinions expressed are that of But First, Joy only. Read my full disclosure.