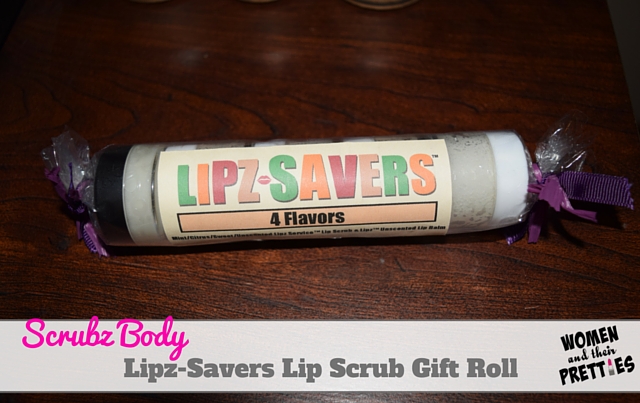 I personally wish that my stocking was filled with makeup and beauty products each year. I think that everyone woman or girl would love to reach her hand in her stocking and pull out nail polish, lipstick, or something else that makes her feel beautiful. Boy, do I have an awesome gift idea for you! Whether you're filling up your own stocking, your daughters, or even your mothers, they are sure to love the lip scrub gift roll, Lipz-Savers. This is a roll that contains 4 different lip scrubs and a lip balm. These perfectly portioned, .25 oz containers are in the flavors sweet, citrus, unscented, and mint.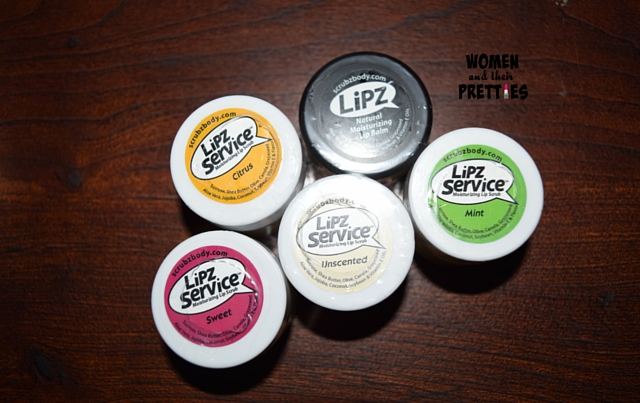 The lip scrubs (Lipz Service™) are made of Pure Shea Butter that is whipped with natural sucrose and 8 botanical oils to create a gentle, exfoliating, lip-smacking, polish and balm in one. They are flavored with food safe oils so they taste almost as good as they smell! The lip balm (Lipz™) is made of 100 % Pure Shea Butter is whipped with a touch of our 8 botanical oil blend. It smooths and soothes at the same time.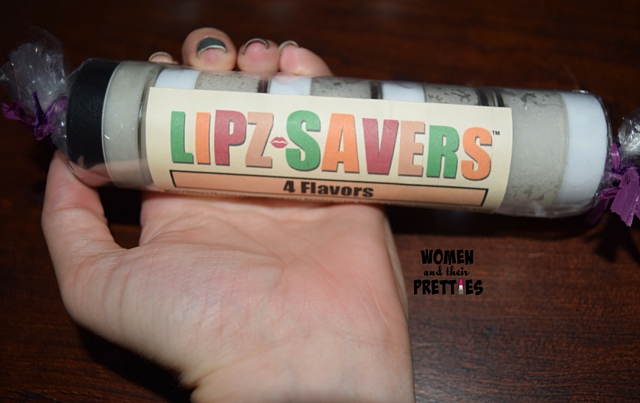 The "candy" for your lips! All rolled up and ready to soften and sweeten! How much fun your loved ones will have when they unroll this lip loving gift! Save their lips and make them smile at the same time!
I love these! The scents are very distinct and I have to say, they taste good too! My favorite is the citrus. It tastes and smells like lemons. Yum! These are so easy to use too. I took a tiny bit out with my finger, scrubbed my dry, cracked lips with a little bit of pressure and wiped the rest off. My lips feel so smooth and nice now. I love using this right before applying my lip stick! What a great gift idea.
Connect with Scrubz Body: Facebook / Twitter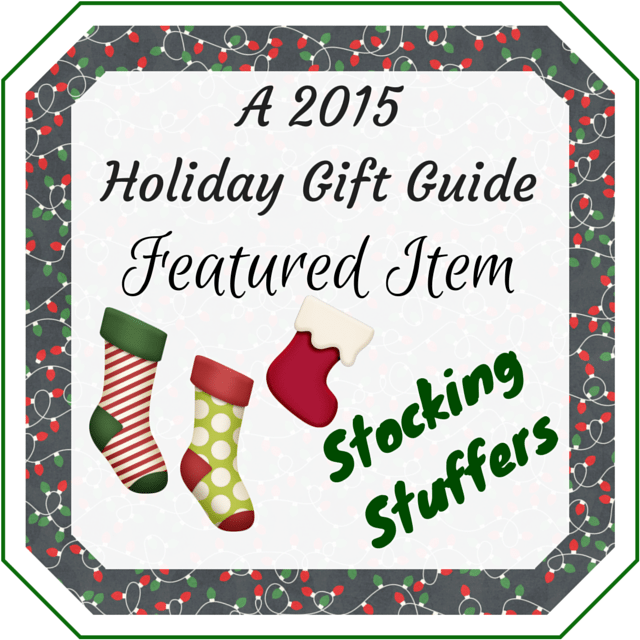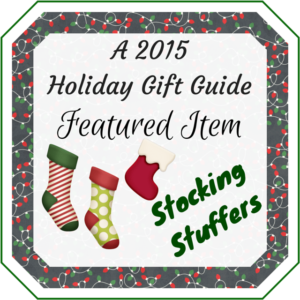 Welcome to the 12 Weeks of Giveaways! Just like last year, each week, for the next 12 weeks, Women and Their Pretties and Mama Smith's will be hosting a giveaways for a very special item that comes directly from our Holiday Gift Guide!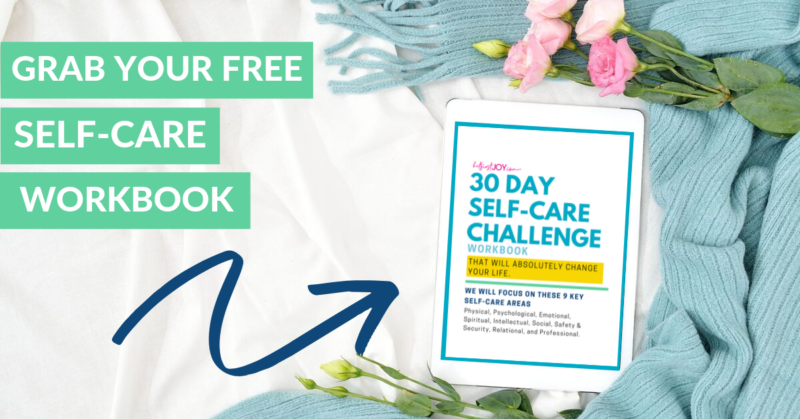 DISCLOSURE
As an Amazon Associate I earn from qualifying purchases. This post may contain affiliate links and/or promotional products, all opinions expressed are that of But First, Joy only. Read my full disclosure.