We all love to snack. Whether you are on a diet, have food allergies, or don't eat much, we all love a good snack every once in awhile. Maybe you're on a road trip. Maybe you're enjoying a movie with the family. Whatever it may be, snacking is that we all do. Why not snack and feed the hungry at the same time? Why not try new treats and give back? It's easy to do with the Love With Food subscription box.
Love With Food is and always has been one of my favorite subscription boxes. I was subscribed to them for over a year and even bought a subscription for someone else. Why do I love them so much? Well, it's easy really. Every box sent feeds a hungry child. They donate a meal to a hungry child for every box sent. How selfless is that? Companies that give back are automatically put on a pedestal for me. That's not all that this snack subscription box has to offer, though.
Love With Food is a monthly subscription box that sends you a box packed full of delicious snacks. These snacks can range from chips to cookies and everything in between. The snacks are from great brands that are natural, organic, or gluten-free. These are snacks that are really delicious, too. There's a bad stigma that comes with natural, organic, and healthy snacks. Love With Food only provides snacks that are enjoyable. Obviously not everyone will love everything and that's okay because you can share with your friends, family, or even coworkers.
Love With Food has a variety of snack box options. You can choose boxes for the home or office. You can choose boxes that fit your dietary or allergy needs. They have smaller boxes, group boxes, and gluten-free boxes. You can check out the screenshot below to get an idea of the home box options. If you find something that you cannot live without in the box, then you can visit the Love With Food shop and buy a pack of them!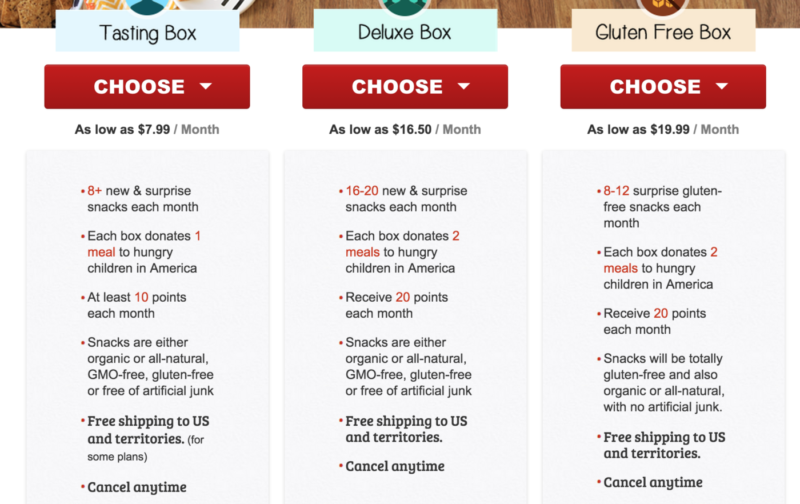 Due to the fact that I live in a home with a boyfriend who cannot help but to snack, I didn't get a chance to take a photo of everything in the boxes. So these boxes are missing a few items, but this will give you an idea of what you can expect. I am always pleasantly surprised. I was really impressed with Lundberg multigrain chips! they were packed full of flavor. That's something else that I love about Love With Food. They allow you to find new brands that you probably wouldn't think to try on your own. I hope that you give them a try. Snack & Give Back!
Connect with Love With Food: Facebook / Twitter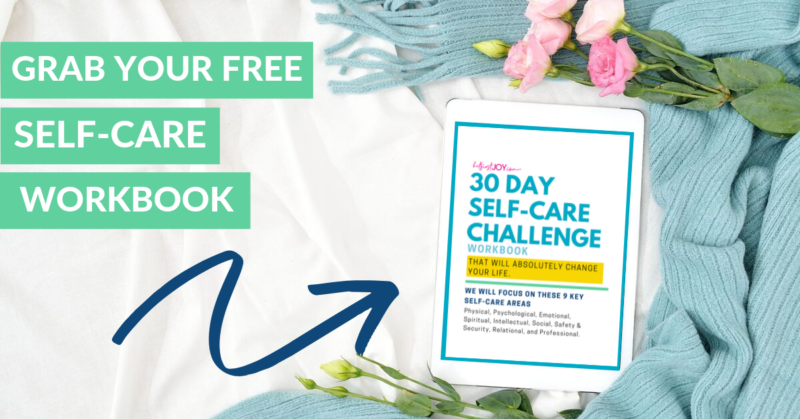 DISCLOSURE
This post may contain affiliate links and/or promotional products, all opinions expressed are that of But First, Joy only. Read my full disclosure.