In 1967 the US Supreme Court made a decision between the Lovings vs Virginia, which struck down all US State Laws banning interracial marriage – mainly between non-whites and whites. This is a day to remember and a day that should be celebrated until the end of time. I know that it's easy to get wrapped up in all of the hate, but we truly are a loving nation and we should remember where we came from. I couldn't imagine a life that wouldn't allow me to be with the one that I love.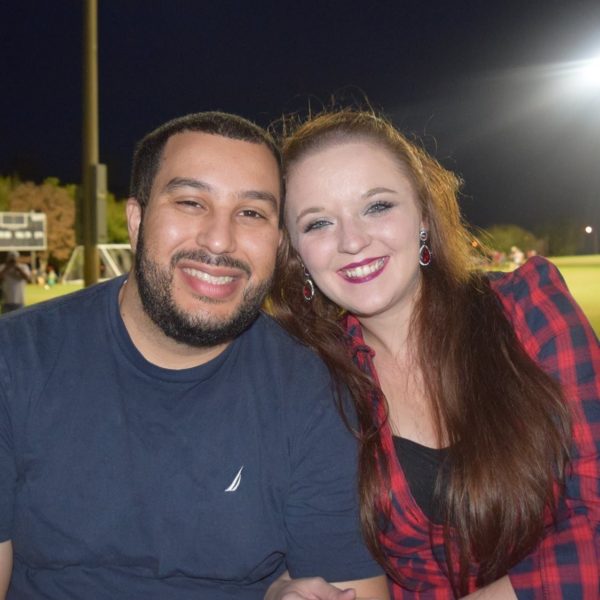 Join me and thousands of others by signing this petition to make Loving Day an official Federal Day. Besides, we can never have enough love.
To help familiarize yourself with the story of the Lovings, watch the first clip for the upcoming film, Loving, based on the Lovings. Seriously, this film is going to be absolutely incredible. Just watching this clip brings tears to my house. The thought of not being able to be with the one you love just breaks my heart. This movie is on the very top of my "must watch" list.
In theaters this November
LOVING November 4, 2016 (NY/LA/select cities); November 11, 2016 (add. cities)
Story: From acclaimed writer/director Jeff Nichols, "Loving" celebrates the real-life courage and commitment of an interracial couple, Richard and Mildred Loving (Joel Edgerton and Ruth Negga), who married and then spent the next nine years fighting for the right to live as a family in their hometown. Their civil rights case, Loving v. Virginia, went all the way to the Supreme Court, which in 1967 reaffirmed the very foundation of the right to marry – and their love story has become an inspiration to couples ever since.
Writer/Director: Jeff Nichols ("Midnight Special," "Mud," "Take Shelter")
Cast: Joel Edgerton, Ruth Negga, Marton Csokas, Nick Kroll, Terri Abney, Alano Miller, Jon Bass, and Michael Shannon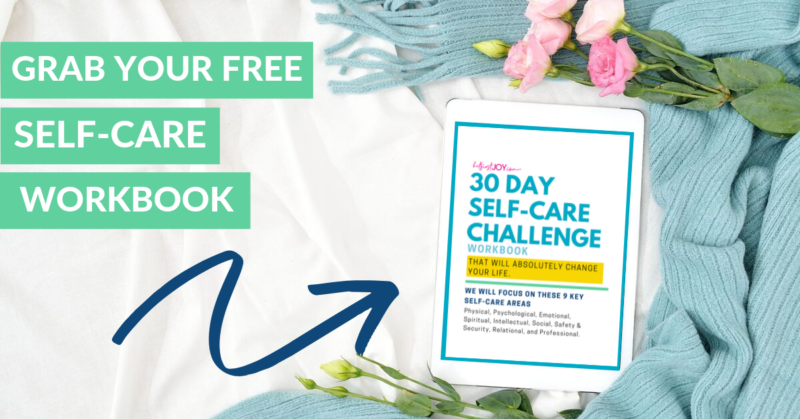 DISCLOSURE
As an Amazon Associate I earn from qualifying purchases. This post may contain affiliate links and/or promotional products, all opinions expressed are that of But First, Joy only. Read my full disclosure.