This post is sponsored in partnership with Luster Premium White – all opinions/experiences are that of my own.
Sometimes we get so distracted with life that we neglect ourselves. Then, all of a sudden we look in the mirror and notice things that we haven't noticed before – wrinkles, dull hair color, or maybe brightness fading from our beautiful smiles. Then, we have to change our beauty routine. My beauty routine has changed severely in the past 2 months. I cut 5 inches off of my hair, dyed it, started a new skin care system, and began whitening my teeth! Check out my Luster Premium White review to find out how I whitened my teeth in a few short days.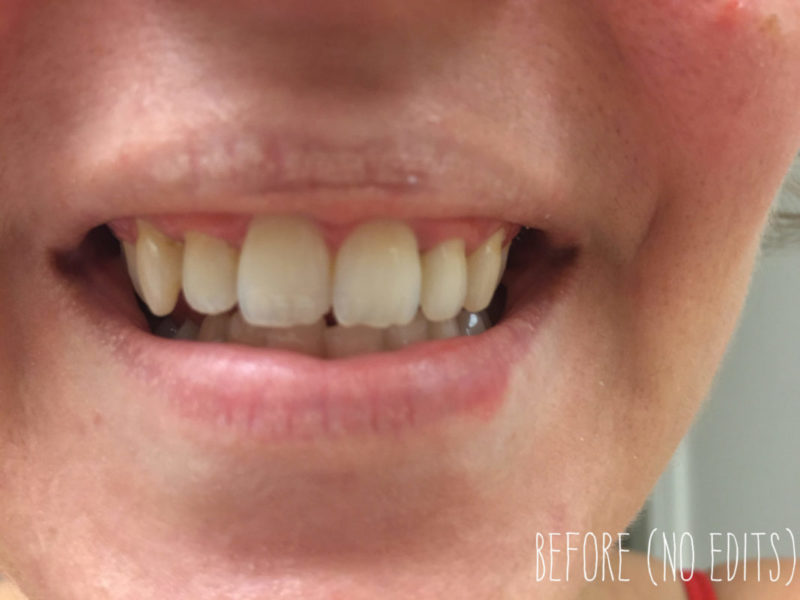 I've always been skeptical of teeth whitening products. Just like skin care products and weight loss supplements, they all claim to work magic on you. "In only a few minutes, for a very low price, you can achieve optimal results," they say. It's very rare to find products that actually get the job done, but I've found one teeth whitening kit that truly whitens within minutes, in under 2 weeks.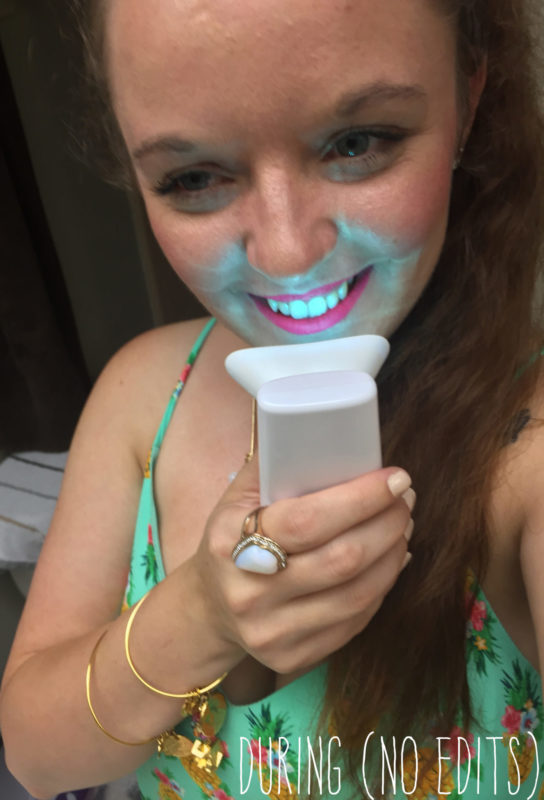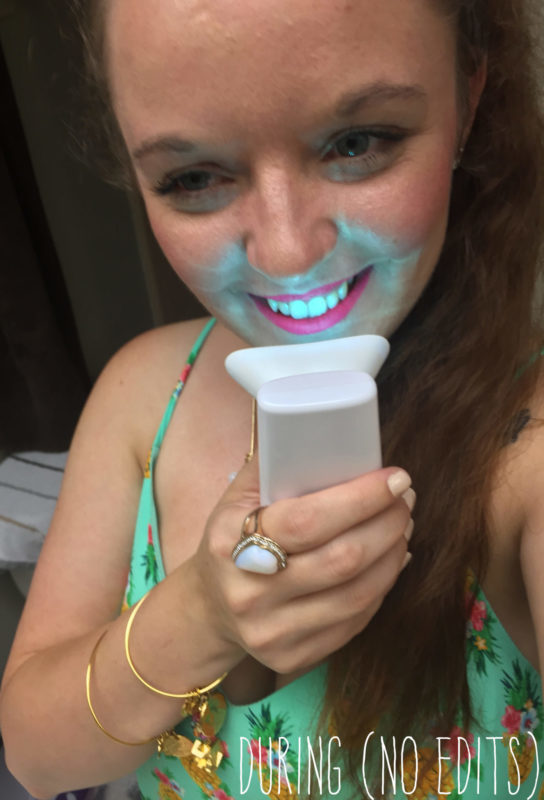 The Luster Premium White Pro Light Dental Whitening System is more than I ever expected it to be. At first, I thought that I was doing it incorrectly because it's so easy! It's a 3-step system that takes only 3 minutes to use each day. Basically, you rinse your mouth with the AcceleRinse to pretreat your teeth. Then, you brush the Whitening Serum onto your teeth – it does not have a bad taste, so don't worry. Finally, you use the super cool Dual-Action Whitening Light to finish off your treatment. You choose how many treatments you'd like to do based on your own personal needs. I chose to do 10 treatments because I haven't whitened my teeth in over a year. Before you start your treatment use the shade chart (included) to see which shade you're beginning with. Also, be sure to take a photo to track your progress!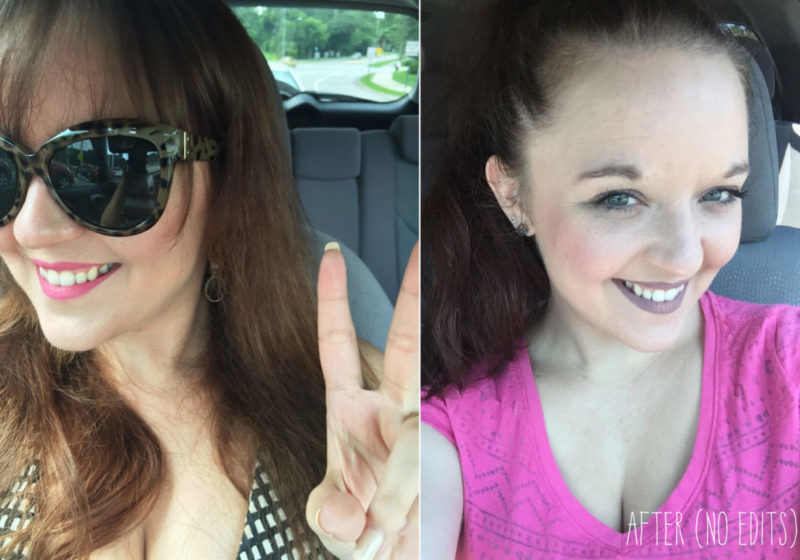 The process is not only easy, it's worth it. Your smile really is everything. You'd be amazed at how different your smile looks just by making it a shade whiter. Get rid of the beauty apps that whiten your teeth, ladies. Use Luster Premium White to whiten your smile the right way. For under $50, this is a system that you can afford to add to your beauty routine. I promise you wont be disappointed.
Pick up this specific system today or shop their other whitening systems.
#LusterPremiumWhite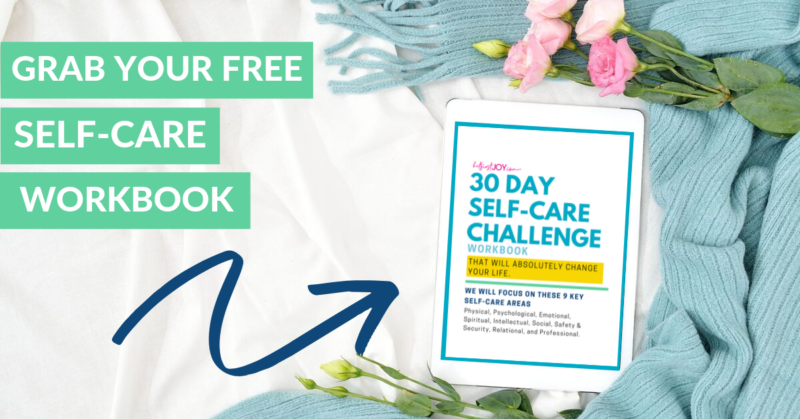 DISCLOSURE
As an Amazon Associate I earn from qualifying purchases. This post may contain affiliate links and/or promotional products, all opinions expressed are that of But First, Joy only. Read my full disclosure.