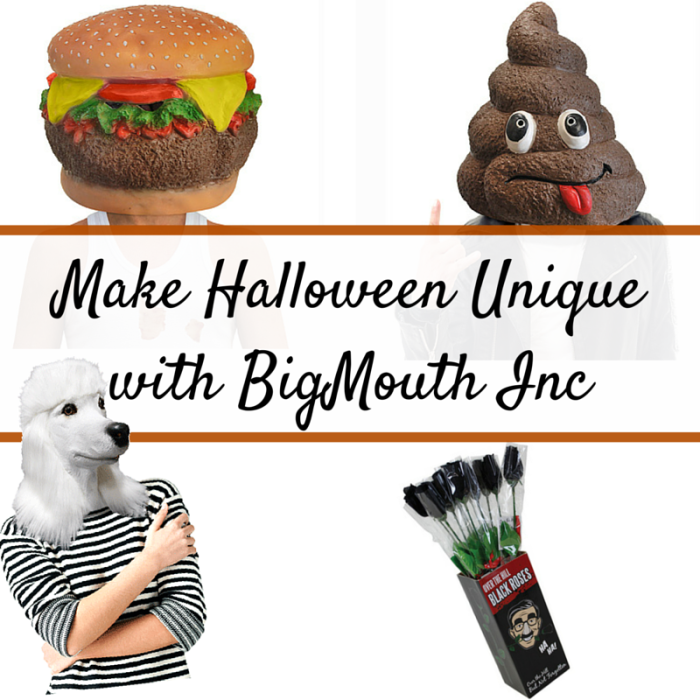 I have always found great joy in funny Halloween costumes. Ever since I was a kid, I love to dress up in hilarious costumes. Whether it's an entire look or just a mask, I absolutely love it. "Cute" and "Pretty" just aren't my thing. I like funny or scary or a little of both. I am just drawn to things are are weird and original. I am drawn to BigMouth Inc because all of their products are so fun and unique.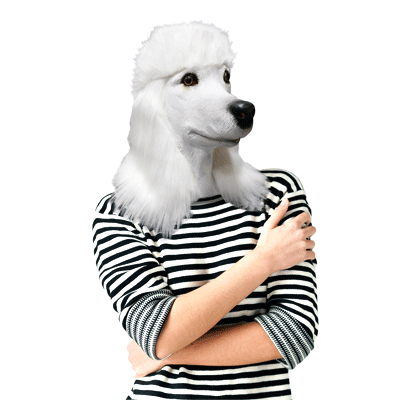 When I looked through their site for Halloween related items, I realized that they have a wide assortment of things that I could use for my Halloween costumes and decorations. I went straight for their masks when I visited their website. I wish I had them all because they are hilarious. There's everything from a Cheeseburger Head Mask to a Doo Doo Head Mask, haha! I know, it sounds so silly, but that's what I love. It's strange and weird. I ended up choose the Patty The Poodle Mask because it's kinda funny and kinda creepy. In other words, it's right up my alley! I don't really know what I am going to do with this mask, but it will be fun for some of the Halloween events that I am going to. I don't plan to fully dress up, but I may talk someone else into it hehe. The features on this mask are so realistic that when I posted a picture of it on Facebook, people thought it was real! hahah. The eyes are so lifelike.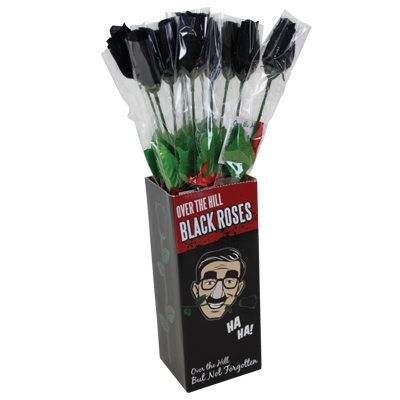 As for decorating, well, I wanted something different and unique. I somehow stumbled on the 1 Dozen OTH Black Roses. I don't know how I found these because they are "over the hill" gifts and I was looking for Halloween ideas. Either way, I loved the idea of removing the over the hill tags and decorating with them. I would actually decorate with these year round because I adore black and red colors! I love that these silk roses come in a nice box and how each one is individually wrapped. I would even give these out with gift bags to my adult friends on Halloween. There are so many ideas that I have for these. I can even use them for an "Anti-Valentine's Day" gift.
Basically, BigMouth Inc has a little something for every occasion. If you want something original, fun, and unique then BigMouth Inc is for you. I recommend their masks for Halloween this year. I promise you will get a laugh with these.
Connect on Social Media: Facebook / Twitter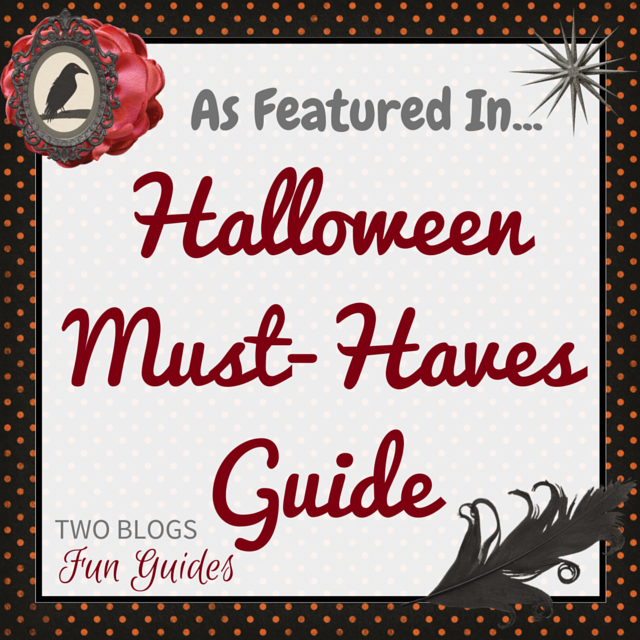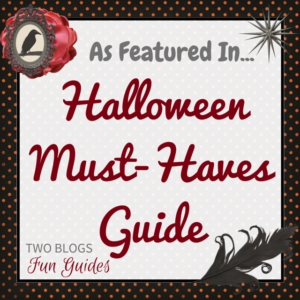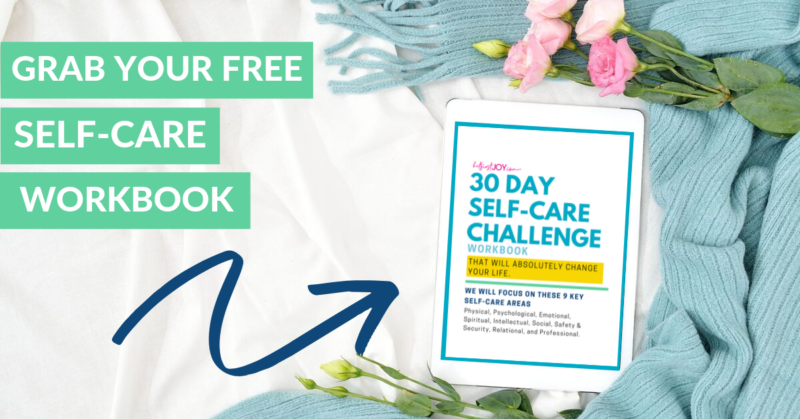 DISCLOSURE
As an Amazon Associate I earn from qualifying purchases. This post may contain affiliate links and/or promotional products, all opinions expressed are that of But First, Joy only. Read my full disclosure.