I've seen boxes and baskets for men for the holidays. They are far and few, but they are out there. Some of them are unique and many of them contain really cool gifts for men. What I had never seen, however, is a crate for men. A crate that is packed full of themed gifts. A crate your guy literally has to pry open. Now that, ladies and gentlemen, is one unique and clever idea!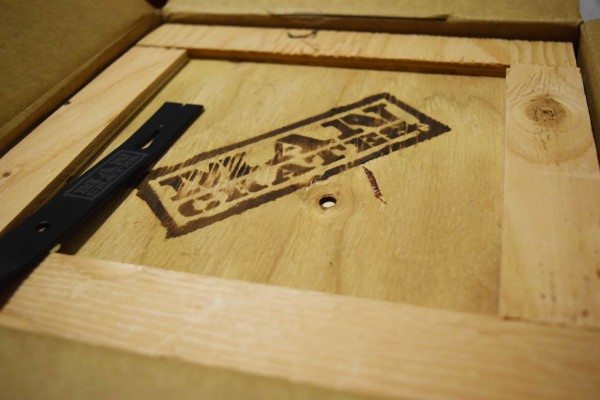 I knew that I needed a Man Crate for my boyfriend when I saw all of he unique themes for the crates. Whether your guy is into eating, drinking, grilling, sports, outdoors, or any other unique crafts, there is a Man Crate for him. If you'd prefer something a little more personal, you can choose a personalized crate which includes contents that are customized, like mugs and glasses.
It took me awhile to find a crate that my boyfriend would love. I mean, he's into a lot of things, so I had to really think about this one. Since our BBQ grill is fairly new, I decided to browse the grilling Man Crates.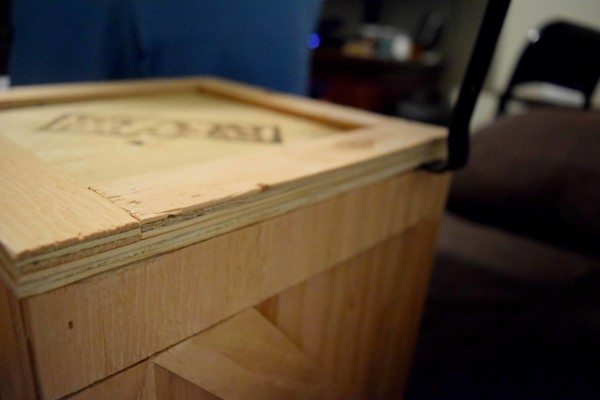 I ended up deciding on the Grill Master Crate. I thought this crate would be perfect for a few reasons. First of all, my boyfriend thinks he's the master at everything, so I thought that this might boost his ego a little bit, haha. Secondly, the crate contained unique items that we don't already have and that we will definitely use:
Brass-knuckle Meat Tenderizer
Cast Iron Smoker Box
Set of 4 Steak Thermometers
Dried hickory wood chips
It also included 2 BBQ sauces and a spice blend! They even came in a nice gift/display box. All of these contents came in a sealed wooden crate. Silly me, I didn't realize that this crate was really sealed! He literally had to use the included crowbar to pry this awesome crate open. That totally added to the fun of it!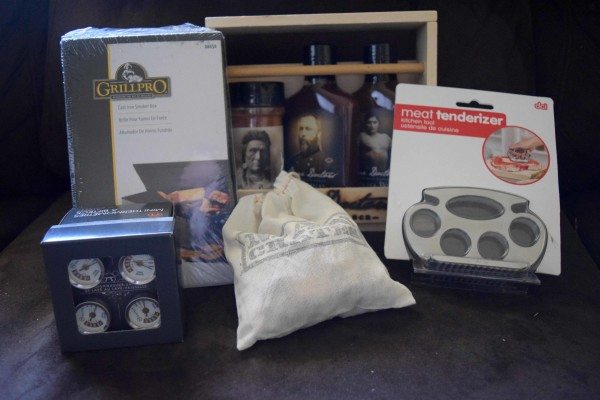 My guy was pretty excited about his Man Crate. He had a thousand questions about where it came from, about the other crates, and about the ordering process. I will tell you, just like I told him – Visit ManCrates.com and check it out for yourself. It's the perfect time of the year to get all of your gifts in one shot.
You can also connect with Man Crates on Social Media: Facebook / Twitter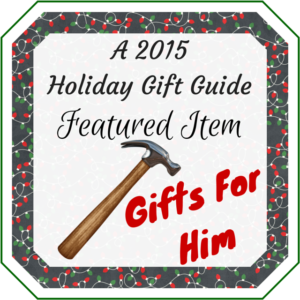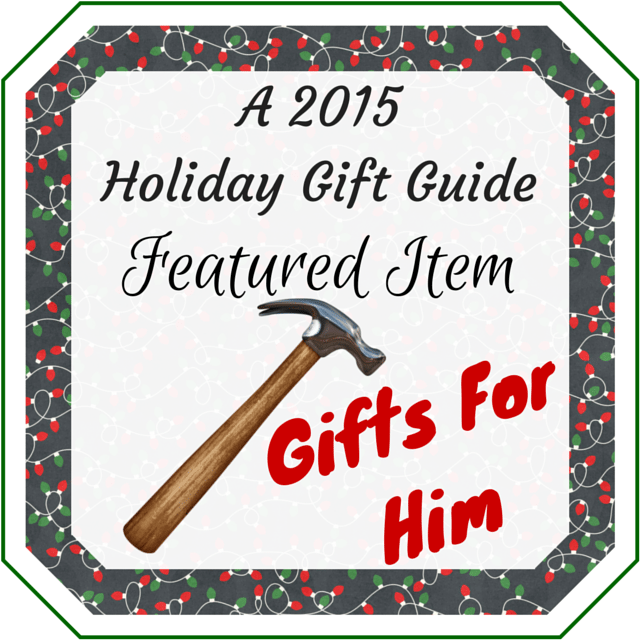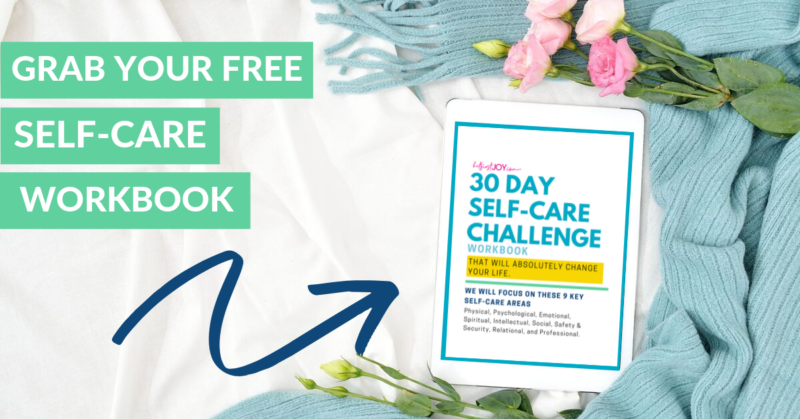 DISCLOSURE
This post may contain affiliate links and/or promotional products, all opinions expressed are that of But First, Joy only. Read my full disclosure.