We now live in a "smart" world. Every where we look there is a new smart device that is so technologically advanced that we feel like we are living in the future. I guess we are. This is the future and my mind is constantly blown by the new smart devices. There are smart phones, smart homes, and even smart toilets! I am a tech gal, so all of these things intrigue me so much. I always want to try the latest and greatest piece of technology and every now and then I am lucky enough to do so.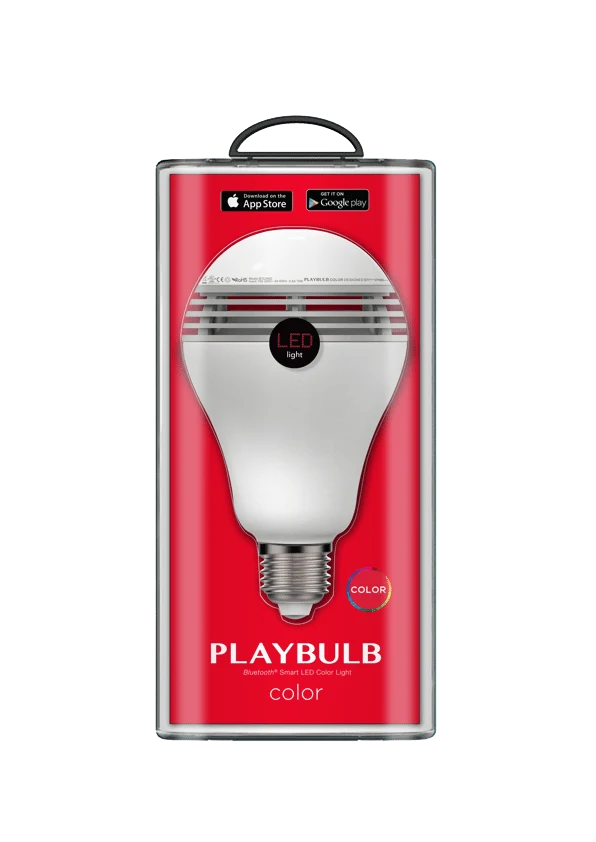 MiPow
has successfully launched two items that will blow your mind. They are convenient, fun, cool, and creative. I am so excited to tell you all about my experience with these awesome smart products! MiPow is the most well-known for their bluetooth Smart LED Speaker Light, also known as the
PLAYBULB Color
. The
PLAYBULB Color
has everything you can think of packed into one LED bulb. It changes colors, is an energy saver, and it plays music wirelessly! It can be connected to any music library on your phone, including a live radio app and iTunes. It includes a Playbulb free app to help with controlling your bulb's functions. I love all of the colors you can change the light too. The days of a simple yellow bulb are over. You can set the mood for a romantic night in or for a house party with the Playbulb. This is a great gift for a teen heading to college, a bachelor, or even a mother! It is very easy to connect. In fact, we didn't need the instructions. We figured it out on our own! You can even set your music and light to turn on at a certain time, which is great for a relaxing wake up call. I wish I had a house full of Playbulbs!
Purchase a Playbulb Color Here
---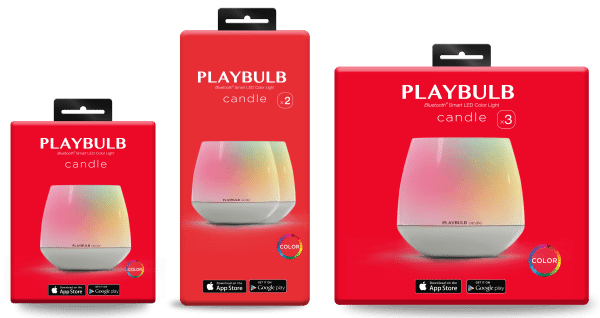 After the success the Playbulb, MiPow launched a Kickstarter campaign for a Playbulb CANDLE! I am just overjoyed with excitement about this awesome candle! It is a smart candle and it's functions are remarkable. It is similar to the Playbulb Color in the sense that it changes colors. You can connect your phone to the candle to control it's functions, just like the Playbulb. You can set the mood right from your phone. The candle looks real because you can choose for the light to flicker just like a real candle. Want something a little different? Turn the candle upside down and it becomes a candle holder! The best part is that the candle has scent chips! It is just like a real candle, without the hassle of it burning out. This is a great gift for anyone! Men, women, and children alike would love this candle. Impress your friends with the first smart candle from MiPow!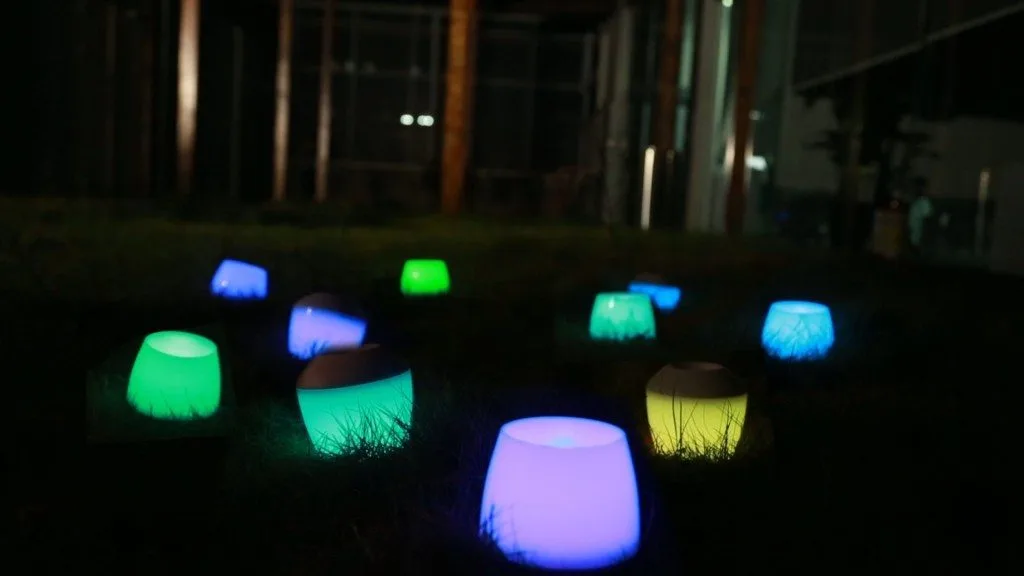 Purchase a Playbulb Candle Here
Thank you for reading MiPow Playbulb and Playbulb Candle.