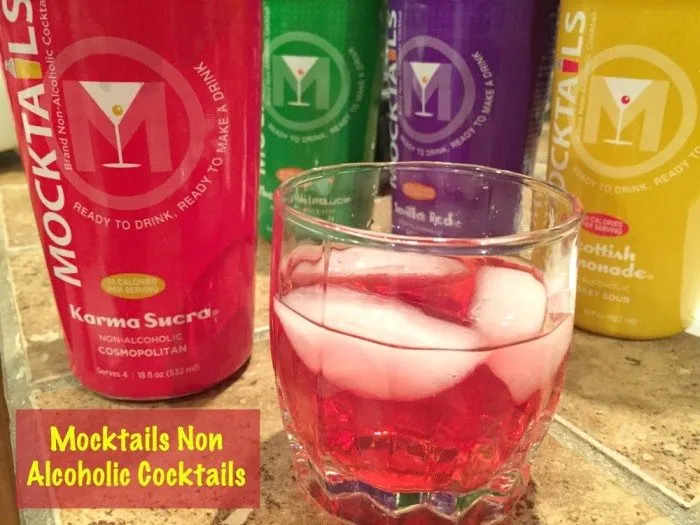 Mocktails Brand is a brand that has come up with the great idea of creating low-calorie, non-alcoholic cocktails. They developed this idea from their friends and families who wanted an alternative to an alcoholic beverage when they were at a social event. The best part about the Mocktails Brand is that you can drink them with or without alcohol. This is the perfect addition to parties, family get together, or a relaxing night at home. Mocktails Brand are natural with no preservatives, no high fructose corn syrup, and they're low calorie. They are also gluten free, allergen free, BPA free, made in the U.S.A., and kosher.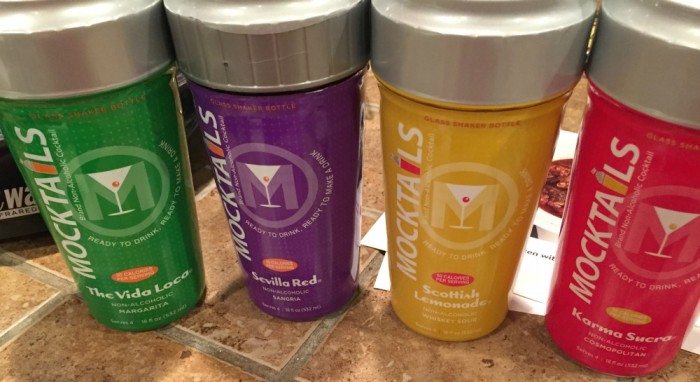 I have to say that I LOVE the idea of non-alcoholic cocktails. I am not much of a drinker, so this thrills me. When my friends drink and I don't, they bust my chops. This is great because everyone can drink them. They come is 4 delicious flavors. There is a little something for everyone. They come in cute and easy shaker bottles, so all you need to do is pour it and you are ready to go! I really love the hair they come in. They almost look like mason jars with a plastic shaker lid. You can add ice or liquor (if you choose the alcohol route) and shake it up right in the shaker. The shakers also have lids, so you can screw the lid on and leave it in your refrigerator. They taste delicious! My favorite is the Cosmopolitan. Its fruity and delicious. They also have Margarita, Sangria, and Whiskey Sour. They chose the best flavors!
I recommend these healthy Mocktails for any events. I love the idea of using them at a baby shower. It's a great way to celebrate with the mommy!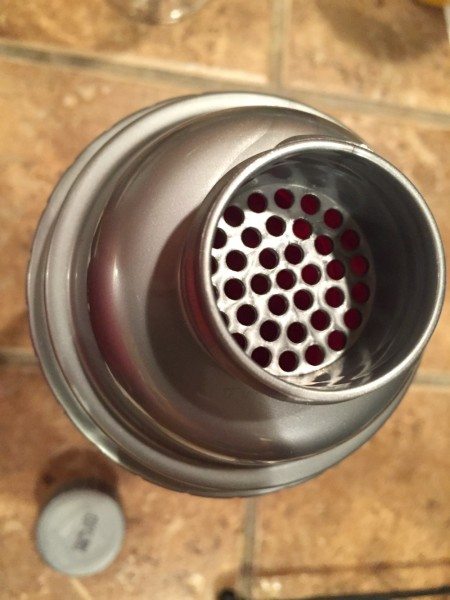 Purchase Mocktails Brand Drinks Here
Connect on Social Media: Facebook / Twitter