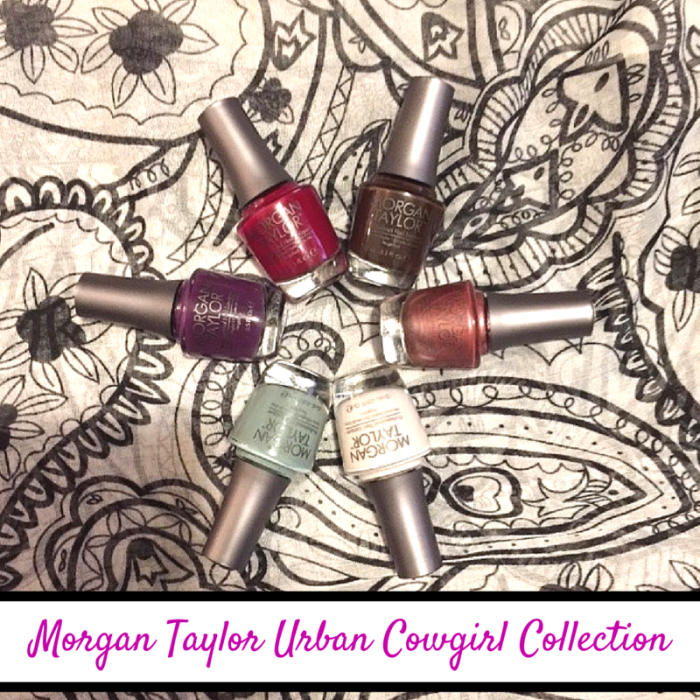 You cannot step into Fall without the right look. I will not allow it to happen. You need long sleeves, boots, and scarves. You need soft smokey eyes and warm nail polish. You need the Fall 2015 Morgan Taylor + Gelish Minis Urban Cowgirl Polish collection. The colors in this collection are so beautiful and really perfect for fall. They aren't bright, but they are bold. That's what Fall is all about – being bold and standing out. These are the colors that we love because they remind us of nature. The leaves are changing colors. We are seeing reds, browns, and everything in between. I think it's just our instinct to want to wear these colors during the Fall. The Urban Cowgirl Fall 2015 collection expresses all of these beautiful colors in one very unique collection.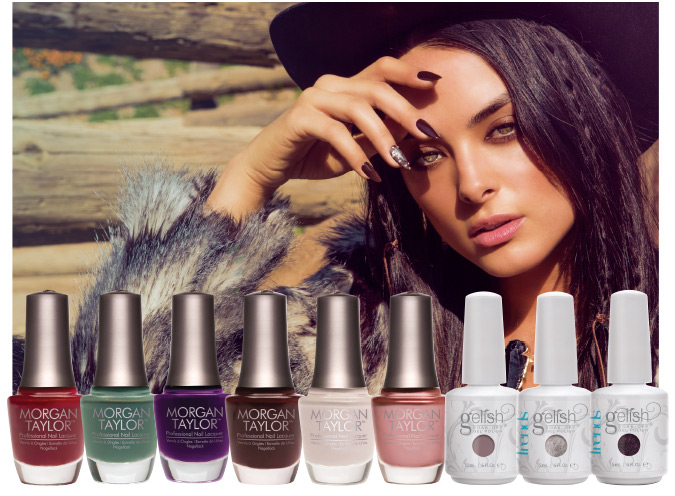 The collection comes with 6 beautiful colors. Each color is bold and beautiful in it's own way. These colors are great for Fall and are perfect for any country girl! I love this collection. I really appreciate the unique variety of colors and that you will not find these in any other collection. I must mention the color names too because they are too cute and clever.
MORGAN TAYLOR – URBAN COWGIRL – FALL COLLECTION 2015
shades includes:
Pumps or Cowboy Boots? – black/brown, creme
Plum Tuckered Out – plume, creme
A Touch Of Sass – a deep darkened cranberry red, creme
Tex'as Me Later – copper/pink, frost
Tan My Hide – pale nude, creme
Holy Cow-Girl! – sage green, creme
These polishes are long-lasting, feminine, and bold! In true Morgan Taylor fashion, they are made very well and fit right into the theme of the collection.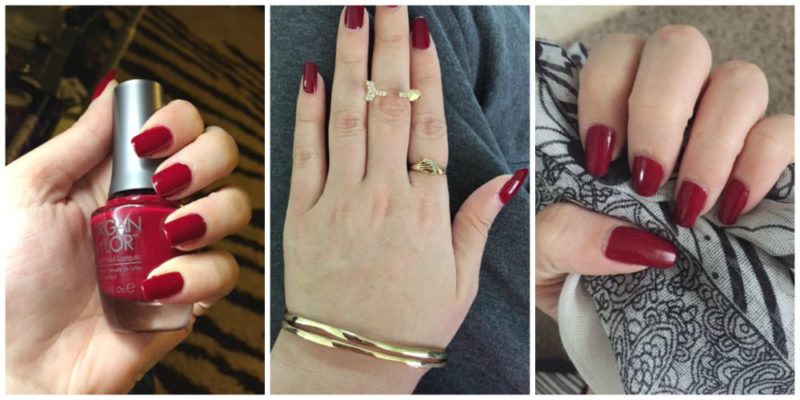 A Touch of Sass is my absolute favorite of this collection because I love red shades. This is by far my favorite deep red polish. It's absolutely beautiful and perfect for my Fall looks. Every time I caught a glimpse of my hands, I fell in love with the color all over again. I'd say this definitely gives me a touch of sass!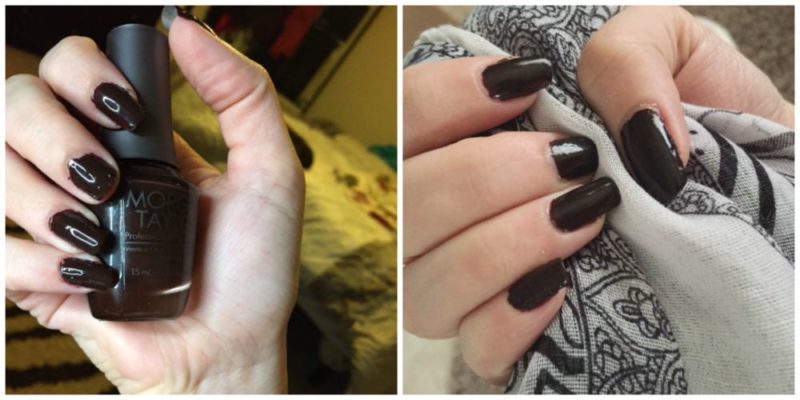 The Pumps or Cowboy Boots color is a nice deep color. If you're looking for a dark look, this polish is for you. It's a very dark brown. It's so dark that it's almost black. This is a perfect color for any looks that you're going for!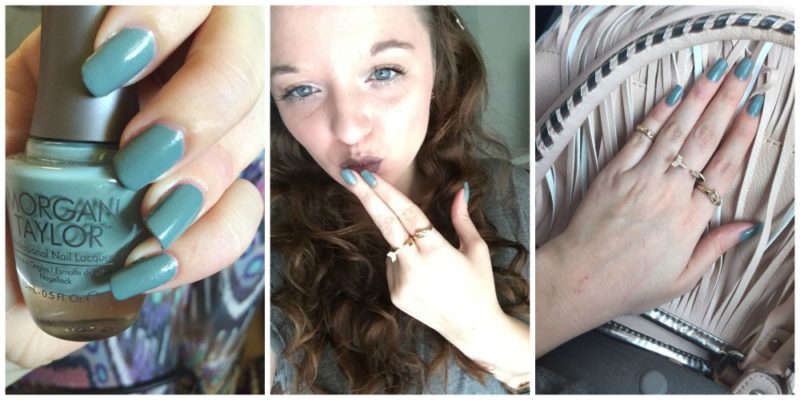 If you prefer a light look then I recommend the Holy Cow-Girl polish. It's a beautiful sage green. It would go great with any tans or browns that you're wearing for the Fall. There is something so lovely about this color. I am not big on bright nail polish, so this dull, laid-back green is right up my alley! If you close enough, you will see a tad bit of shimmer. It's gorgeous!
Connect with Morgan Taylor Lacquer: Facebook / Twitter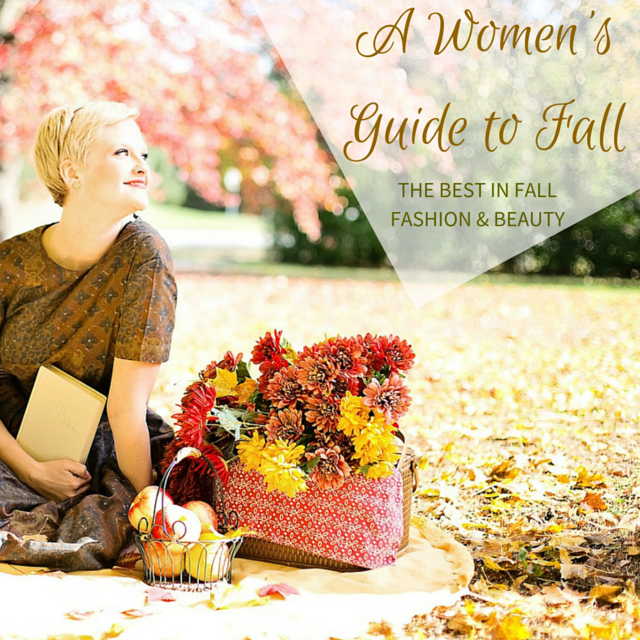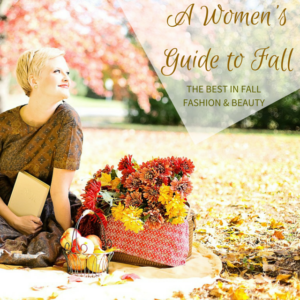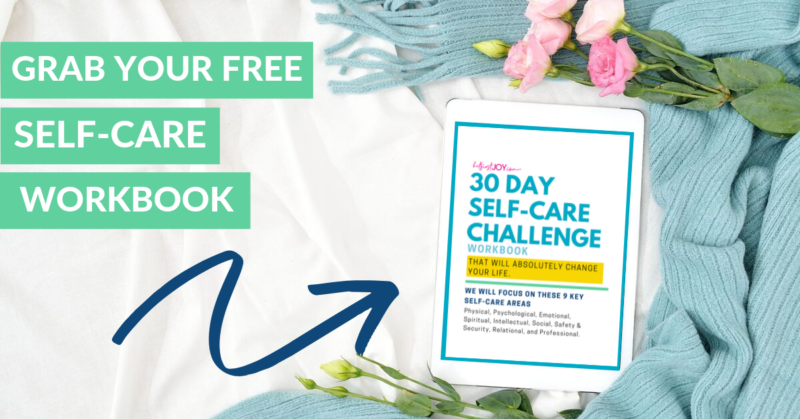 DISCLOSURE
As an Amazon Associate I earn from qualifying purchases. This post may contain affiliate links and/or promotional products, all opinions expressed are that of But First, Joy only. Read my full disclosure.