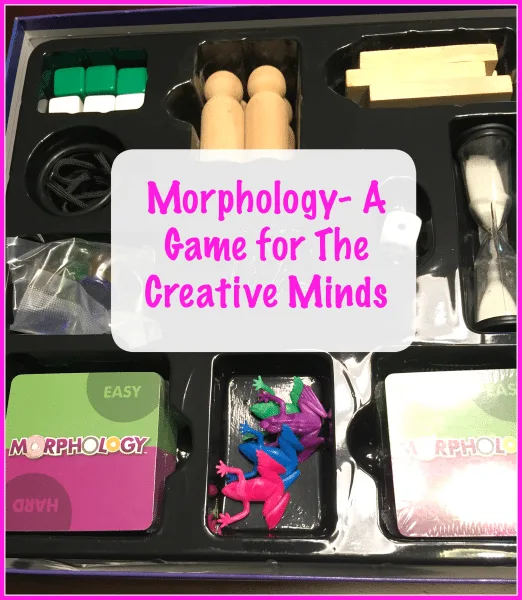 Morphology is an incredibly fun and creative game that everyone in the family will get a kick out of. It's a great game that will have your entire family active and involved. I would describe this game as a sort of twist on the classic game of charades because you act out the card that you choose. The difference is that you do not act it out with your body, like in charades. You will be animating and building the word on your card, with the multiple pieces included with the Morphology game. Don't you worry because this game is not lacking in building objects. It has a little bit of everything that you can build with: wooden block, circles, glass beads, cubes, wooden people, string, and a piece of felt. All of these can be used to build something amazing and unique. The game also includes the game play pieces: a die, 4 team frogs, and the board game.
What I love the most about Morphology is that no matter how many times you play, even if you've played every card (which will take awhile because there are 240 cards with two different words, so 480 words!), it will never be the same because each time the word will be built and animated differently. Don't think this game is super easy or really difficult. It all depends on your brain. You have to think of something creative because you want it to make sense. Plus, you want to be the first to guess when the "morphologist" morphs their word!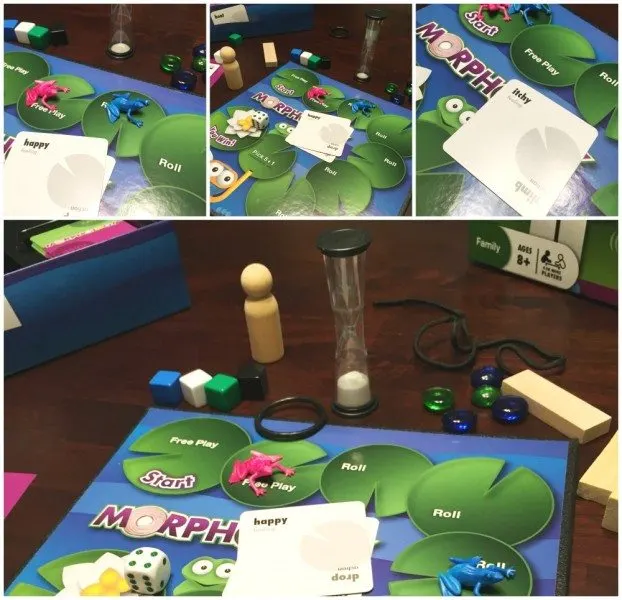 Think you have what it takes? Play the Morphology Guessing Game online now!
Morphology is so much fun! It is unique, creative, and a great way to use your imagination without even realizing it. Creativity is KEY in Morphology. The most creative wins. Morphology is definitely a family game and would be a really fun game when you are spending the holidays together.
Purchase Morphology on Amazon Here
Connect on Social Media: Facebook / Twitter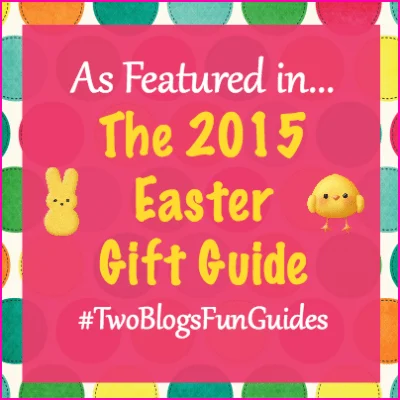 Thank you for reading Morphology- A Game for The Creative Minds.