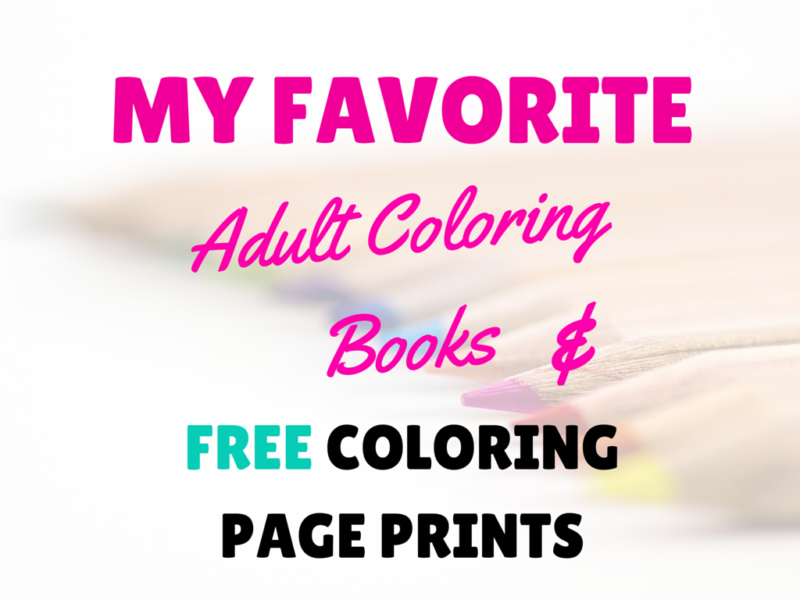 Being an adult is stressful. Being a woman is even more difficult. We have a range of emotions that we barely understand ourselves and sometimes our stress levels are through the roof. I think we all have those days. How do you relieve your stress? Some sit back with a nice glass of wine, kick off their heels, and listen to soft music. Some women clean to destress. I'm a little different. Clutter keeps me sane. I'm an artist, so it's expected, right? In the mix of my crazy clutter you are guaranteed to find pens, colored pencils, crayons and coloring books – adult coloring books.
What are adult coloring books? They are basically a more advanced, detailed, and relaxing versions of coloring books. Children's coloring books have cartoon characters, funny images, and animals. Adult coloring books have nature scenes, complex artistry, funky designs, and so much more. You can expect a little bit of everything in adult coloring books. These are the perfect way to take your mind off of the every day stresses, abandon all responsibilities, and color like it's your life's purpose.
There are so many different adult coloring books floating around these days, so I want to tell you about a few that I personally love and recommend. There are links to purchase them and even a few pages that you can download and print for free right at home!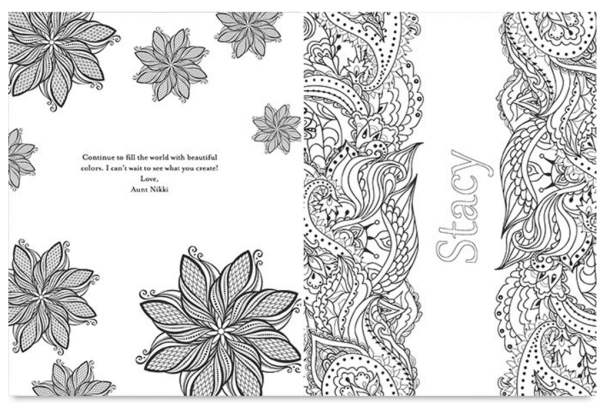 Keep Calm and Color On
Purchase Here / $19.99
Relax your mind and create something special with our new Keep Calm and Color On personalized coloring books. Crafted especially for stress relief and creative expression, our coloring books feature intricately designed patterns and sweet quotes. Personalize a coloring book for yourself or the coolest creative that you know. Amazing things happen when you think outside of the box and color between the lines!
I created a personalized coloring book for my best friend. It's such a fun and unique idea. It includes multiple pages with her name in it. The coloring pages are fun and pretty. This is definitely one of the most unique adult coloring books that I have come across.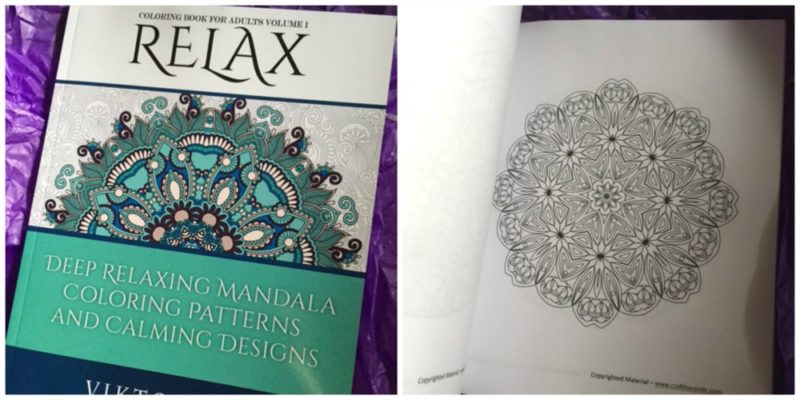 Relax – Mandala Coloring Books for Adults Vol. 1
Purchase Here / $10.96 Sale: $8.87
Grab These Free Coloring Page Printables
Click to enlarge, the right click to print
I love this coloring book. I think the designs are very unique and beautiful. The complex elements in the designs will keep your mind distracted for hours. I love that you can tear the pages out and frame or hang your artwork.
This fascinating adult coloring book has many special features:
50 Mandala Patterns printed on one side of the page – so you can show off your work!
Activity book pages which are suitable for use with colored pencils, fine-tipped markers, brush-tipped markers, or gel pens
Intricate and detailed designs – perfect for adults and older children!
Designs that range in complexity from beginner to expert-level
Hours and hours of stress relief, mindful calm, and fun, creative expression!
FREE 10 Printable Oriental Style and 10 Floral Designs
FREE 1-2 Printable Adult Coloring Pages every week!
Outside The Lines, Too
Purchase Here / Amazon – $11.25
These are the most creative coloring books that I've seen. They are fun because you are coloring in actual artist's drawings! The designs range from full-page complex designs to small simple designs.
Outside the Lines Too is a hip and imaginative coloring book featuring original line drawings from more than 100 creative masterminds, including animators, cartoonists, fine artists, graphic artists, illustrators, musicians, outsider artists, photographers, and street artists. Perforated pages throughout make it easier to share and display your work. With most pages commissioned especially for this book, this collection features the work of Dalek, Timothy Tompkins, Ryan Humphrey, Richard Colman, Maria E. Piñeres, David Ellis, Jim Houser, Justina Blakeney, Kevin Lyons, Rainer Judd, Tim Biskup, and more.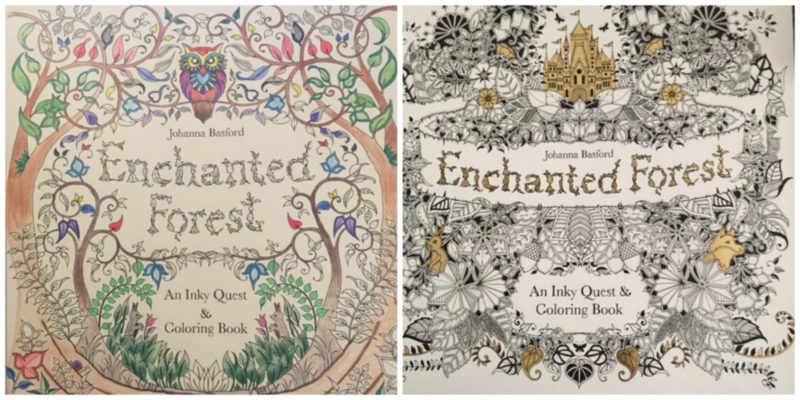 The Enchanted Forest
Purchase Here / Papyrus – $15.95
This one is a bit more pricey, but it's well worth it. The cover is very nice. It's made with a nice cardstock type of paper, makign it long-lasting and easy to keep forever. Not only are there pages to color, there's a fun game inside. The pages contain specific details like bunnies, flowers, etc. The front of the book tells you how many bunnies (and other items) the book has and it's your job to spot them all. The coloring pages are incredible. They really are enchanting. This is my favorite adult coloring book to travel with because it's fun and well-made.
Beautiful on its own, the intricately-realized world of Enchanted Forest is both gorgeous and inspirational. This coloring book includes 84 pages.
These are just a few of my favorites! There will be more to come, so keep checking back 🙂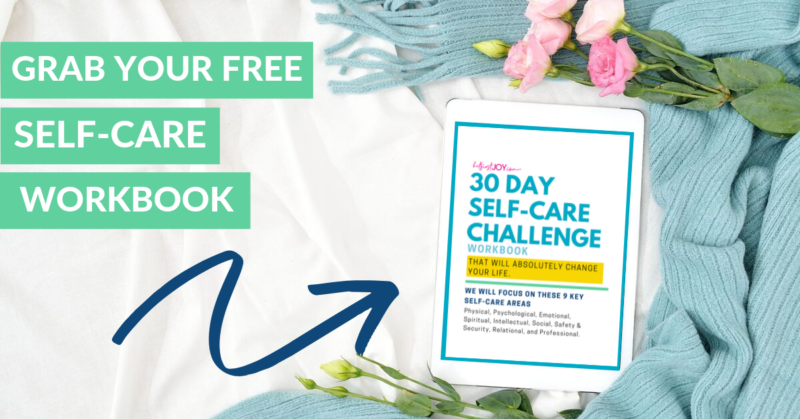 DISCLOSURE
As an Amazon Associate I earn from qualifying purchases. This post may contain affiliate links and/or promotional products, all opinions expressed are that of But First, Joy only. Read my full disclosure.