This post contains affiliate links.
So, I've mentioned time and time again that my boyfriend and I are addicted to Funko Pops. What I have't quite mentioned is that I'm addicted to the mystery minis. Okay, maybe you've noticed, but this addiction is different because my boyfriend doesn't collect the mystery minis like I do. His words were, "I just don't want to take the chance of getting two of the same." Well, boo to him! This is the closest thing to playing the lottery and I love it! If I get a double, I will give it to a friend – easy peezy.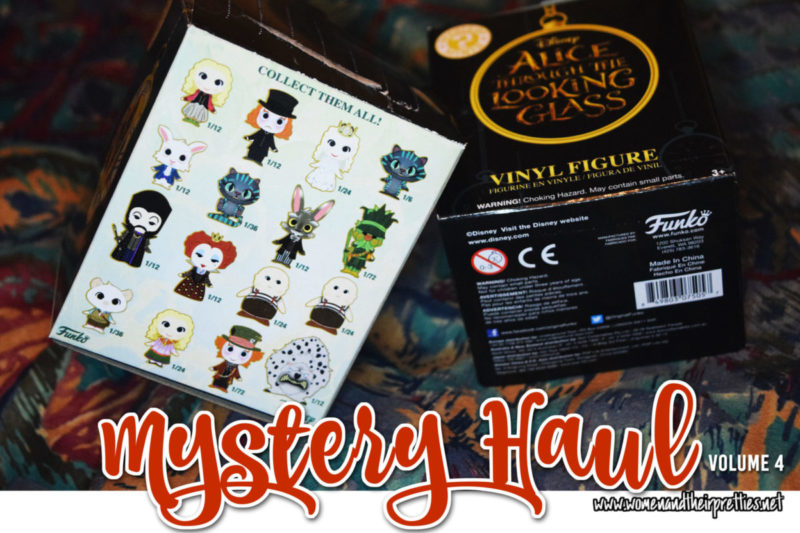 So, our anniversary was a month ago. My boyfriend had me believing that he only got me the gift he'd given me early, but he showed up on our special day with not one Through The Looking Glass mystery mini, but two! I'm spoiled – I know! I was crossing so excited to add these to my collection. Remember, I already have the White Queen.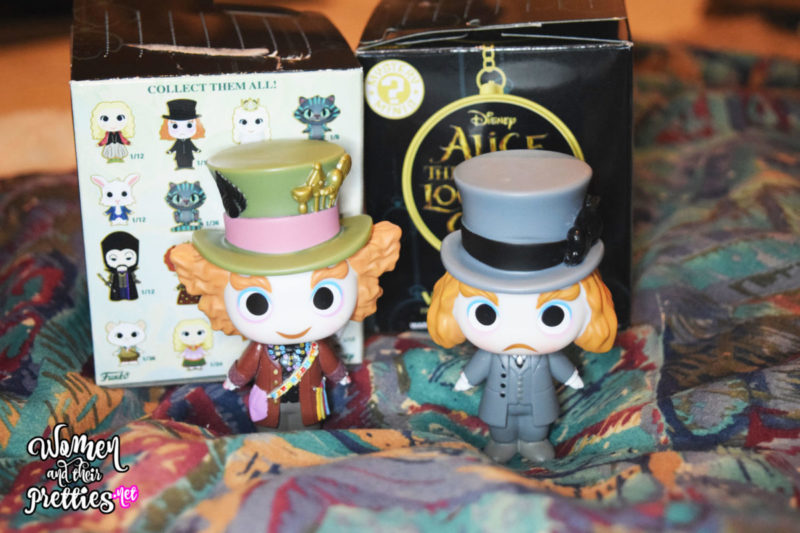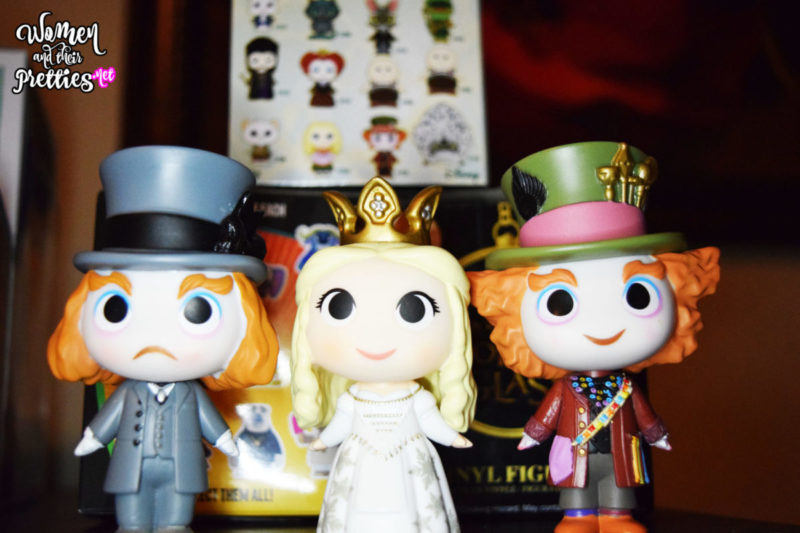 So, I somehow managed to get two Madhatters. At first, I was disappointed. I thought, aww what are the chances that I would get the same mystery mini in one shot. Then, I looked a little closer. I found out that my lucky self got both Madhatters! If you've seen Through The Looking Glass then you know the difference. One was a happy Madhatter and one was a very upset Madhatter!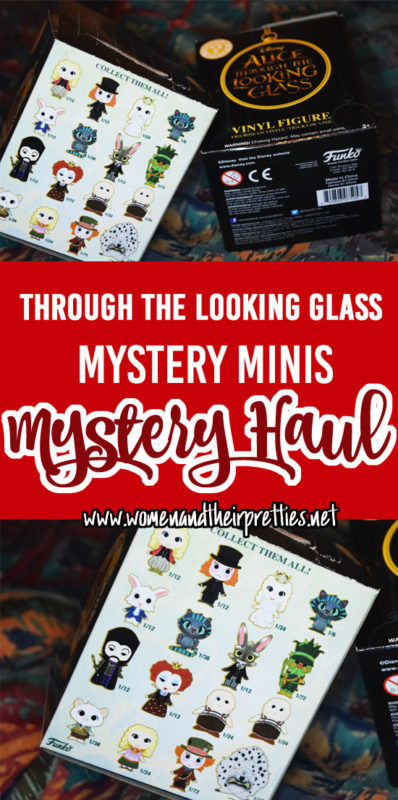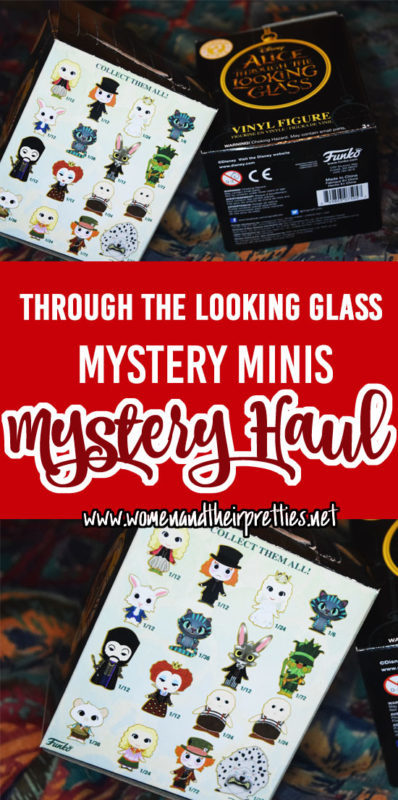 I was so excited to find that one of the Madhatters had the odds of 1 in 72! How lucky am I? Ahh… I cannot contain my excitement! You have to get these for yourself! You can't deny how cute they are!
Check out my last Haul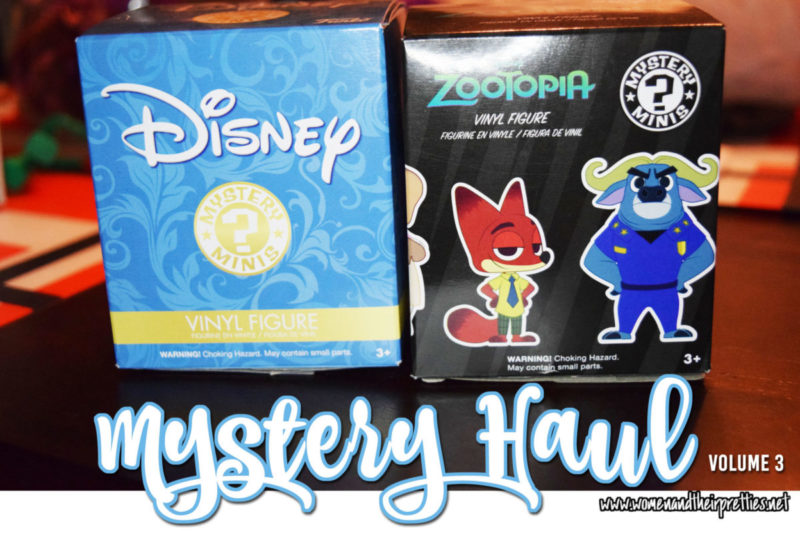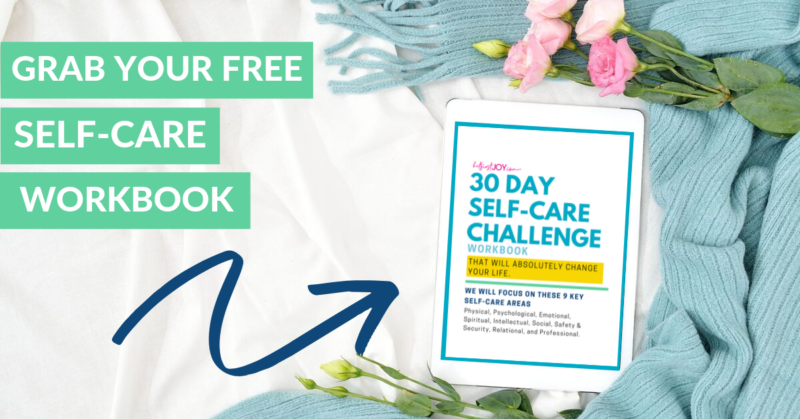 DISCLOSURE
As an Amazon Associate I earn from qualifying purchases. This post may contain affiliate links and/or promotional products, all opinions expressed are that of But First, Joy only. Read my full disclosure.