If you haven't noticed already, I'm addicted to mystery hauls. If you say mystery, I say count me in! If you really want to get me excited, then introduce me to a Disney mystery haul. I adore anything Disney related, so it's not like I'm taking a risk when I buy a Disney mystery item. I've bought Disney mystery pins, mystery minis, mystery keychains, and now, a Disney Movie Rewards Mystery Reward!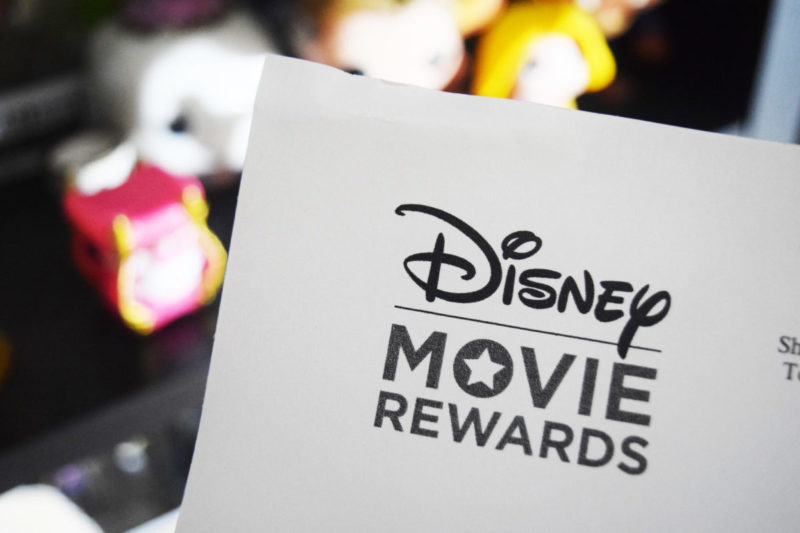 Disney Movie Rewards is a site that gives you points for buying digital movies. Basically, when you buy a Disney DVD or Blu-ray, just check the box to make sure you'll get a digital download. Submit the digital code into Disney Movies Anywhere and you'll get a certain amount of points – usually between 100 or 150. Every now and then, DMR will have a special promotion that gives you bonus points. For example, when I preordered The Finest Hours, I got double the points. 300 points in one shot – woah. Disney Movie Rewards has a pretty good selection of products that you can use your points on. I always go for the mystery minis.
So, all of a sudden I see a mystery reward option the other day. I'm not sure if it's new or if it's something that I've never noticed. It cost me 300 points for a mystery prize. This is what the description read: Take a chance and redeem a Mystery reward! Mystery items may include collectible vinyls, electronics accessories, toys and games, and more. What will you get?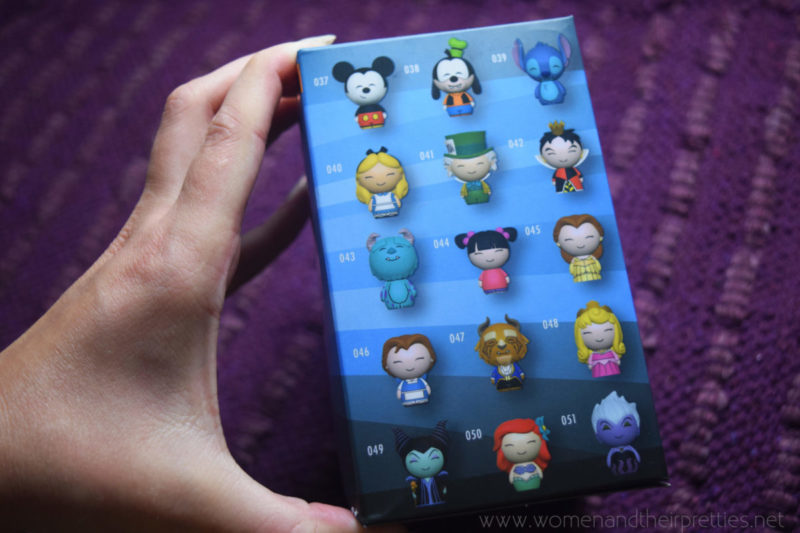 I figured that it was worth a shot and I ordered one. I searched all over the internet (after I ordered) to see what others were getting, but I couldn't find much of anything. I did see a couple of YouTube videos where individuals got a Goofy keychain. I wasn't too excited about that because I like things that I can display. I was hopeful about getting something different.
My Disney Movies Rewards haul arrived today and boy, was I excited! Not only did I order the DMR Mystery Reward, I ordered an adorable Dorbz Ariel. Isn't she cute?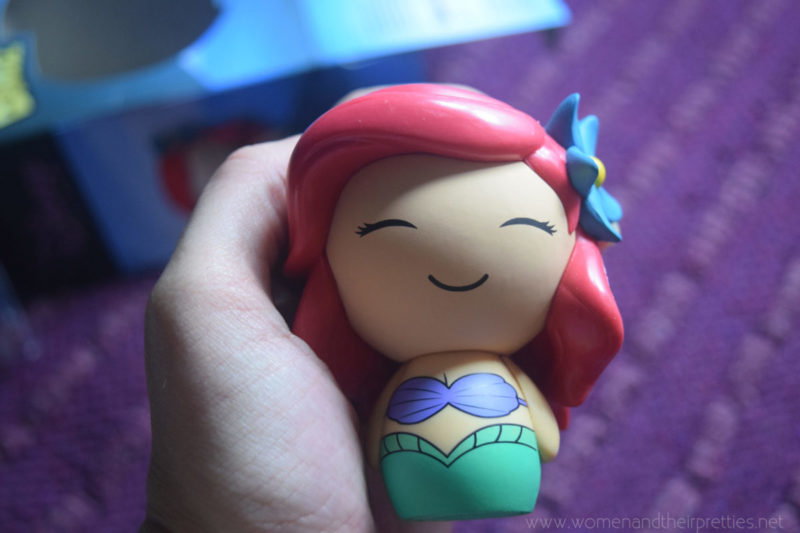 Just look at my Mystery Reward – look at it! It's a Mickey Mouse and Donald Duck Blox mini vinyl. Oh Em GEE. Isn't it beautiful?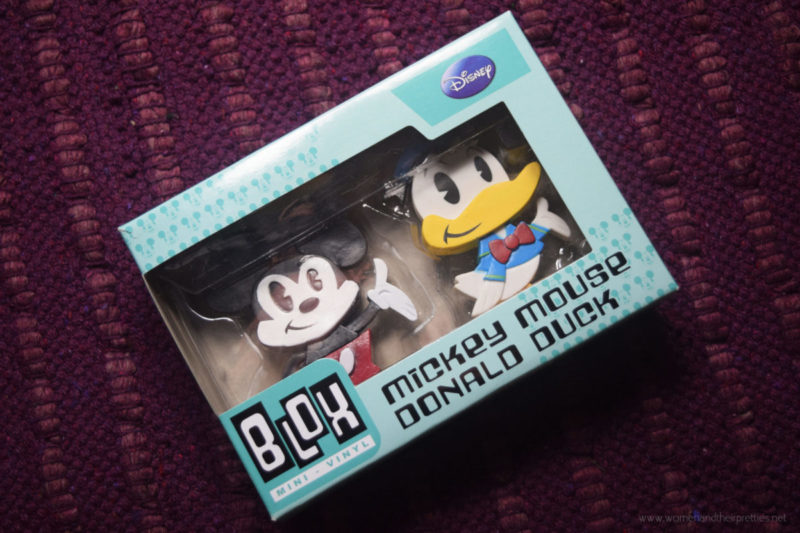 This is hard to find. It's a Funko product, but isn't anywhere on the Funko site. I was thinking it could be vaulted, but I don't see any 'Blox' on their site so I'm thinking the Blox series is discontinued… Either way, this is a great addition to my collection.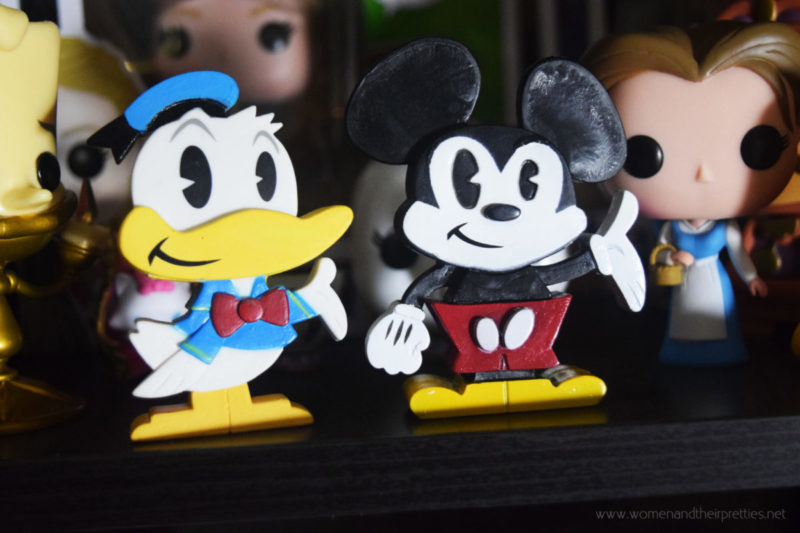 All I can say is that I am beyond excited about this DMR mystery reward. I kinda, sorta spent 300 more points on another mystery reward. I hope it's something different, but just as cool.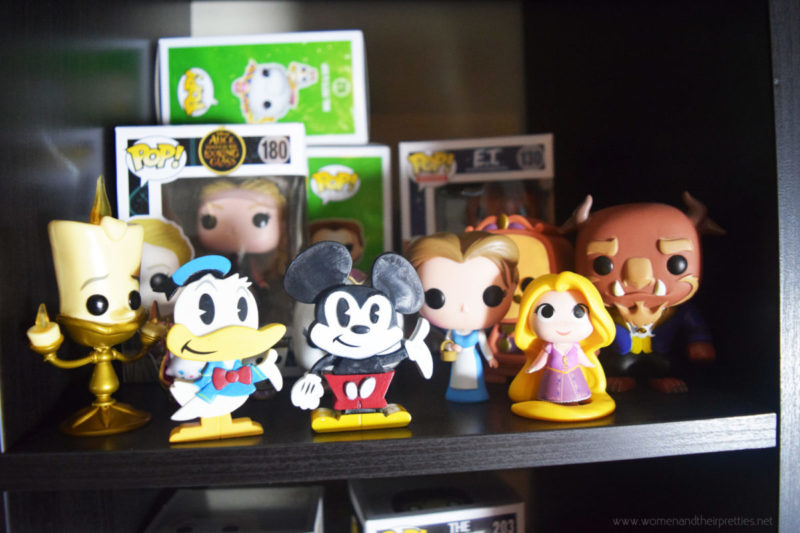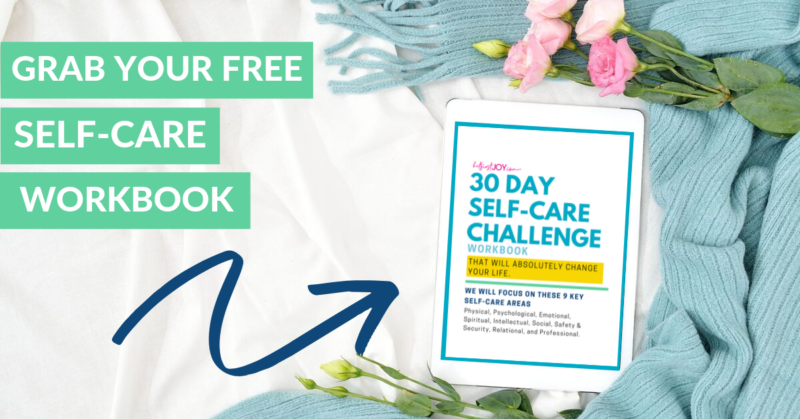 DISCLOSURE
As an Amazon Associate I earn from qualifying purchases. This post may contain affiliate links and/or promotional products, all opinions expressed are that of But First, Joy only. Read my full disclosure.