I had the honor of sitting down for a Q&A with DuckTales Executive Producer Matt Youngberg and Co-Producer / Story Editor Francisco Angones about DisneyXD's new DuckTales series! This is a childhood favorite and the nostalgia is real! Prior to chatting with these ever-so-talented gentlemen, we took a group shot with them in front of Scrooge McDuck's Money Bin at the 2017 D23 Expo! They were just as giddy about the money bin as we were!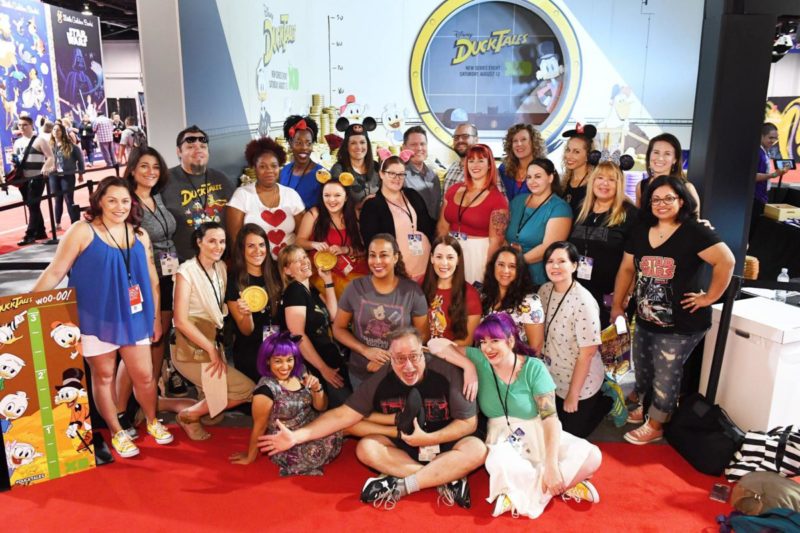 Interview with DuckTales producers
With the new DuckTales series premiering tomorrow, August 12th, I figured I'd share the highlights from our interview with the new DuckTales producers. It was super thrilling to get a behind-the-scenes look at the brand new series that we can introduce to a new generation. Producer Matt Youngberg spoke on what he wants an audience to take away from the new series.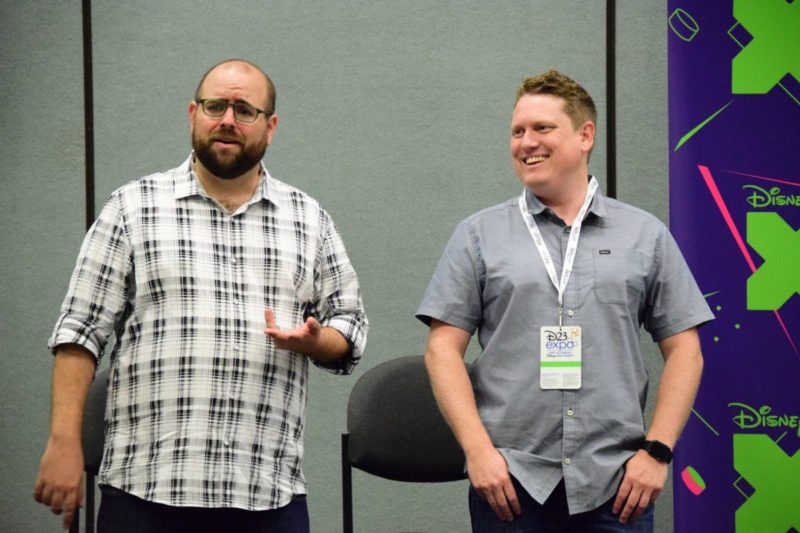 We love DuckTales so much that the only thing we want is to present DuckTales to a new audience that gives the audience the same feeling that we had. And hopefully that in 30 years, they'll be coming around and creating the next version of DuckTales, and loving it as much as we love the original.
David Tennant as Scrooge McDuck
Everyone was dying to know about the process of choosing David Tennant for the voice of Scrooge McDuck. It must have been very intimidating to choose the perfect voice cast for such a cherish show. Matt filled us in:
He seemed to be the, the natural choice for this. We really wanted to find somebody who was legitimately Scottish. We thought that was really important in this iteration. But someone who had the, the character to bring this icon alive. And David is an amazing actor. He's morphed into this role in, in an incredible way. Because, when you think David Tennant, you think young and kind of, and vibrant and all of these things, and Scrooge you think of as old and miserly.
Francisco then chimed in to call him the "Willy Wonky of adventure".  That's a pretty fantastic comparison.
Finding the right voice actors, based on show location
One really cool detail about the show is that the creators put a lot of effort into finding actors that were actually from the locations in the series. They wanted to give an audience a very authentic storytelling. They also wanted to pay respect to the locations that are featured in the series. Francisco Angones touched on that in our interview.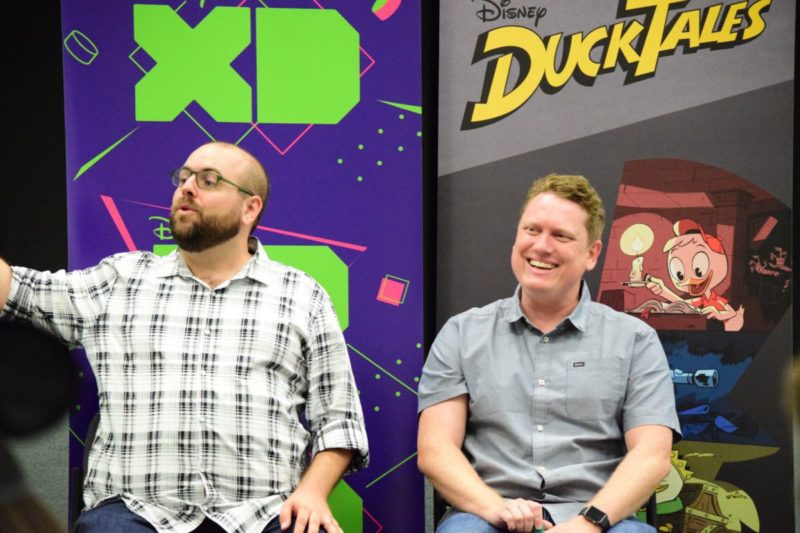 DuckTales is a globetrotting adventure show. One of the things we tried to set up every time we went to a different location, we always wanted to try to be authentic. So, we would genuinely try to find voice actors. If we go to Egypt, we're going to find Egyptian voice actors. If we go to China, we're going try to find Chinese voice actors to bring that extra level of interesting diversity and authenticity, and present a world that kids actually see around them every day.
Modernizing the characters just enough
Matt discusses the very careful process of modernizing the characters for the new DuckTales series.
I think our, our approach to that was to just present a world, present a world that kids understand and know, but without beating you over the head with it. We didn't want the character of Louie to have an iPad. You know? That's not his, that's not his character trait. 
Frank even said, " But if Louie is trying to break into a room, he's gonna do the same thing that every kid would do, pull out a YouTube video and look up how to do it."
Oh and I think it's hilarious to note that Donald has a smartphone (like an iPhone) and Scrooge has an all gold flip phone. "Because he hasn't upgraded in 30 years," Matt says.
New DuckTales series premieres Saturday, August 12th on Disney XD
I hope you enjoyed those little highlights from our interview with the new DuckTales series producers. Be sure to see the premiere and check out the exclusive sneak peek below.
A sneak peek from "Daytrip of Doom!" where Huey, Dewey, Louie and Webby have an epic dart gun fight that ends up a little more intense than some of them are comfortable with.
The new animated comedy-adventure series "DuckTales" chronicles the high-flying adventures of Duckburg's most famous trillionaire Scrooge McDuck, his mischief-making triplet grandnephews – Huey, Dewey and Louie, temperamental nephew Donald Duck and the trusted McDuck Manor team: big-hearted, fearless chauffer/pilot Launchpad McQuack; no-nonsense housekeeper Mrs. Beakley; and Mrs. Beakley's granddaughter, Webby Vanderquack, resident adventurer and the triplet's newfound fierce friend. After a long overdue family reunion reunites Scrooge with his nephew, grandnephews and epic past, the family of ducks dive into a life more exciting than they could have ever imagined.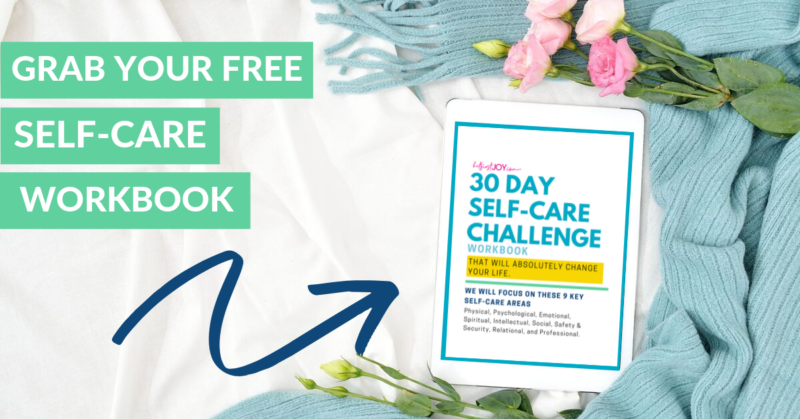 DISCLOSURE
This post may contain affiliate links and/or promotional products, all opinions expressed are that of But First, Joy only. Read my full disclosure.