The biggest talk of the D23 Expo show floor was about Scrooge McDuck's Money Bin! Fans were welcome to jump in the famous money bin and swim in the coins just as Scrooge McDuck did all throughout our childhoods. So what was it like? I'll tell you all about my epic cannonball into the money bin and my thoughts on the new DuckTales season premiere here.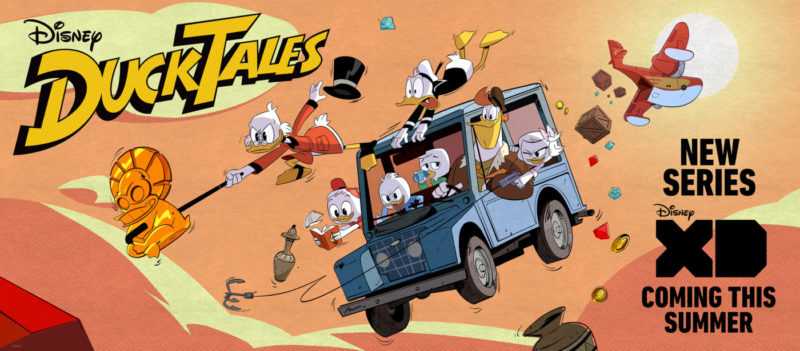 Jumping in Scrooge McDuck's Money Bin
Prior to basking on the adventure of a lifetime at the 2017 D23 Expo, I'd heard all about the money bin. I wasn't completely sure what to expect. The point of view pictures didn't exactly give me an idea of how this crazy money bin worked. I imagined swimming in money and finding little treasures. It wasn't exactly like that, but it was just as nostalgic!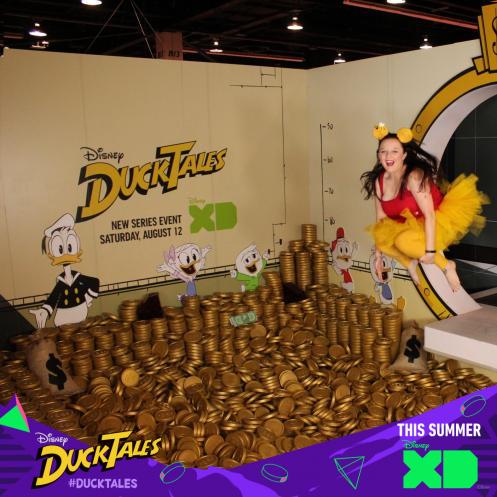 To enter the jumping ledge (sounds intimidating but really wasn't) we had to climb a few stairs where a very enthusiastic DuckTales cast member pumped us up for our jump, our moment. I told her I was nervous but her edginess and excitement really put me at ease. She pointed to the camera and explained that a 360 point-of-view photo/video would be taken and to rock it however I wanted. I decided that a cannonball was totally the way to go. So I went for it.
I barely remember the jump but boy that landing was rough. My bare feet hit the hard plastic coins in an unrelenting way. I didn't care though. I was in Scrooge McDuck's Money Bin… my childhood dream was an adulthood reality! I was literally pulled from the money bin because it's nearly impossible to move in that thing. I threw a few coins in the air and up the stairs I went.
I did it! I survived Scrooge McDuck's Money Bin and I have a couple pretty cool bruises to prove it.
A private screening of the new DuckTales Premiere
The experience didn't end there, though. Our next stop was the press room for a special Disney Blogger screening of the season premiere of the new DuckTales.
I wasn't skeptical for the new DuckTales (woo-ooo); not one bit. I knew Disney XD would do it justice and I was right. The premiere episode that we watched made me feel exactly like the original did: wonder, joy, excitement. The only difference was the nostalgia that came along with this one. The cartoons are drawn the same way at the original DuckTales. I think that was the best decision the creators could have made with the new season because it keep the original fans and pulls in new fans who want to see something different.
As far as the storyline for the first episode, it was done perfectly. We are introduced to all of the characters in a way that isn't repetitive for old fans and gives new fans the information they need to build a connection to the characters. There's mystery, humor, and suspense. I can't wait to see what else is coming in the new DuckTales!
The new DuckTales premieres on Saturday, August 12th on Disney XD
A sneak peek from "Daytrip of Doom!" where Huey, Dewey, Louie and Webby have an epic dart gun fight that ends up a little more intense than some of them are comfortable with.
The new animated comedy-adventure series "DuckTales" chronicles the high-flying adventures of Duckburg's most famous trillionaire Scrooge McDuck, his mischief-making triplet grandnephews – Huey, Dewey and Louie, temperamental nephew Donald Duck and the trusted McDuck Manor team: big-hearted, fearless chauffer/pilot Launchpad McQuack; no-nonsense housekeeper Mrs. Beakley; and Mrs. Beakley's granddaughter, Webby Vanderquack, resident adventurer and the triplet's newfound fierce friend. After a long overdue family reunion reunites Scrooge with his nephew, grandnephews and epic past, the family of ducks dive into a life more exciting than they could have ever imagined.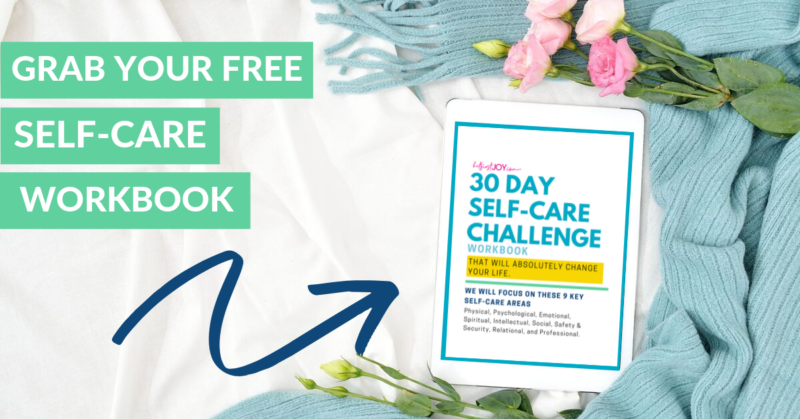 DISCLOSURE
This post may contain affiliate links and/or promotional products, all opinions expressed are that of But First, Joy only. Read my full disclosure.