Dressing the Galaxy' — an all-new bonus feature — is available as an iTunes Extras Exclusive for fans who buy or own Star Wars: The Force Awakens on iTunes! Fans will get the whole story of how Rey got her look and learn more about their favorite character's costumes.
iTunes Extras is the ultimate way for fans to get instant access to a film's bonus content —
along with any additional Extras content, like
'Dressing the Galaxy,' that becomes available even after the film's initial digital release.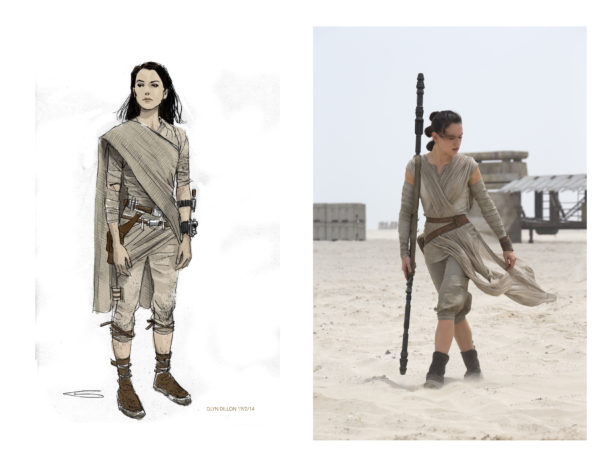 For
Costume Designer Michael Kaplan
and his team there were many elements to be considered with designing the look for Daisy Ridley as Rey. "We knew she was going to be in a world of men doing things like climbing and dealing with rocket parts and living this Spartan life, so we had to make her practical, but we also wanted a glimmer of femininity about her," says Kaplan. "I also knew there were going to be sandstorms and dust, so I wanted the character to be in light colors. It also felt right for her emotionally and for the desert. It also felt very
Star Wars
especially when you look back at Luke and Leia."
Continuing, he says, "We eventually gave her a wrap, which could protect her face against dust storms. Everything is there for a reason, but it gives her a very beautiful image when all the pieces are put together. Rey wears the costume throughout the film, although we had 25 copies made and about 12 pairs of boots."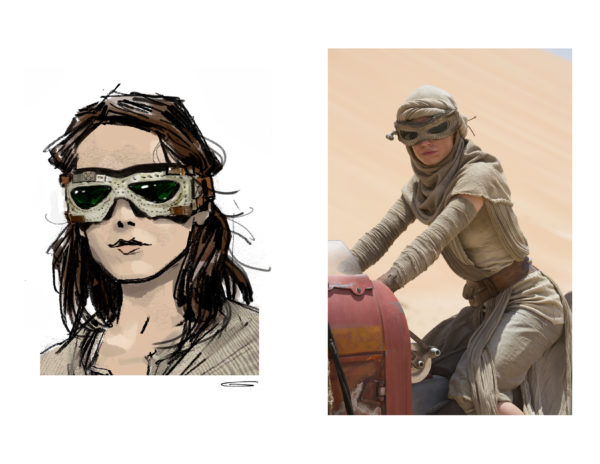 We first encounter Rey as she rides across the desert on this large, almost tractor-like speeder, her face covered with her wrap and goggles. It is intentional that audiences won't know whether she's a man, woman or even an alien. "J.J. [Abrams] wanted her to be mysterious," continues Kaplan "So she has this frog mouth and strange goggles. You really don't know what you're looking at, and then as she unwraps her face you see that it's this young girl.
Fans can learn more about the origins of Rey's goggles when they check out "Dressing the Galaxy."
Star Wars: The Force Awakens is now available on Digital HD on
iTunes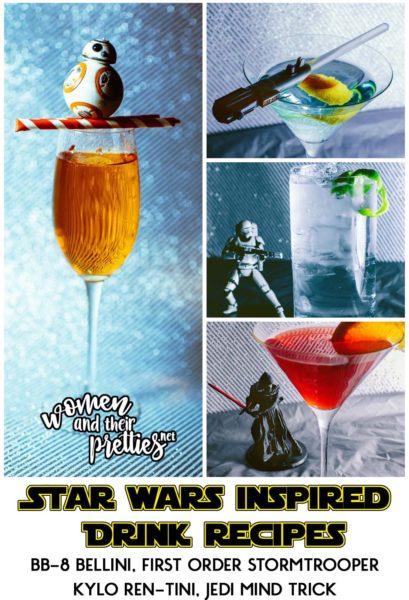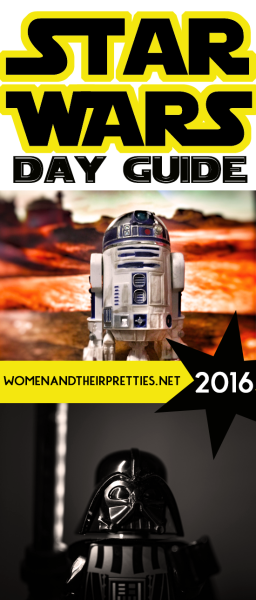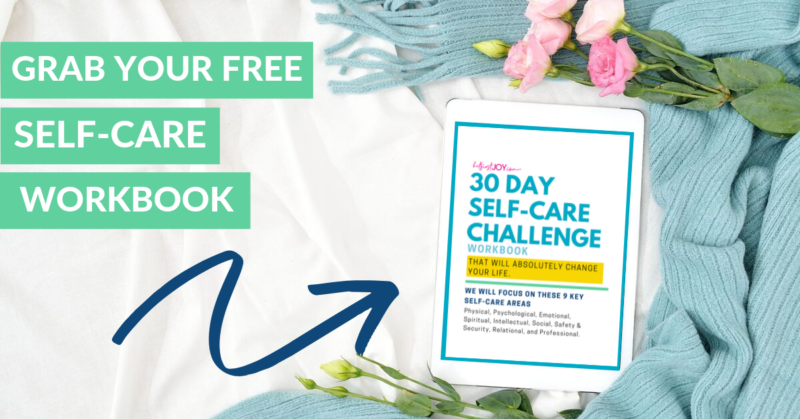 DISCLOSURE
As an Amazon Associate I earn from qualifying purchases. This post may contain affiliate links and/or promotional products, all opinions expressed are that of But First, Joy only. Read my full disclosure.