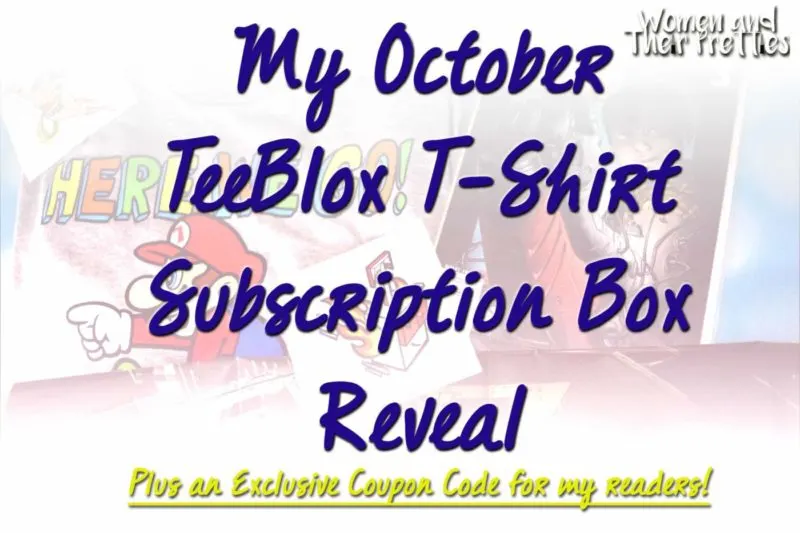 TeeBlox is a monthly subscription service that sends you a t-shirt and other goodies for only $9.99 a month. The best part is that if you use my coupon code PRETTIES you will get 15% off your first box. TeeBlox has a variety of box themes to choose from: Games, Movies & TV Shows, Beers & Liquors, or Hot Meex. I chose Hot Meex because it seems to be a variety of everything. After choosing your theme, you will choose your shirt size, and place your order. 100% authenticity is guaranteed and you can cancel at any time.
I received my first box today and man, I loved it! First of all, they won me over immediately when I opened the packaged and got a peek of my Super Mario shirt! ahh! I'm a huge Super Mario fan! It brings me back to my childhood. The shirt is really nice too. It isn't a cheap, low-quality shirt that will be ruined after the first wash. I'd imagine that this shirt would be $10-$15 if you were to purchase it in stores.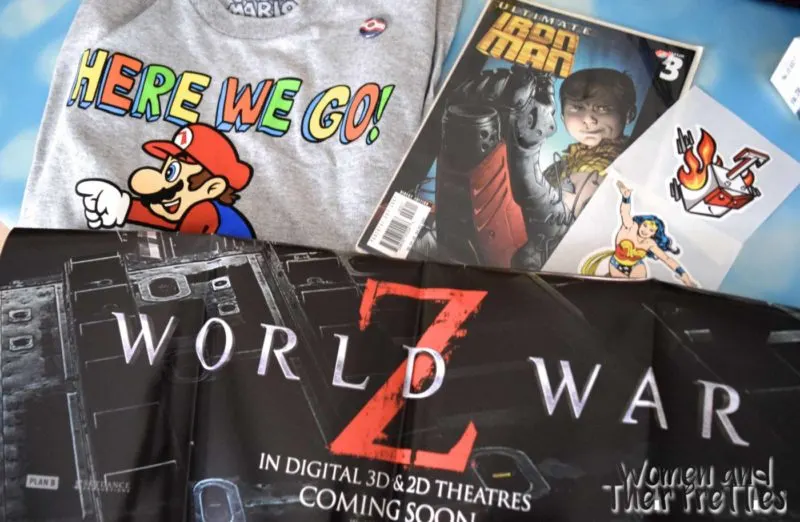 The extras included a World War Z poster, TeeBlox sticker, Wonder Woman sticker, and an Iron Man comic book, and a button. I think the TeeBlox is well worth the price you pay! Most subscription boxes that include t-shirts are at least $25 per month. This is a great gift idea for geeks, gamers, or anyone that has a love for pop culture.
Use my TeeBlox Coupon Code: PRETTIES for 15% off your first box
Connect with TeeBlox: Facebook / Twitter / Instagram