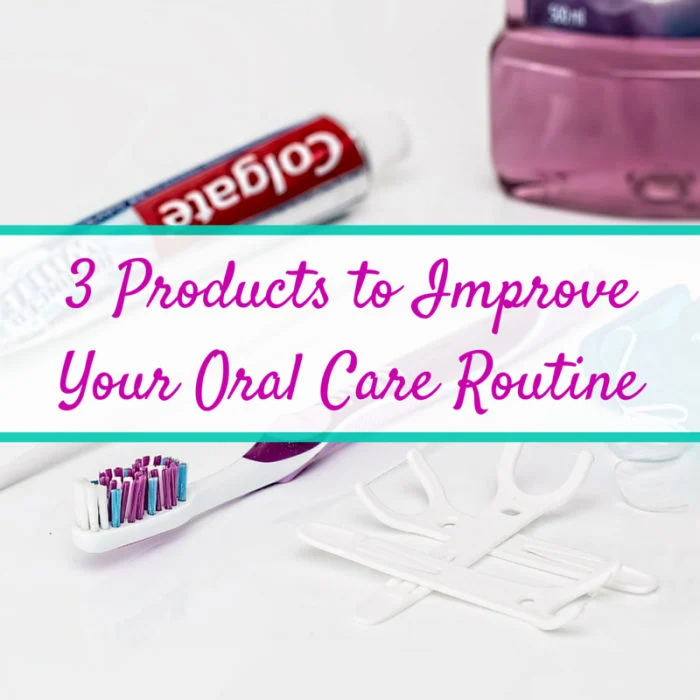 This post contains sponsored and affiliate links.
Oral care is something that I wish I had learned more about at a younger age. Unfortunately, my family didn't teach my as much about hygiene as I would have liked. I started really spending time on my oral care when I was a young adult. Well, I am still in my 20's so I think that I caught it soon enough to really transform my oral care. Sometimes our hygiene issues aren't because of our lack of attention, but more because our lack of knowledge on what we should be using for our teeth. I've had the opportunity to try out a few different products this year and I want to tell you all about them. Maybe these will help you to improve your oral care.

Believe it or not, I had never used a whitening pen before this one. I didn't really know what to expect because I always felt like whitening pens were not the right way to go about things. After reading that the whitening pen works on contact and only takes seconds to apply, I figured it wouldn't hurt to try. It was really easy to use and really does make a difference. You're supposed to use it up to 2 times a day until you finish off the pen. You may be concerned that you'd forget to use it, but since it stores right into the bottom of the Colgate White Optic Toothbrush, there's no way you can forget. The brush part of this toothbrush is a bit smaller than I am used to. I was concerned that I wouldn't like it, but after using it for awhile I liked it because it's small enough to reach all of the little spaces in your mouth. I love this pair together. It's a perfect way to improve your oral care routine!
I floss my teeth with the flosser sticks on a regular basis. They are quick and easy. I'd never even heard of an oral irrigator before this one, but I thought I would give it a try. This is one handy little machine. It holds a lot of water and has three flossing modes. It also has interchangeable tips, which is awesome for multiple users. Now you can reach places brushing simply cannot while promoting healthier teeth & gums at home. This is an interesting alternative to flossing!

Now this is a unique toothbrush. I gave this one to my boyfriend to use and now he swears by it. He said it's the best toothbrush he's ever used in his life and that his teeth have never felt so clean. The flexible brush allows him to get in all the spots that we usually miss. The brush is large too, so you get a lot more clean at once. You can clean at and below the gum line very easily and comfortably. The handle of the toothbrush is so comfortable to hold and it's really an effortless grip. Also, right now if you're one of the first 3000 to purchase, you get a free travel case!