Disclosure: This post contains affiliate links
I love doing crafts. I love to scrapbook and to make anything I can by hand. One of my favorite things about being a crafty gal is that you can turn just about anything into a fun project. With that said, I always keep my eyes open for a really good deal on items that I can use in my crafts. Whether it be scrapbook paper, button, or ribbons, if it's a great deal, I will most definitely be buying it! If you are a scrapbooker you know that scrapbooking paper can be very expensive! That's why you need to improvise sometimes.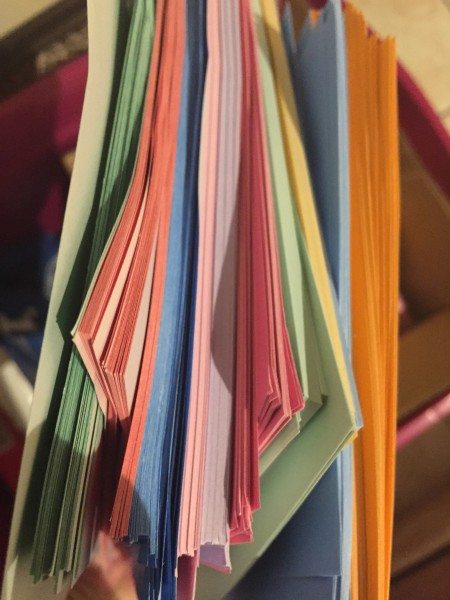 When I seen the Orchid Origami paper, I felt like I NEEDED it! Although the paper is "paper thin" (haha had to) and it is intended to be used for origami, I knew that I could use it for a multitude of things. Since receiving this HUGE pack of paper, I have used it for quite a few different artsy things. The paper comes in 10 beautiful, vibrant colors. This is 500 sheets of paper, so the price is definitely worth it!! I really love using colored or designed paper to wrap gifts. It's an easier and more fun alternative to your typical wrapping paper. Since these sheets aren't very big, I used them to wrap up a few items that I was shipping out in the mail. The different colors made for cute package wrapping. I have also used these for a few scrapbooking pages. It is very thin, so stick glue is a must. Elmers or Mod Podge will run right through it. As for folding, this paper is PERFECT because of how thin it is. You can fold and crease perfectly.
I think this is an incredible deal and I recommend the Orchid Origami paper for scrapbookers, crafters, or those actually wanting to do origami. I did receive this complimentary for me to share my unbiased opinion. My views are never hindered or altered in any way by this. I only give my full and honest opinion!
Purchase below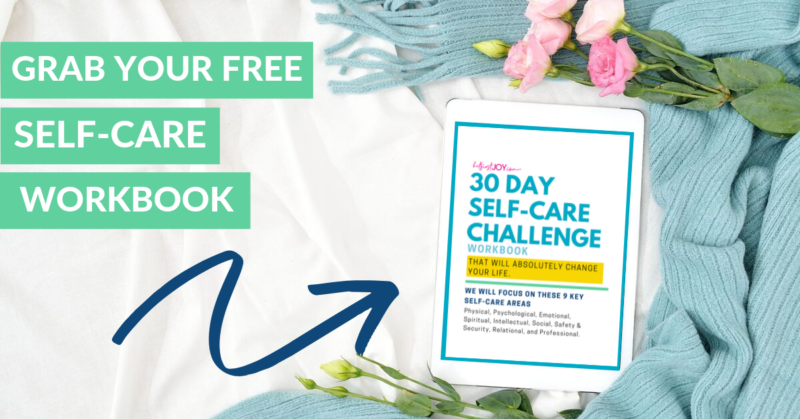 DISCLOSURE
As an Amazon Associate I earn from qualifying purchases. This post may contain affiliate links and/or promotional products, all opinions expressed are that of But First, Joy only. Read my full disclosure.