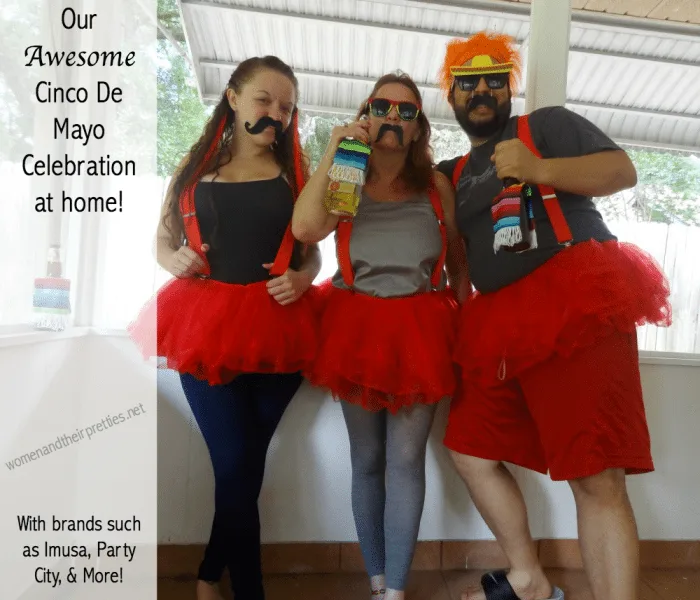 Cinco De Mayo is only a few days away and it's time to let the festivities begin! This means cooking, drinking, and party planning! Do you have everything you need to celebrate Cinco De Mayo this year? This is my first year celebrating at home. I am super excited because my mom is visiting. It will only be the three of us, but we are going ALL out in our home this year! We will be cooking with some of the very best Imusa tools and appliances for our yummy homemade meal. All of our party supplies will be from Party City Usa! They have the best party supplies at the lowest price. We are going to be eating tacos, rice, and beans topped with tons of salsa! Mmm… let's jump in.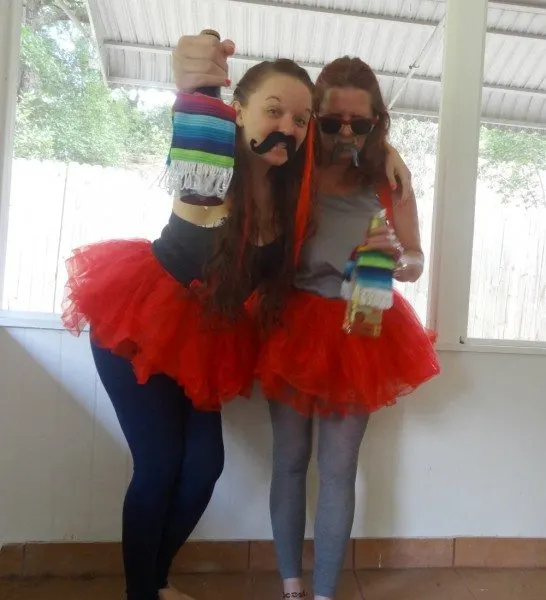 First comes decorating… you must have the LOOK to get the party started just right! That's when I choose Party City. They have a little bit of everything when it comes to planning for a party. They have banners, costumes, dishes, table cloths, napkins, and much more! I received a nice little package of goodies for Cinco De Mayo and I am sooo impressed with their decorations and costumes! All of the decorations and costumes in these photos are from Party City. Check out the list below to find out which items we are using in the photos.
Party City Cinco De Mayo Products that I Recommend:
We adored all of our Party City items. I am shocked at how inexpensive their items are. This will be my GO-TO shop for all of my future decorations and costumes. I love mixing and matching items. I plan to reuse a lot of these decorations for other parties. They are nice enough to use over and over again.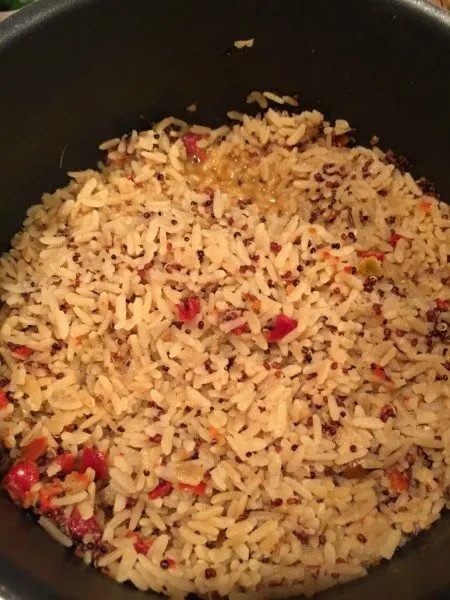 Next is my favorite part… the cooking! One of our side items is Uncle Ben's delicious Roasted Red Pepper Brown Rice & Quinoa. We have to have beans and rice with our Spanish food. My boyfriend is Dominican and grew up on beans & rice, so he doesn't have a problem with this at all! This rice & quinoa is so delicious! It's flavorful and soft. I also love that it's a bit healthier than other rices. I can't complain at all when it comes to Uncle Ben's!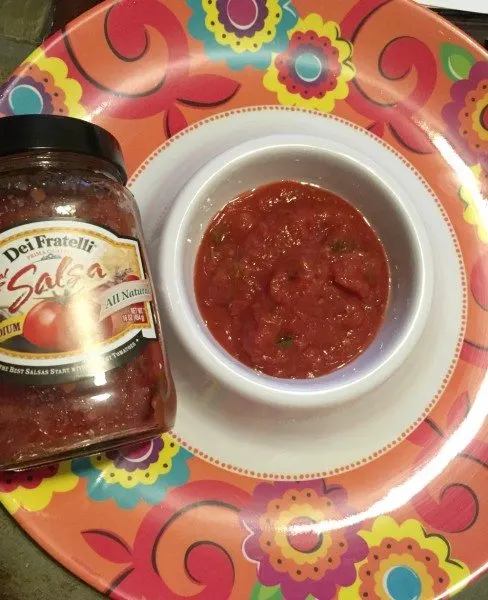 If you eat any kind of Spanish food, you know that you need delicious Salsa, right? I typically choose to homemade, fresh pico de gallo, but I always have a jar of salsa handy because its quicker and easier. It's good in it's own way. The Dei Fratelli Salsa in Medium is the perfect addition to our Cinco De Mayo Celebration! I had never had this salsa until now. In fact, by the looks of it you'd think it's spaghetti sauce. When you open it up though, you're well aware of the fantastic aroma that a good salsa brings. It's chunky and not too spicy. I'd say it's just right. My family likes it!

To cook, we will need cooking utensils and tools, right? Especially for Cinco De Mayo! Imusa has a ton of incredible tools to make a good Spanish meal! They don't just make cooking easier, they make it more memorable. They are a beautiful red (which happens to match my kitchen perfectly) and they are really great quality! Imusa isn't a poor quality brand. It's a reliable brand that you know will last you a lifetime. They have things that you know you've always needed, but never knew existed.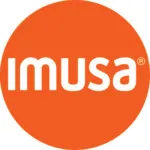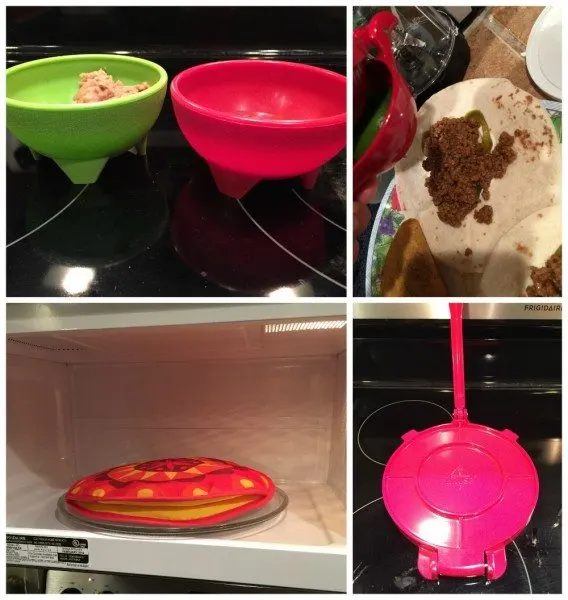 Imusa Products That I Recommend:
We didn't made homemade tortillas just yet because, well, that's my job. haha. My boyfriend has never made them before, so I will when I am feeling better. (LOTS of great pics of that to come on social media). The avocado slicer seems so nice! We have an awful time trying to find ripe avocados here in central Florida, so we had to buy one and leave it to ripen. The cloth tortilla warmer is a lifesaver! I have never used one before and I am so glad that I have one now. We removed our tortillas from the package, placed them in the warmer, and heated them up! It's nice because they do not burn or get cold after you remove them. Just leave them in the warmer to keep them warm! We also LOVED the citrusy squeezer. We used it to squeeze lime onto our tacos. Usually citrus squeezers are difficult to use. This one is very comfortable and easy to function. It's definitely something we will be using all the time! The salsa dishes are something we have always wanted. We've always seen them in restaurants, but never got around to picking any up. I am glad we have the Imusa ones because they are exactly what we wanted.